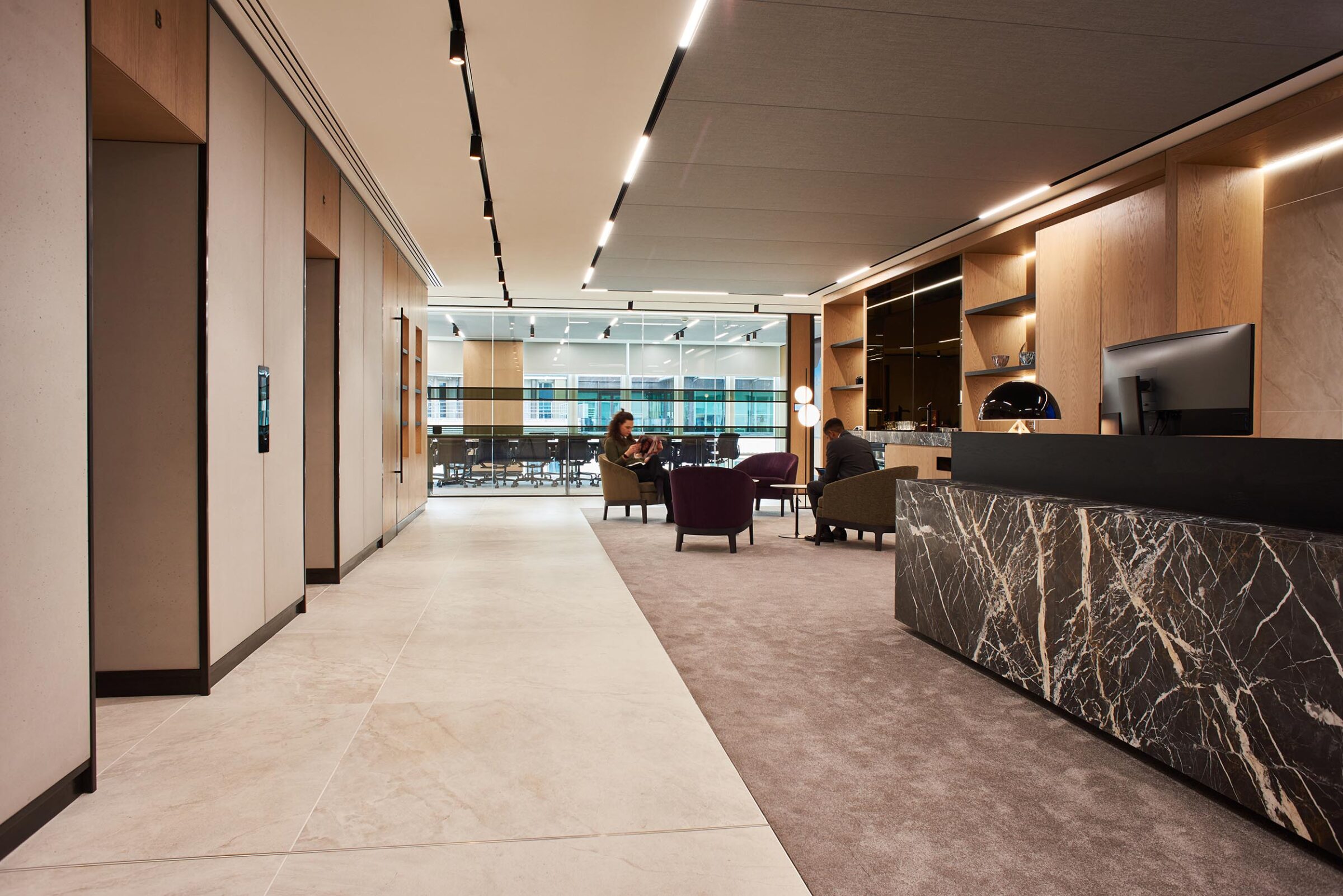 Acadian Asset Management
Acadian's move from Cannon Street to King William Street was the perfect opportunity to create a new high quality space that showcased the company's personality. Working with MCM, we dug deep to better understand the Acadian brand, their culture and how they wanted their clients to feel when they walked in the door. The result is warm and inviting collaborative spaces where staff and clients feel relaxed while doing business – a place Acadian can be proud of.
Location
London
Architects
MCM
Client
Acadian Asset Management
Photography
Andrew Boyde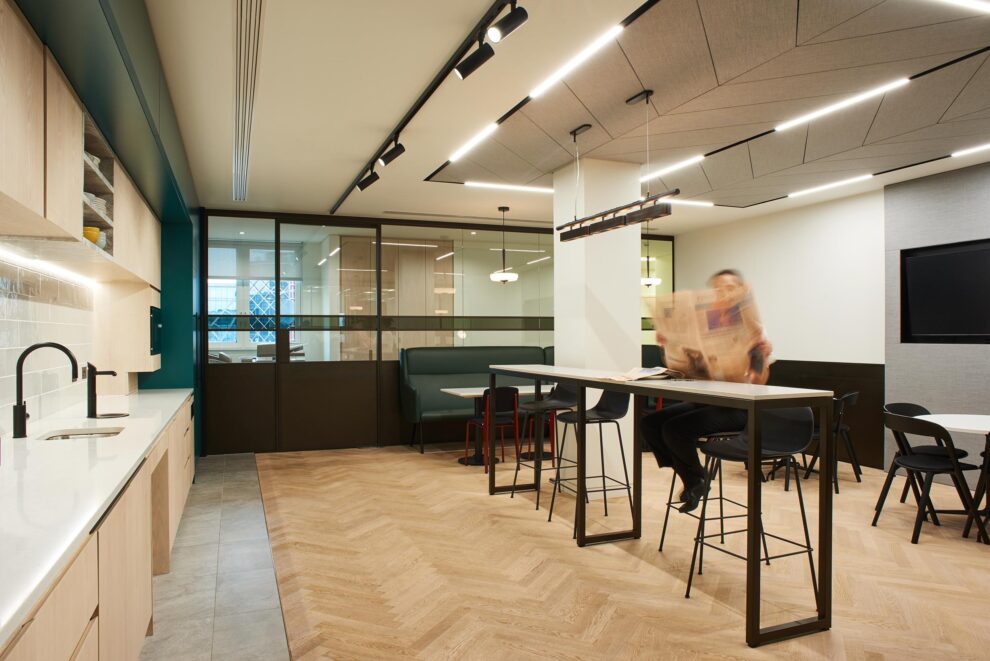 Coexpertise
Project Lead: Daniel Gay
We worked closely with MCM and Acadian to provide furniture for all spaces across the 8,000 sq ft fit-out. It was essential we understood the client's brand and culture so we could deliver on their aspirations. From the off we were involved in the initial concept and design stages, carrying out audits of existing furniture, providing budgets and value engineering options. The key challenge was the compact programme – just 13 weeks from beginning to end – time was of the essence. We worked quickly helping to refine the specification, sourcing bespoke items and arranging showroom and workshop visits. Items included special open plan desks from Ergonom / Molteni that provided a critical balance of approachability and privacy as well as custom-made meeting tables and console tables by Opus Magnum.
Services included furniture consultancy, budget preparation, furniture audit, project management, existing furniture moves, and installation. Other products supplied from Magis, Massproductions, Andreu World & Vitra