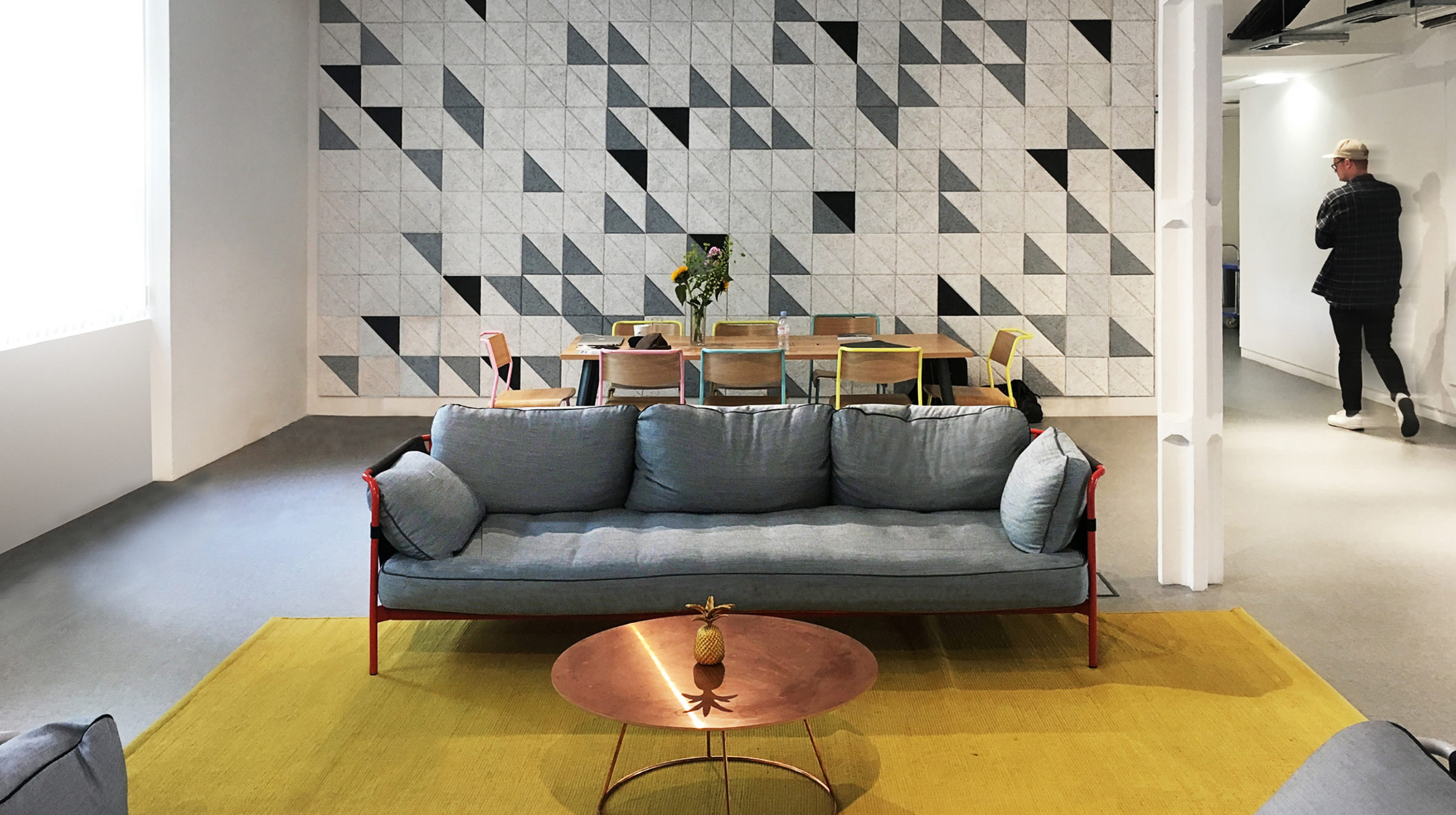 Monzo Bank
At the heart of London's tech hub in Old Street you'll find this flexible office space, home to Monzo, a digital, mobile-only bank. The fast track CAT A+B commercial fit-out creates a people-centred workspace that builds on Monzo's values and ethos to deliver collaborative and informal work spaces as well as flexible event space.
Location
Old Street, London
Architects
The Mill
Client
Monzo Bank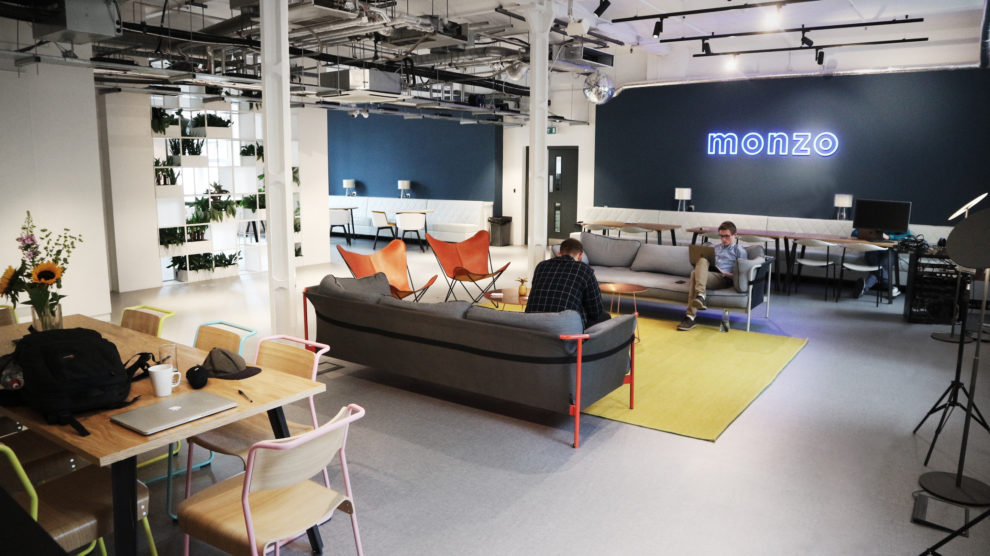 Coexpertise
Project Lead: Mary Wiggin
Monzo isn't your typical bank and this isn't your typical office environment. We worked closely with the designer to procure pieces that complemented the design's relaxed settings. We had to think of the company's ever-evolving needs and what would work for them now and well into the future. Furniture was chosen to suit the flexible spaces that shift and change on a daily basis, from focused working areas to breakout spaces for seminars and events. There's a huge selection of furniture across the various spaces including bar-height chairs in the kitchen/dining area as well as sofas, coffee tables and rugs that help to bring a relaxed feel to the more industrial look of the building.
Interested in finding out more about this project?
Please contact a member of the Sales Team
Alternatively you can call us on +44 (0)20 7354 8817