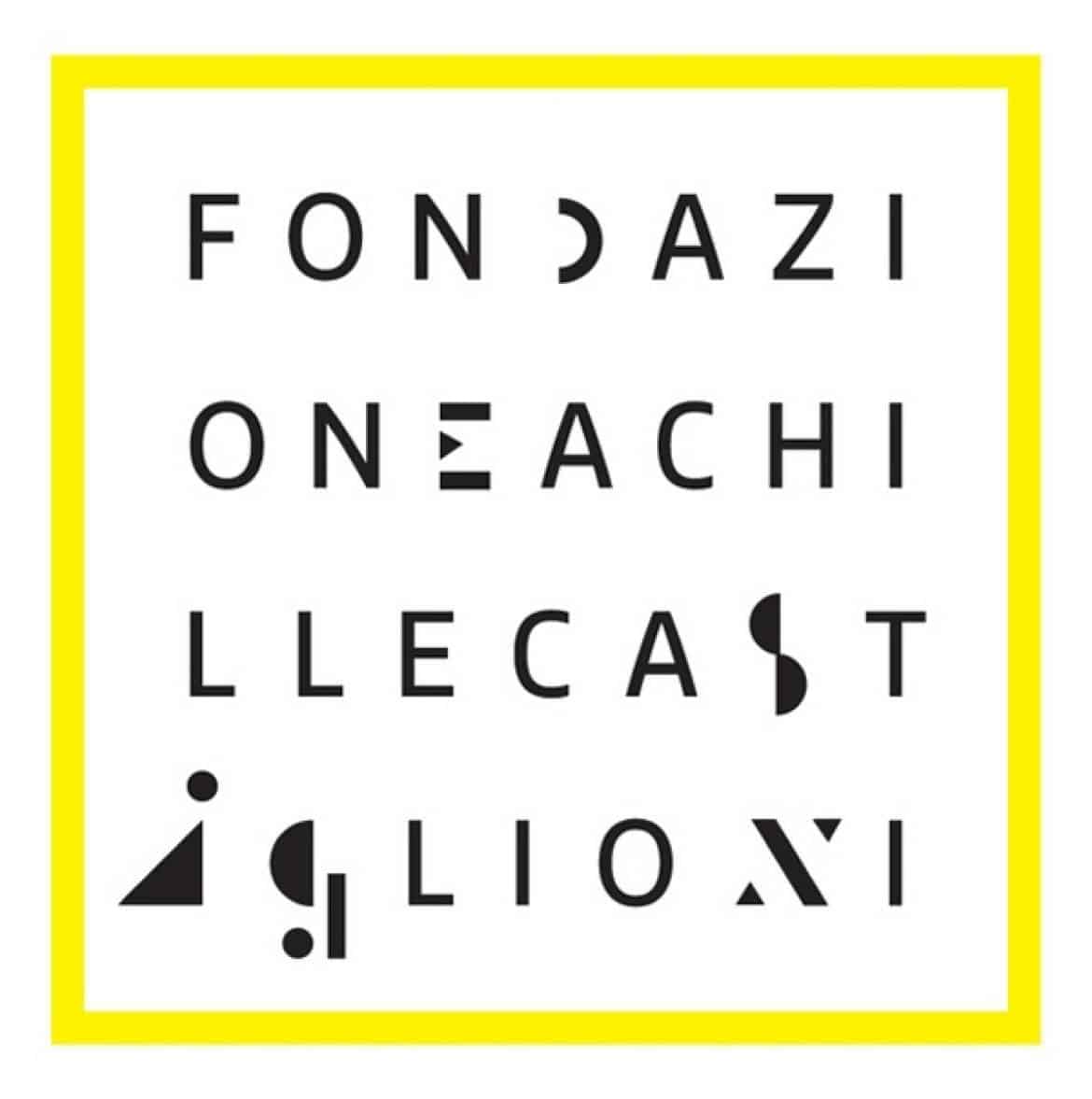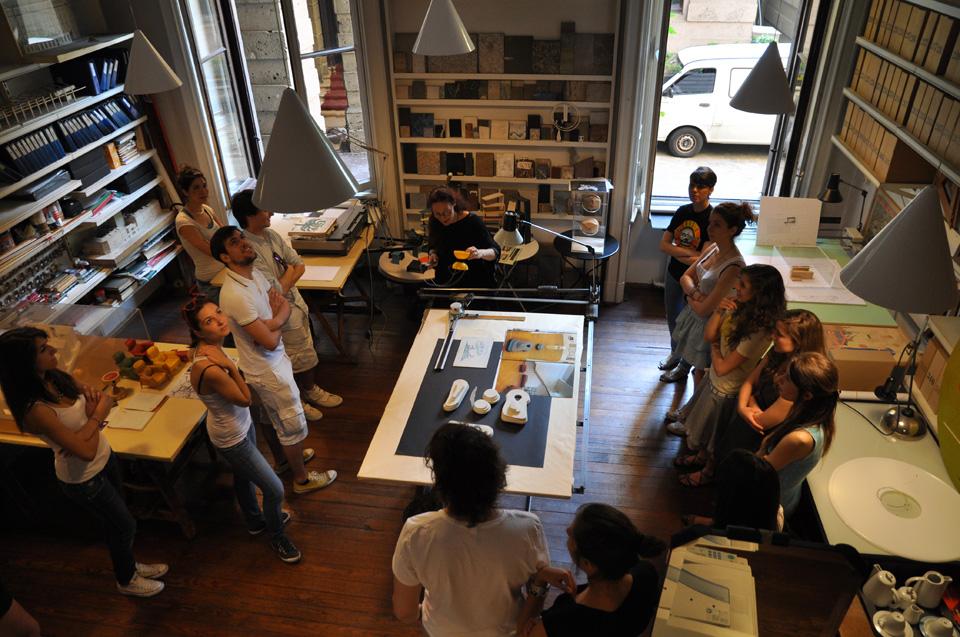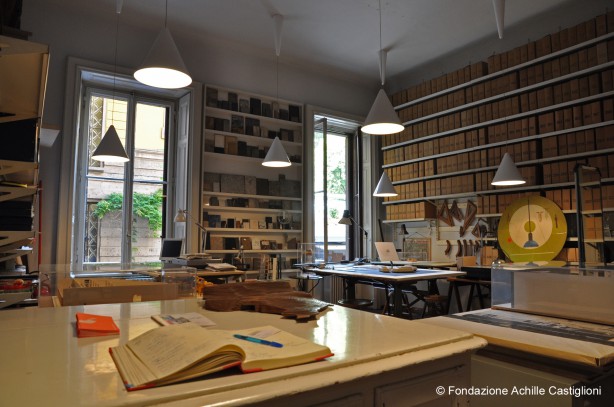 Save the Achille Castiglioni Foundation
The Achille Castiglioni Foundation is based in Piazza Castello in the heart of Milan, in what was the studio of the eponymous great architect and designer.
The foundation is run by Achille's daughter Giovanna Castiglioni who shares the many wonders of her father's work through studio tours, international exhibitions, and talks. Giovanna opens the studio doors to countless school children, design students, design professionals and design enthusiasts.
Now the Foundation risks eviction.
To raise awareness journalists Antonella Galli and Pierluigi Masini started a petition during Milan design week aiming to gain 10,000 signatures in an effort to save the studio.
The Coexistence team have visited the studio many times and we are full of admiration for the inspirational and infectious way Giovanna brings her father's work and studio to life. This is one of the true treasures of design and must be saved.
We would greatly appreciate your help in adding your signature to the petition.
Petition to save Achille Castiglioni Foundation  
return to news