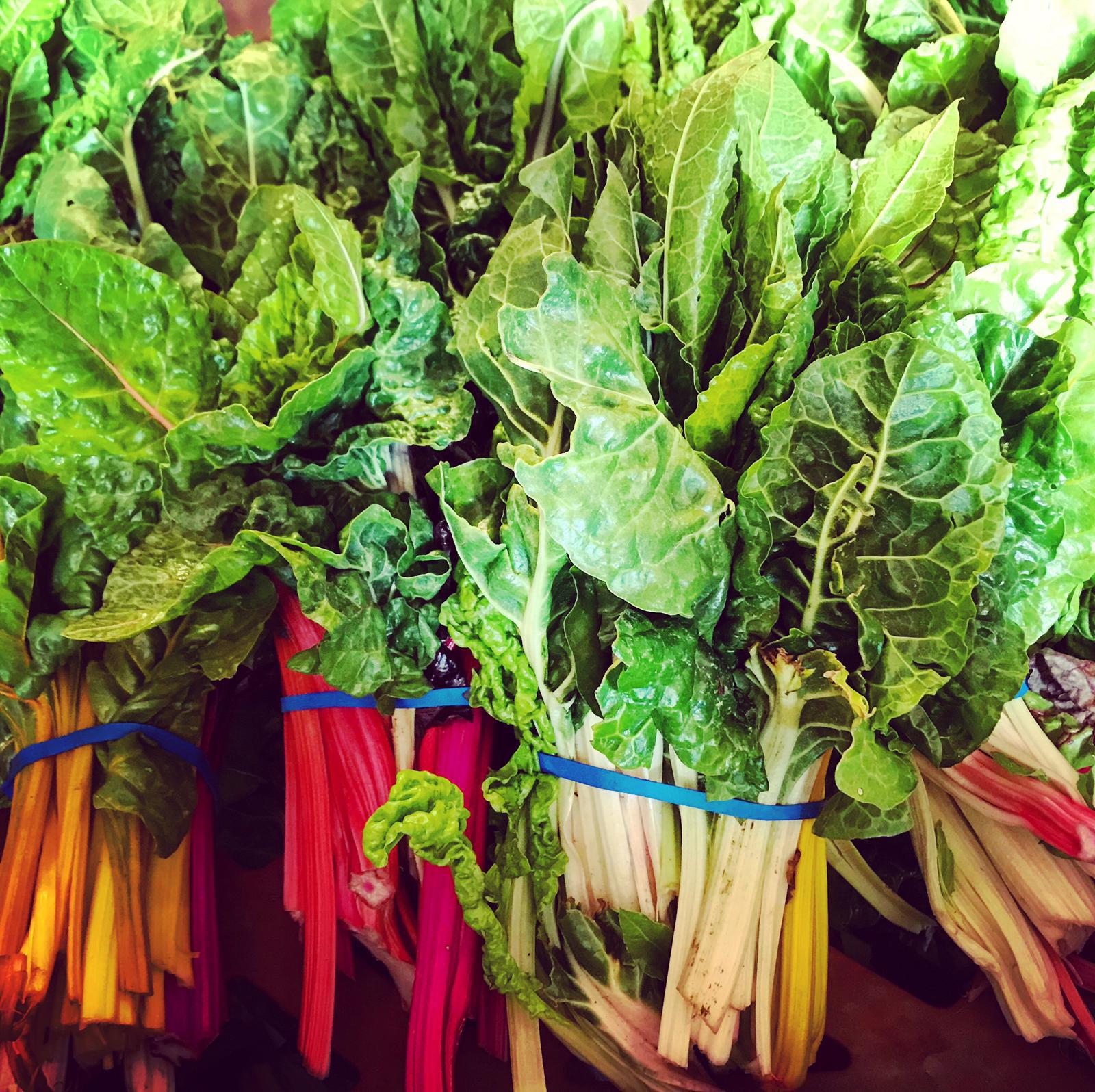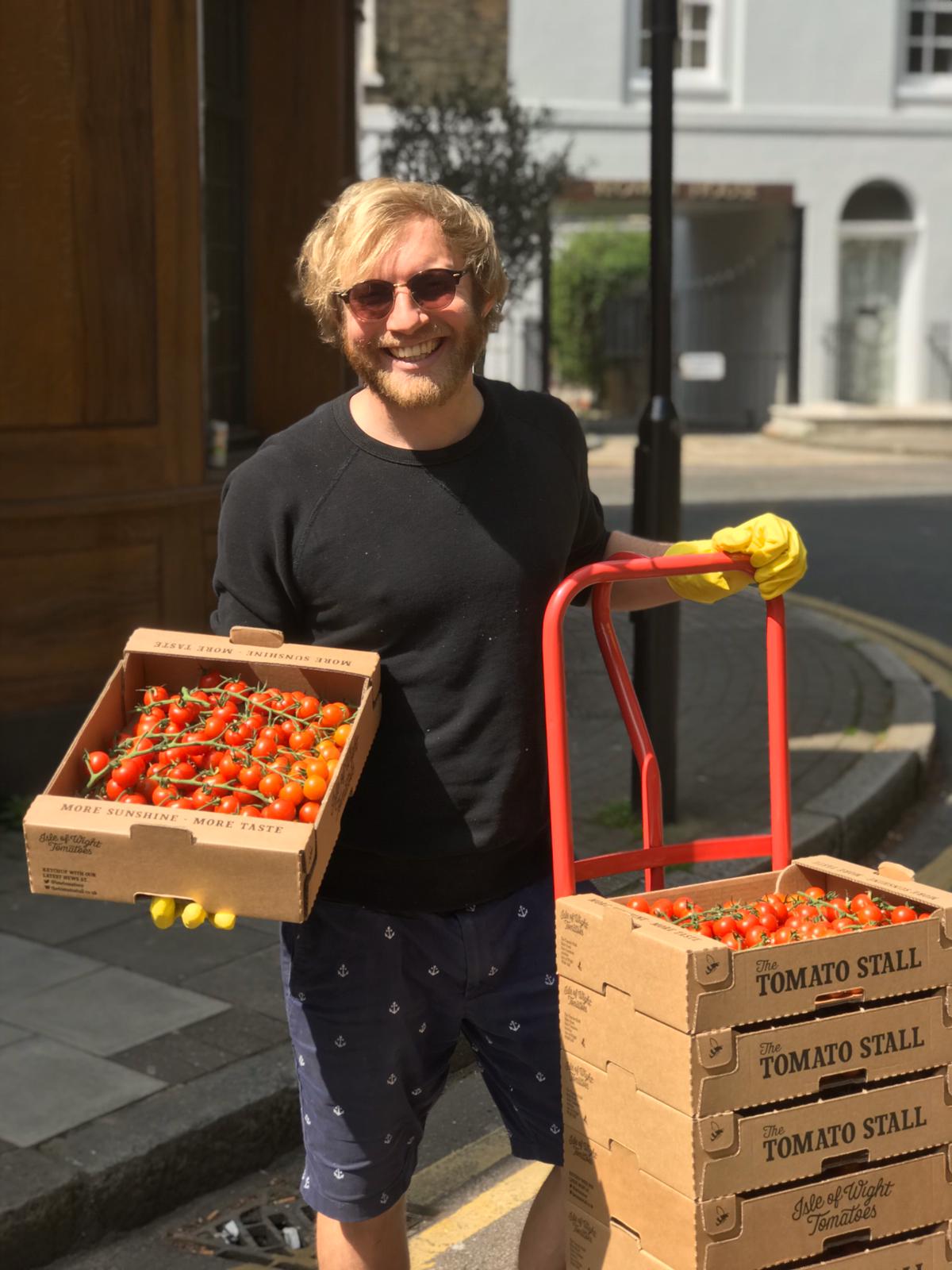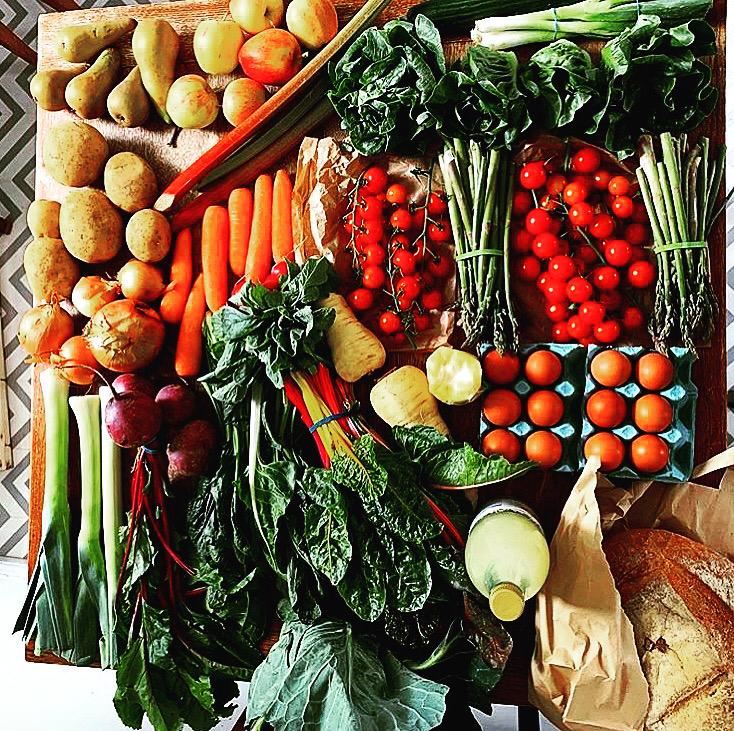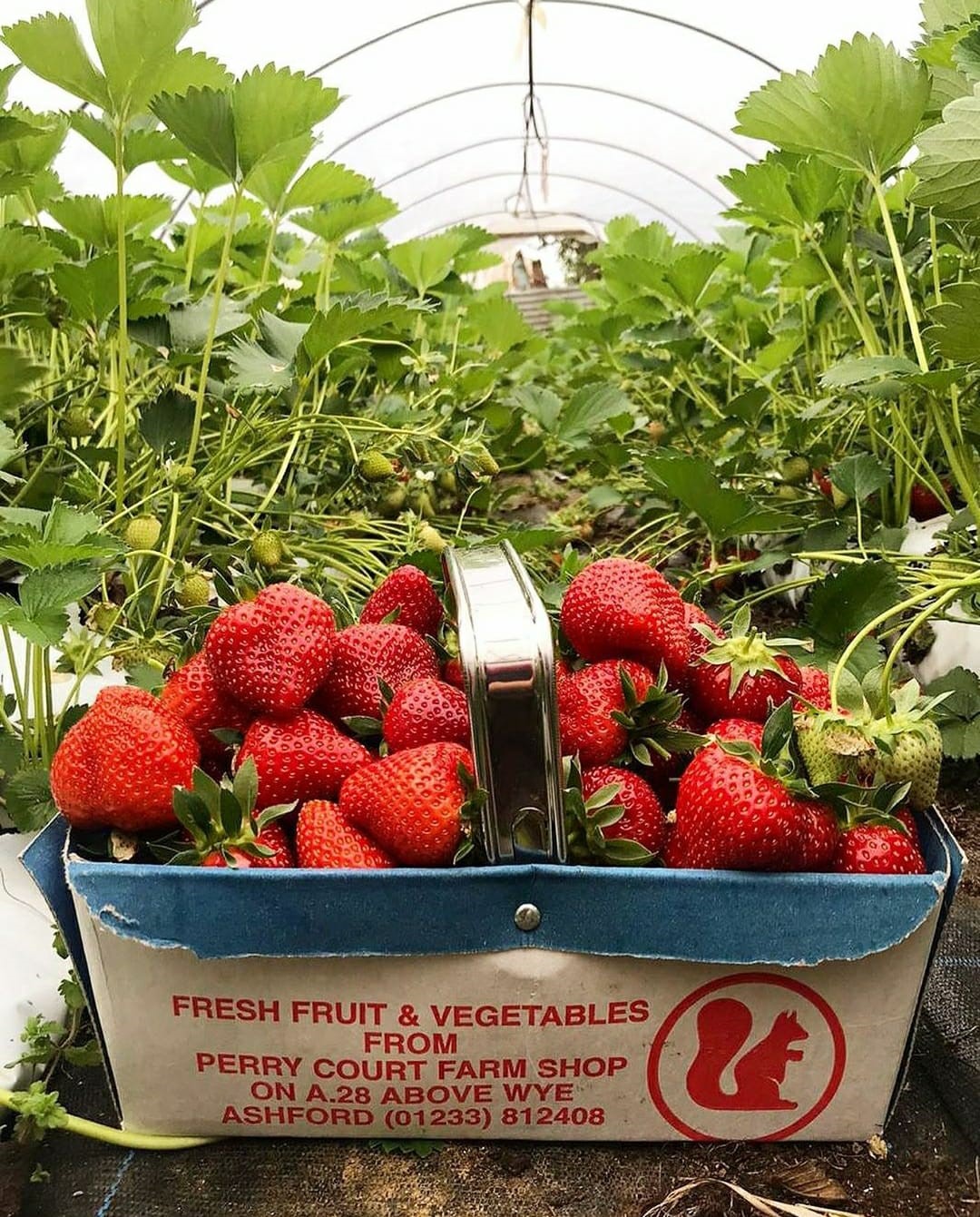 Nourished Communities
We're excited to be supporting our friends at Nourished Communities.
With the closure of Farmers' Markets, Rollo Millership, who has worked on fruit and vegetable stalls since a teenager, started Nourished Communities at the onset of the coronavirus crisis to support local businesses, producers and farmers whose livelihoods have been affected by the lockdown and also those who didn't want to miss out on fresh, seasonal produce from farmers' markets.
Nourished Communities brings the finest quality, home-grown produce straight from the English countryside and local producers to your doorstep.
Rollo says, "It's actually been a very uplifting experience. People really need fresh fruit and veg and are so supportive of what we are doing. We really want to help and cultivate a community of people buying from small farms and local producers.  We are extremely fortunate to have the support of Coexistence to allow us to create a click and collect point"
We'll be opening our showroom at 15 Canonbury Lane, N1 2AS for collections from 10 am – 4 pm every Sunday from 17 May.
Nourished Communities also deliver in N1, N4, N5, EC1 and E8, but please do email  hello@nourishedcommunities.com if you'd like to see them deliver to other areas.
With an ever-growing range of produce, from veg to salad, coffee and cheese, there are down-to-earth basics and delicacies for everyone.
Click the link to the Nourished Communities website to find out more and to place an order.
Collaborations are our lifeblood, whether it's introducing new designers and brands, revisiting old favourites or forging new partnerships with like-minded people we're here to learn, share knowledge and promote to the wider community.
May 2020
return to news