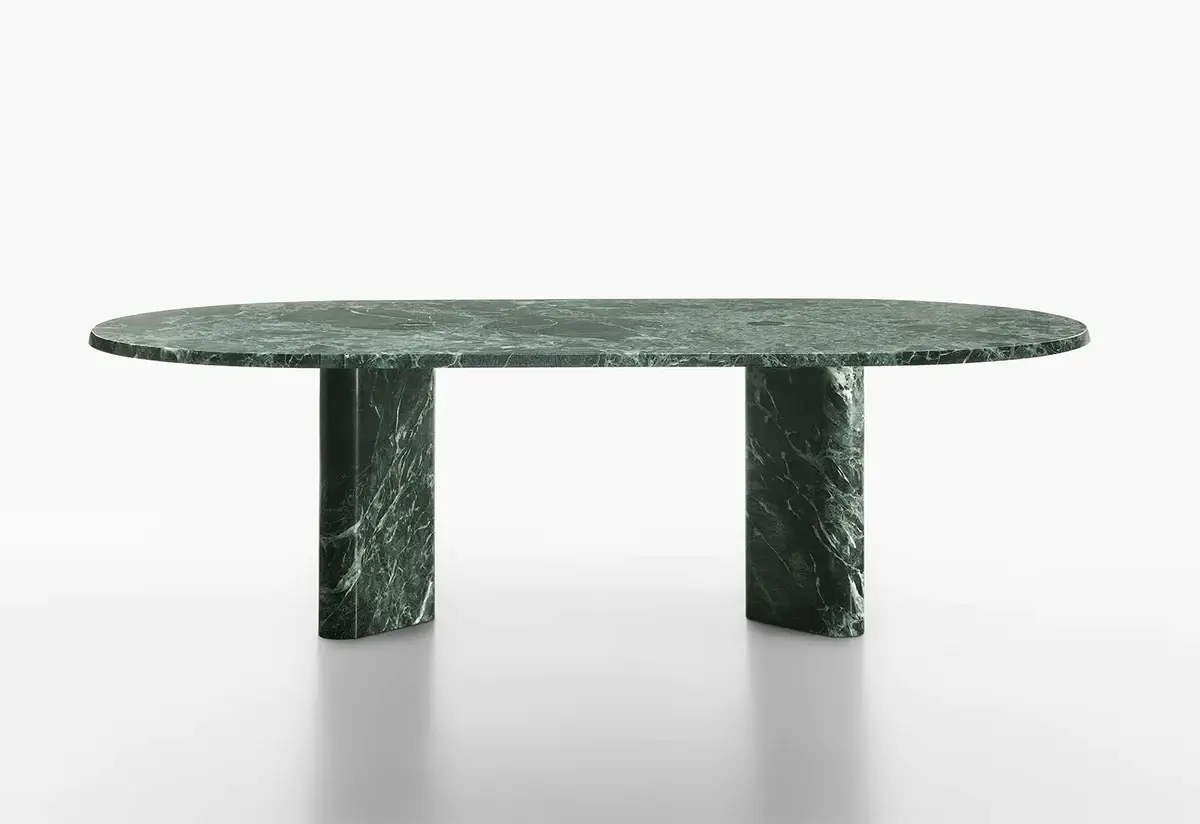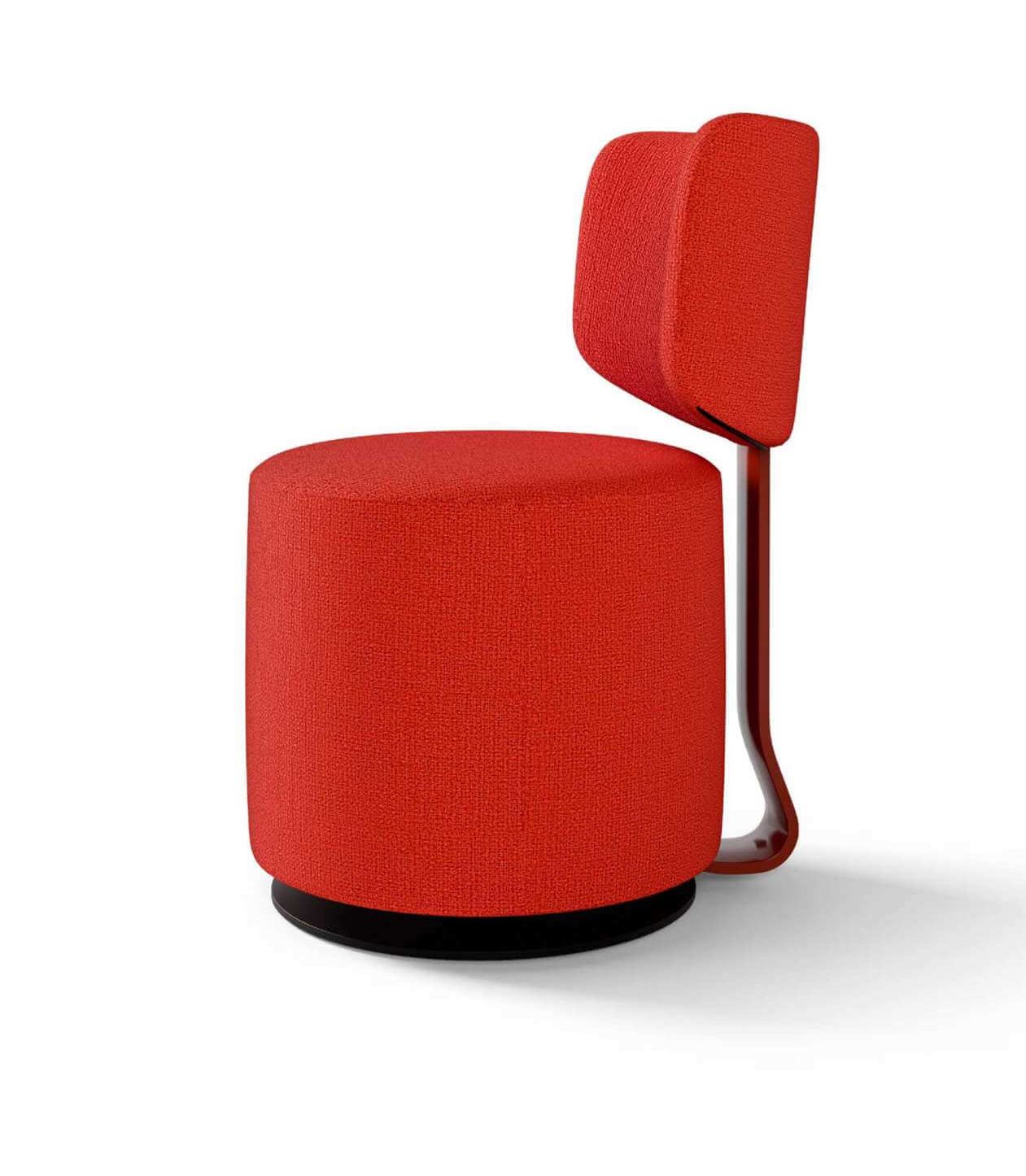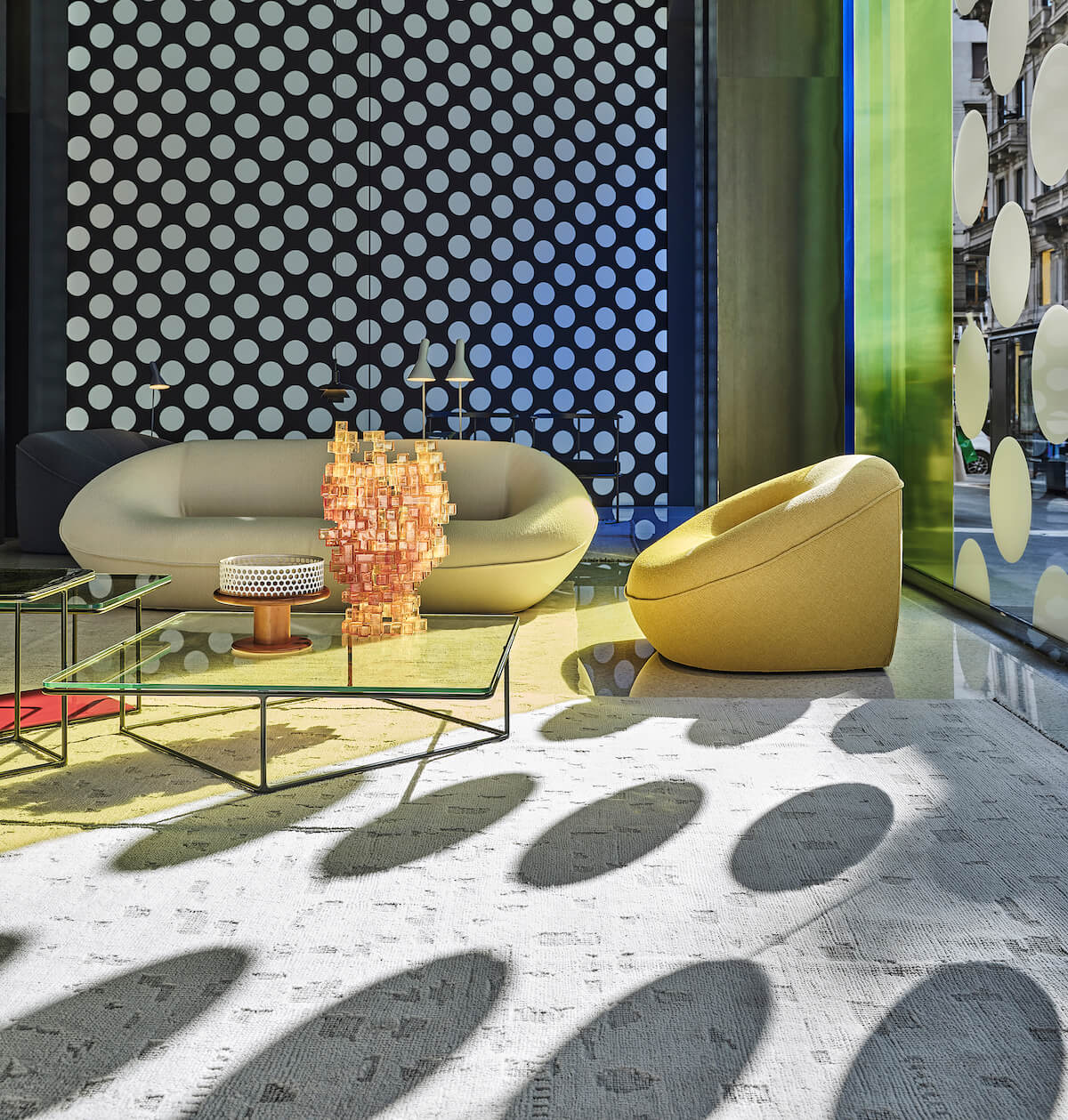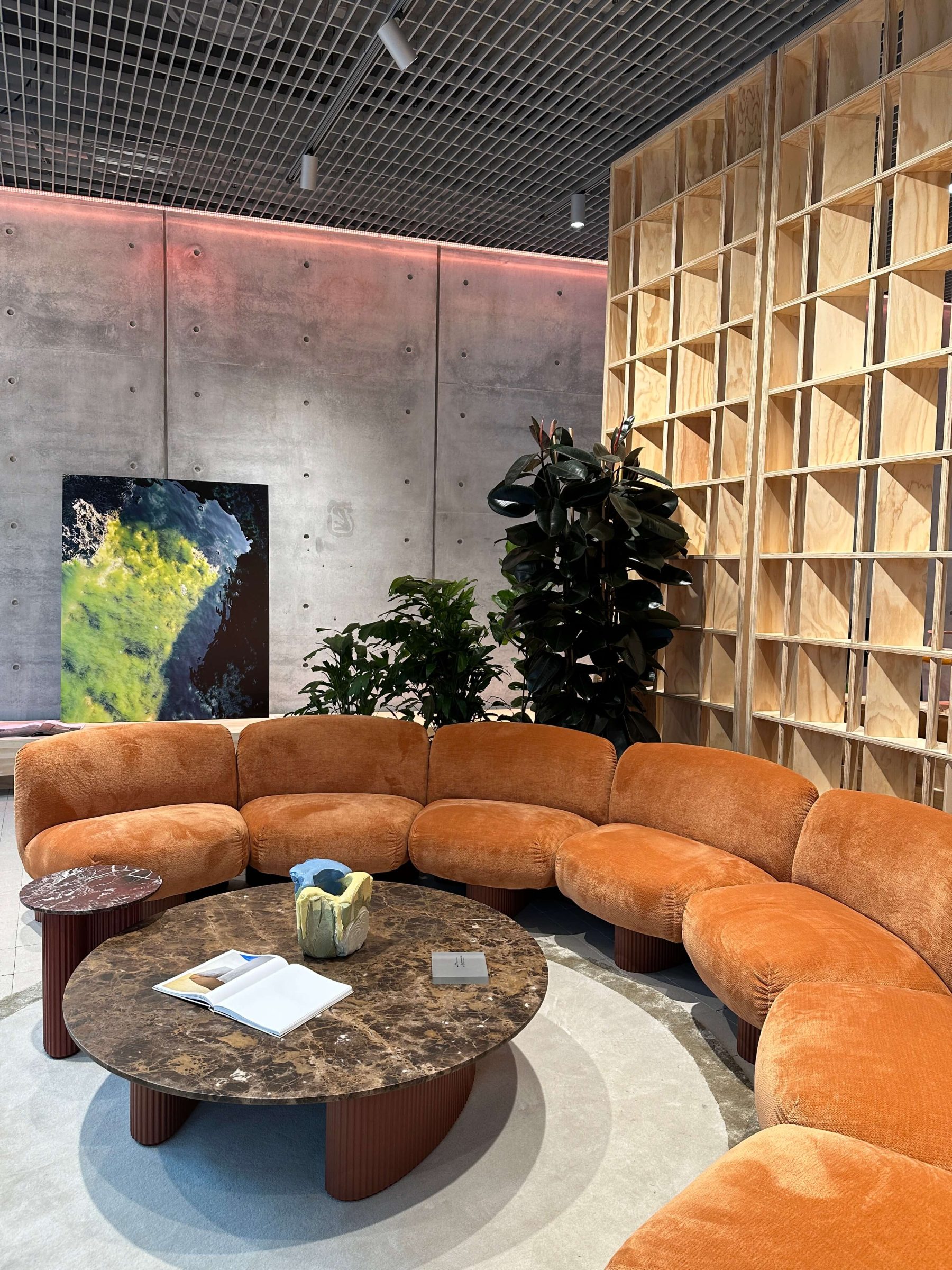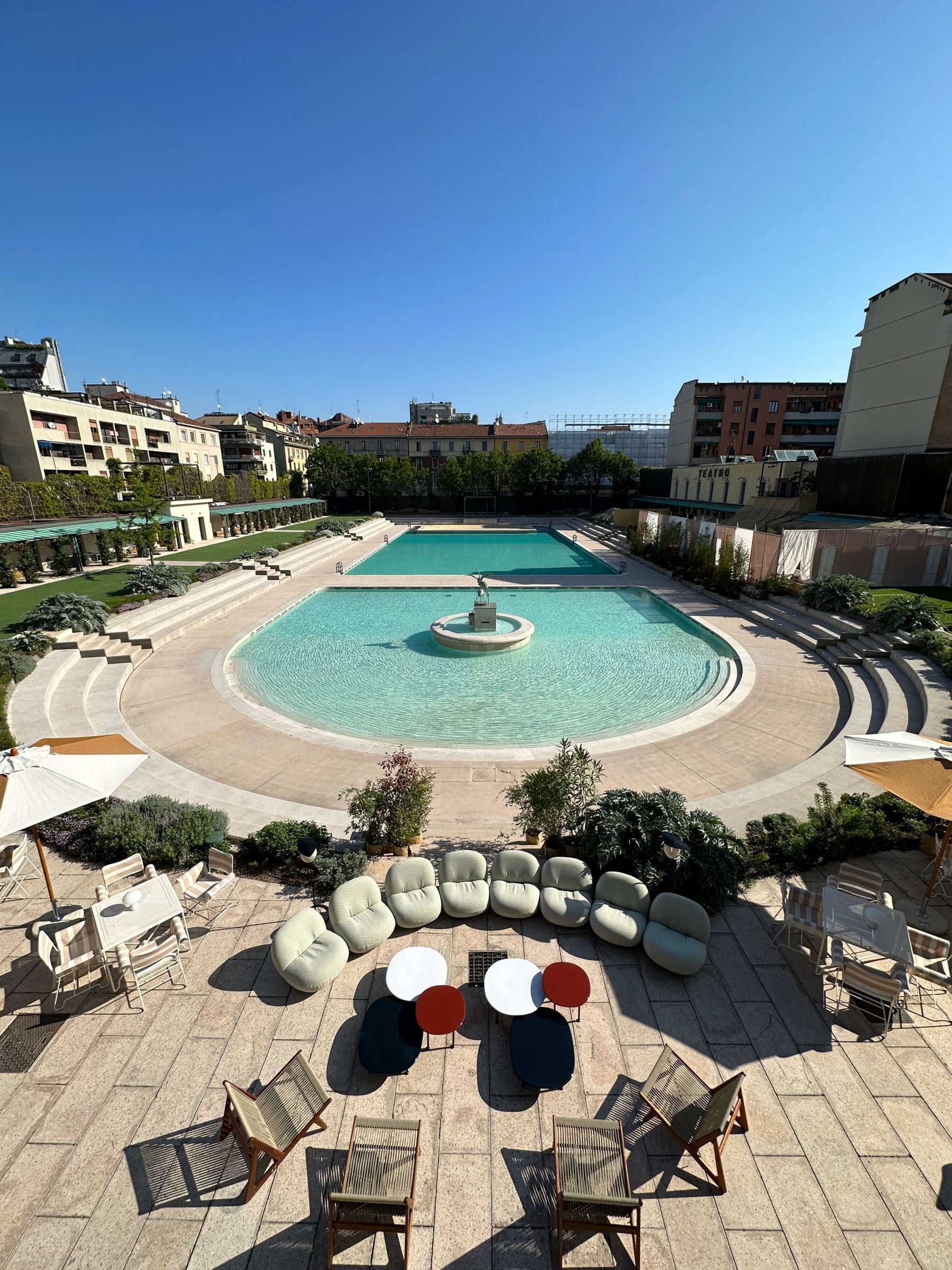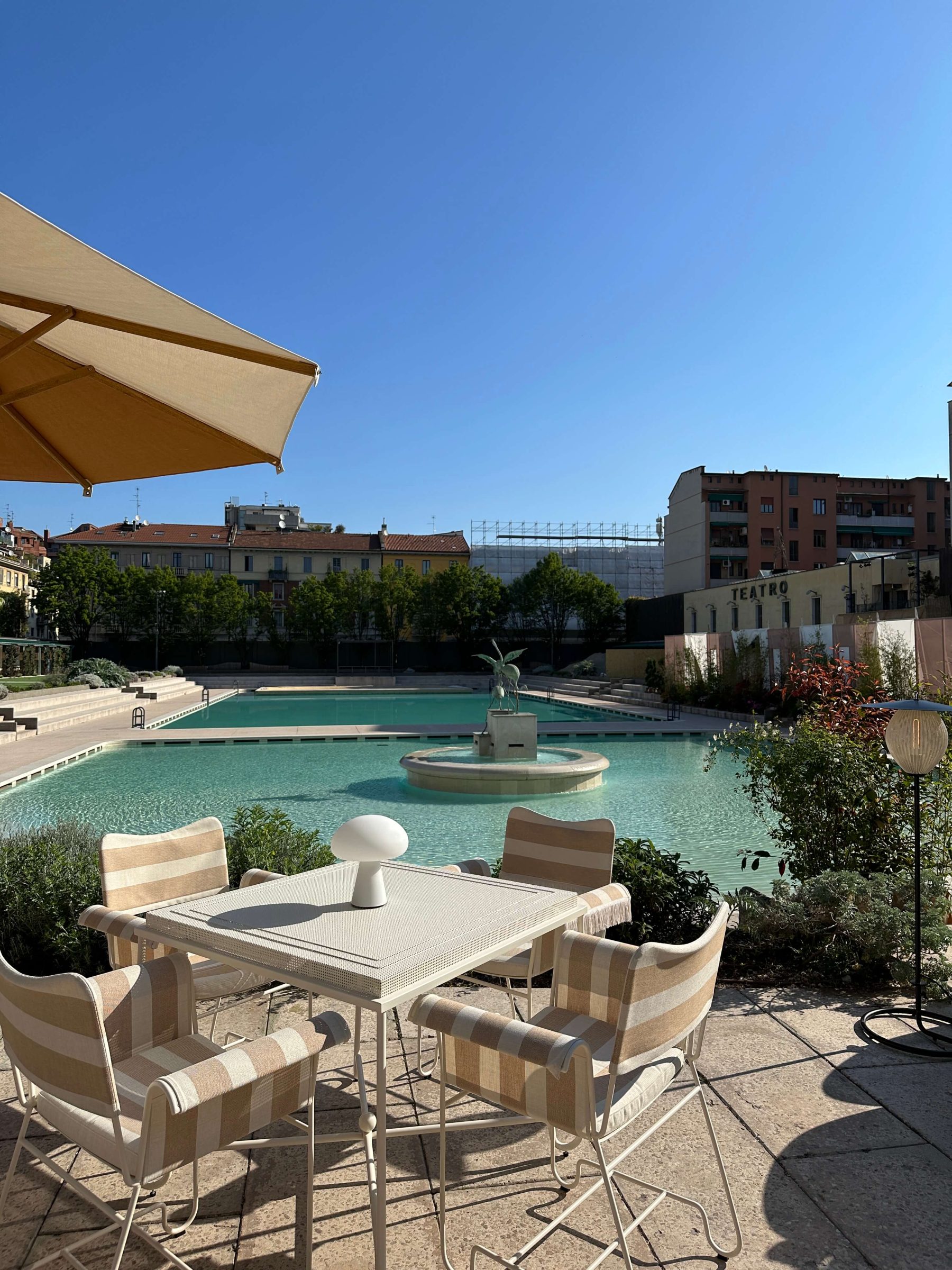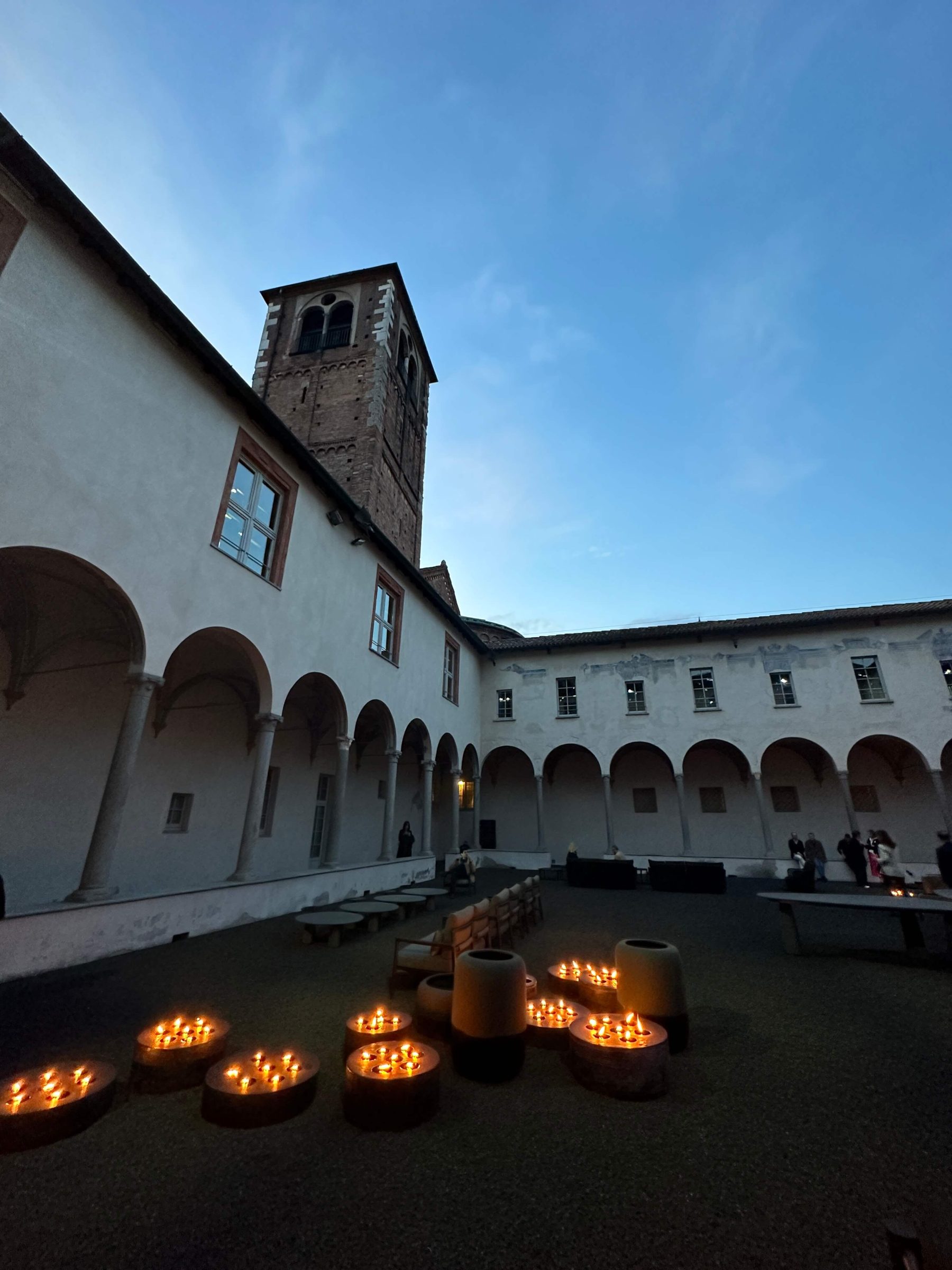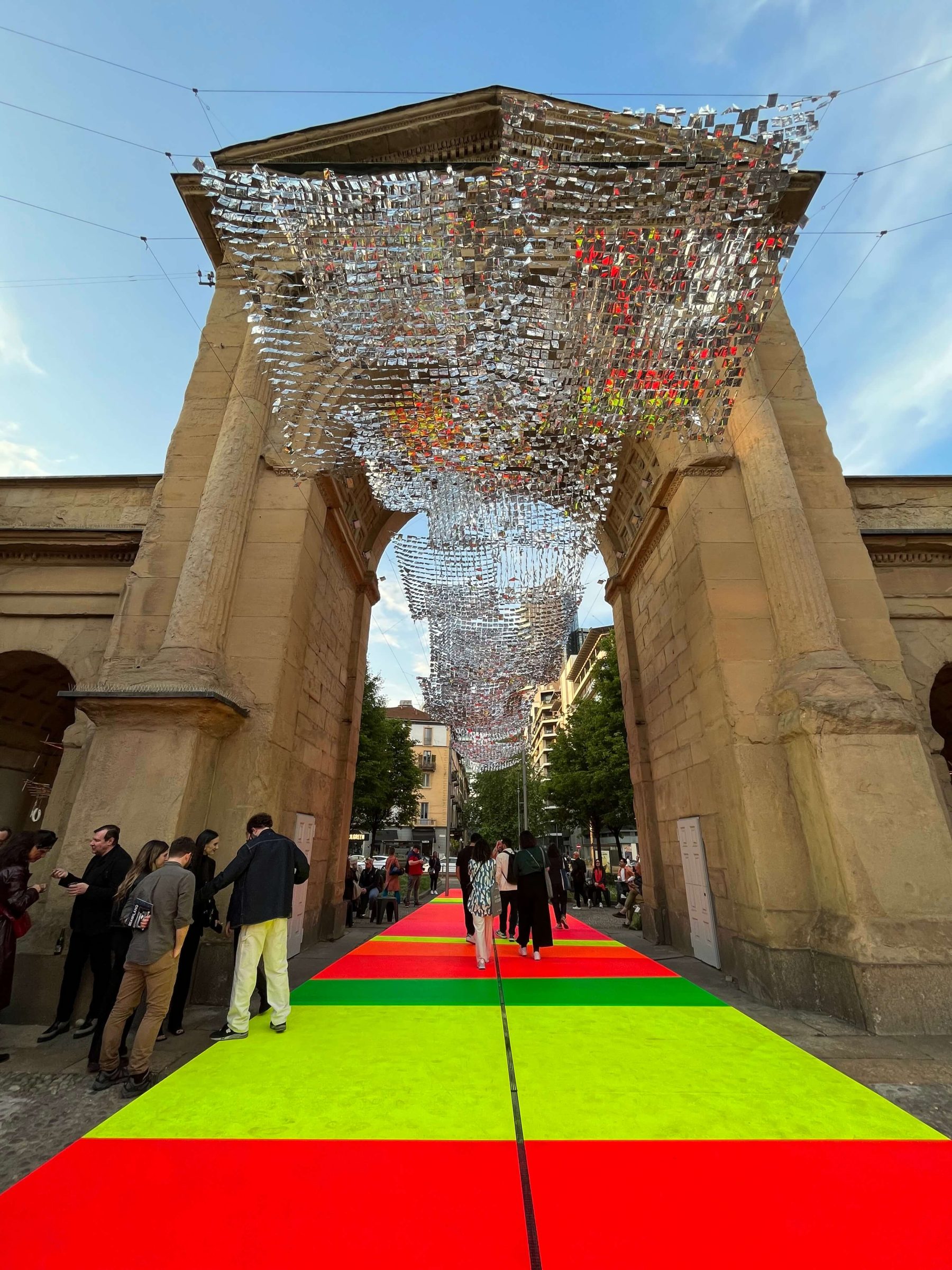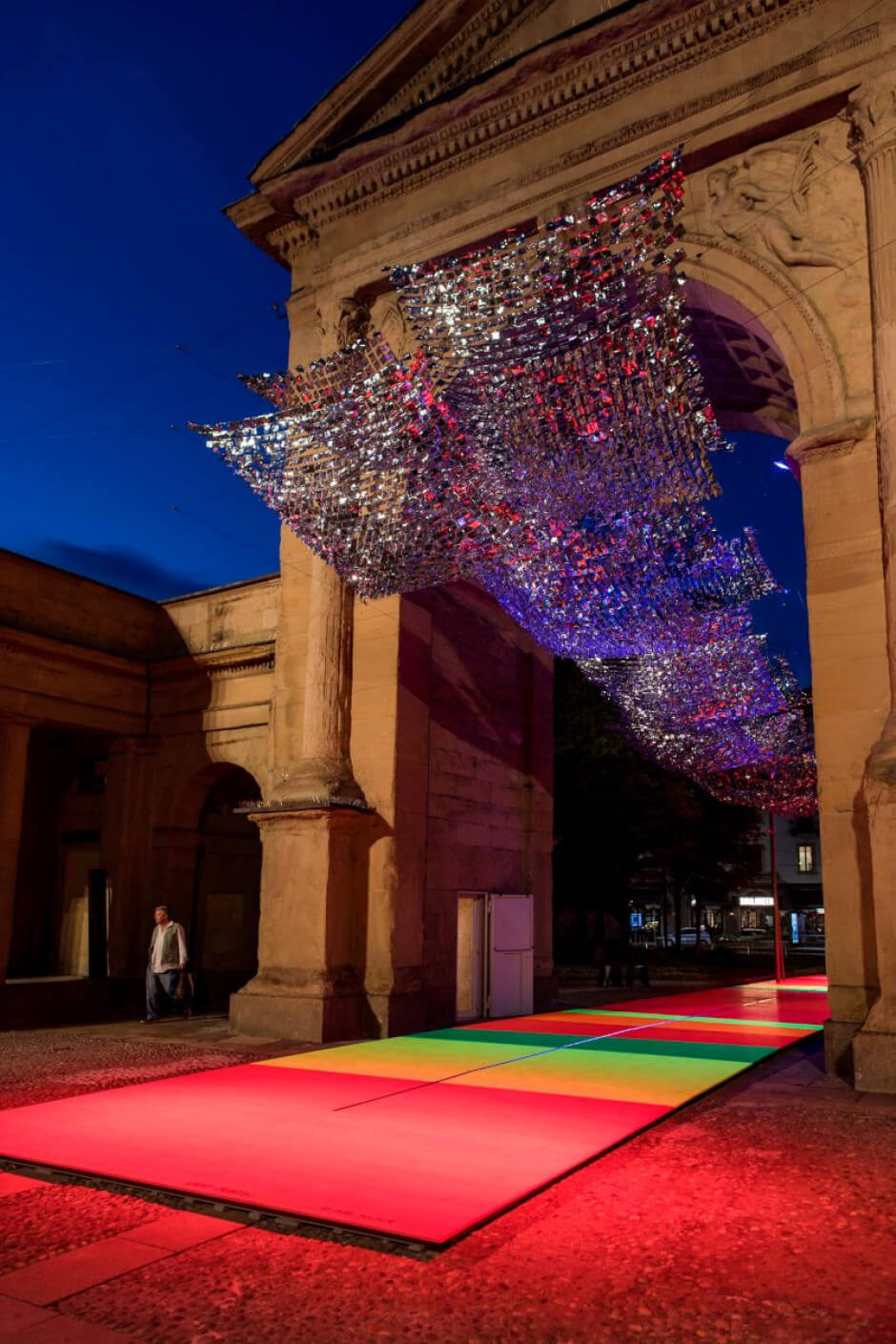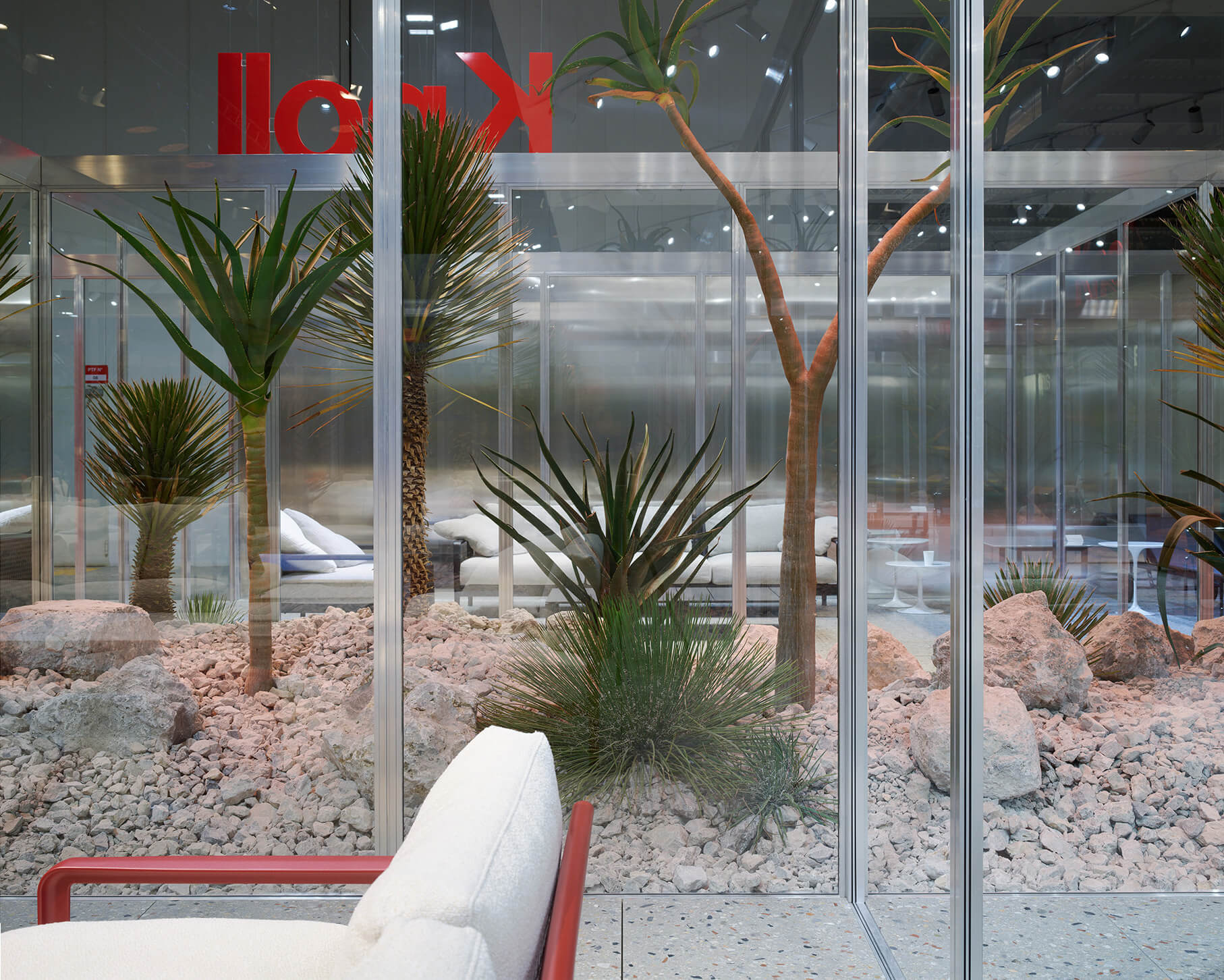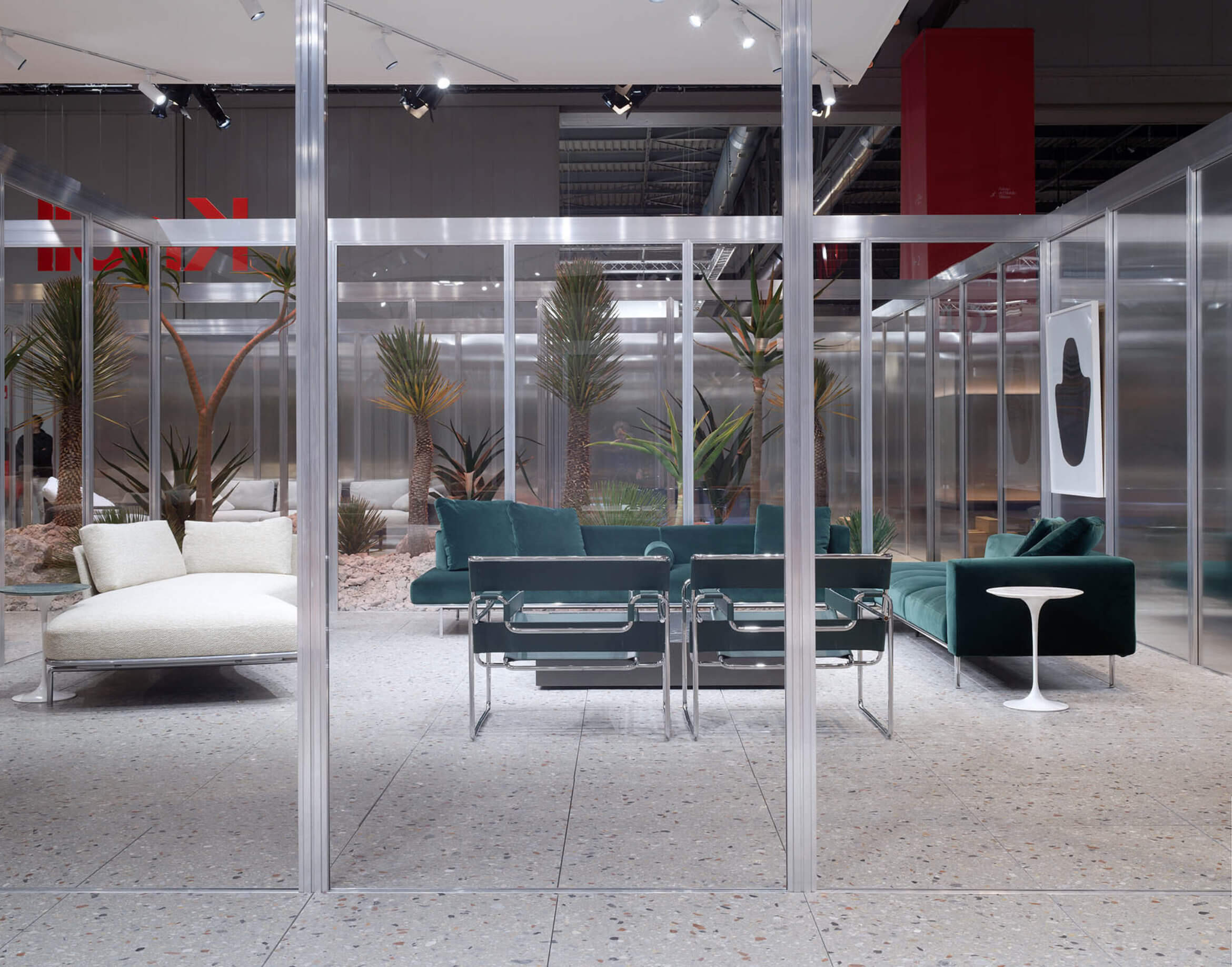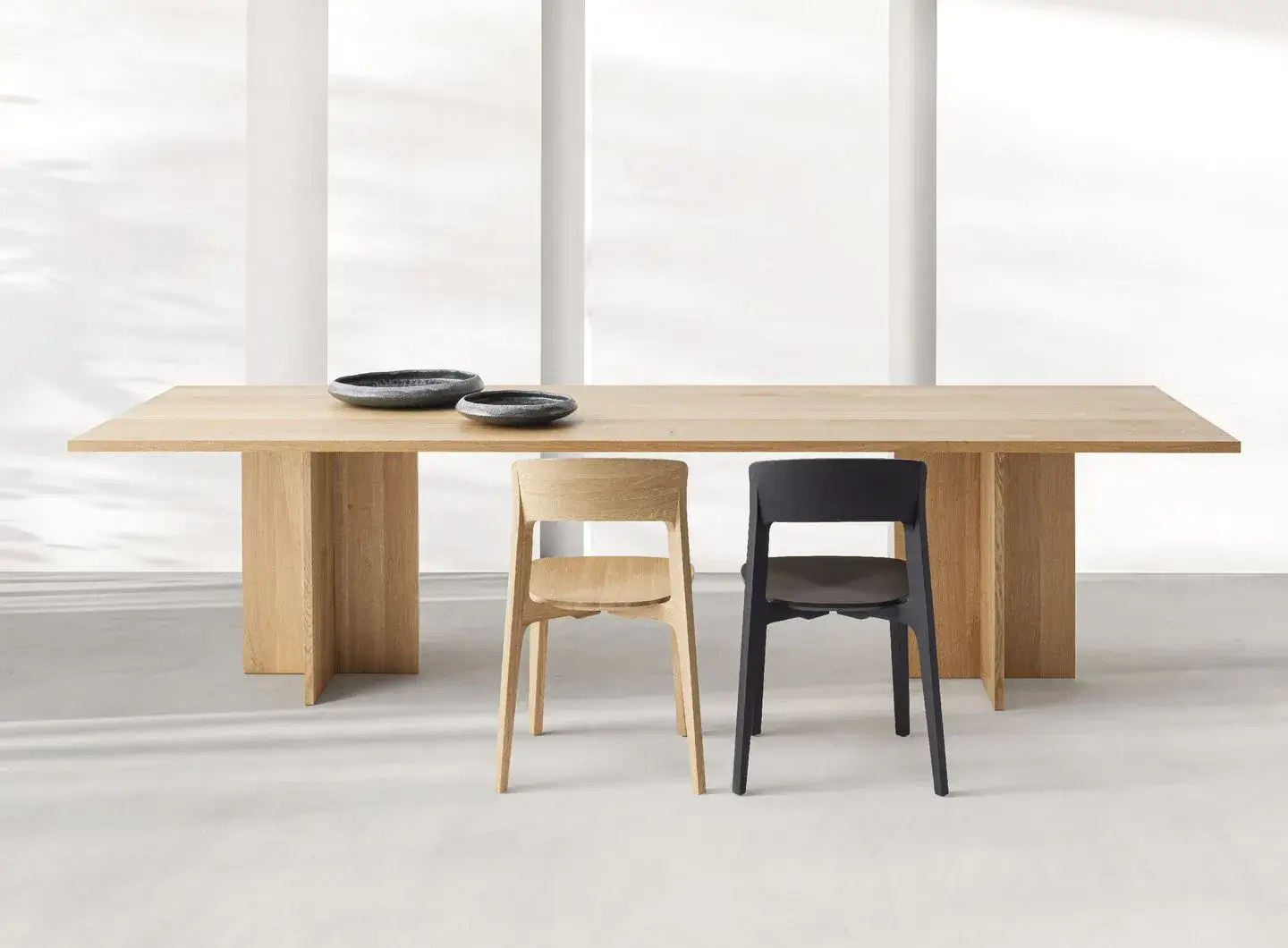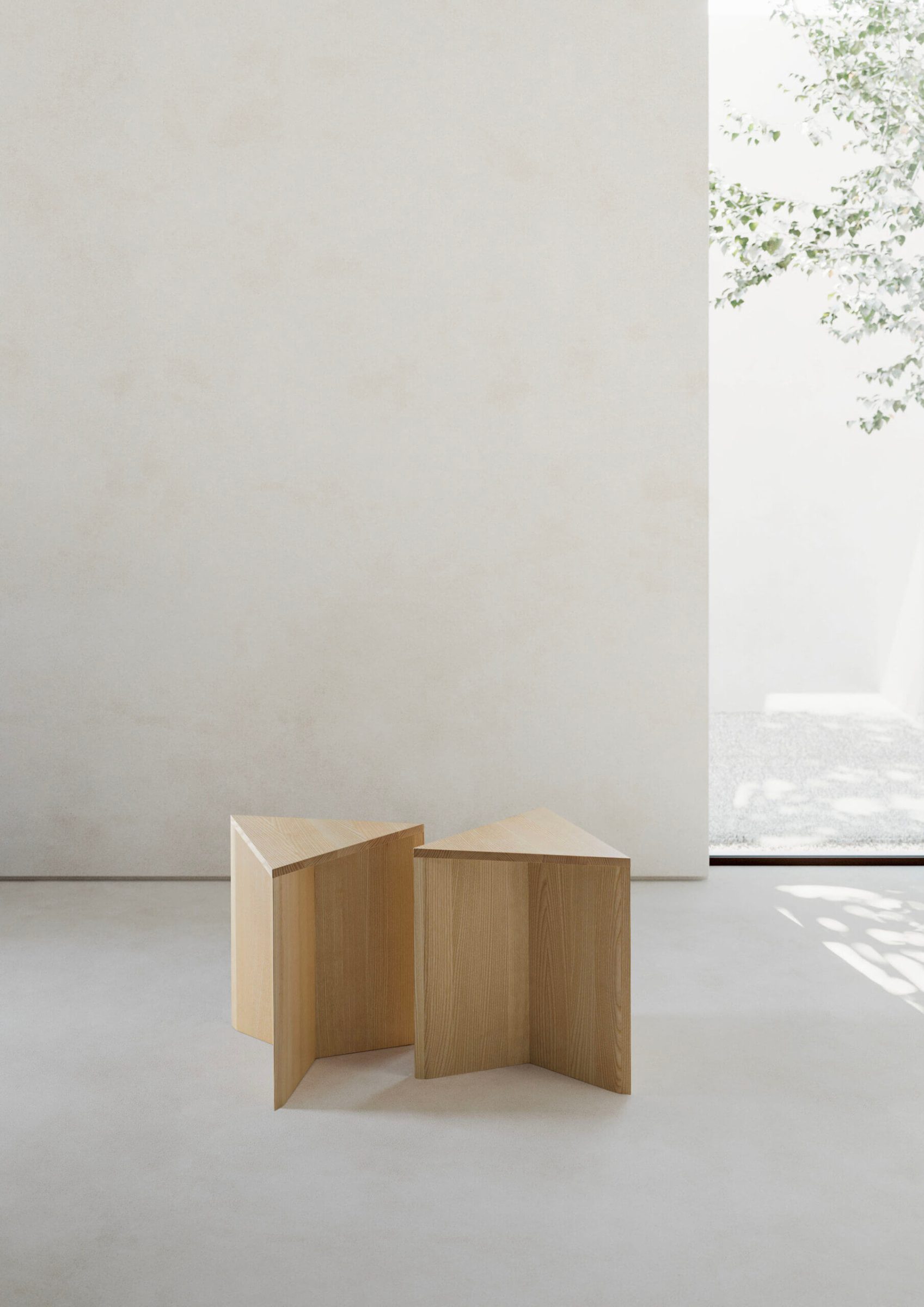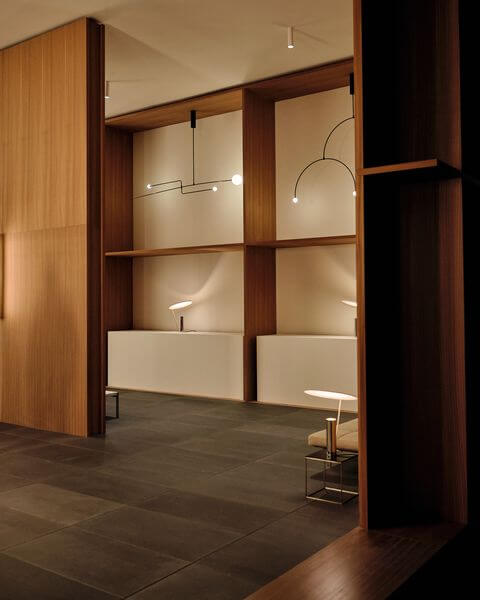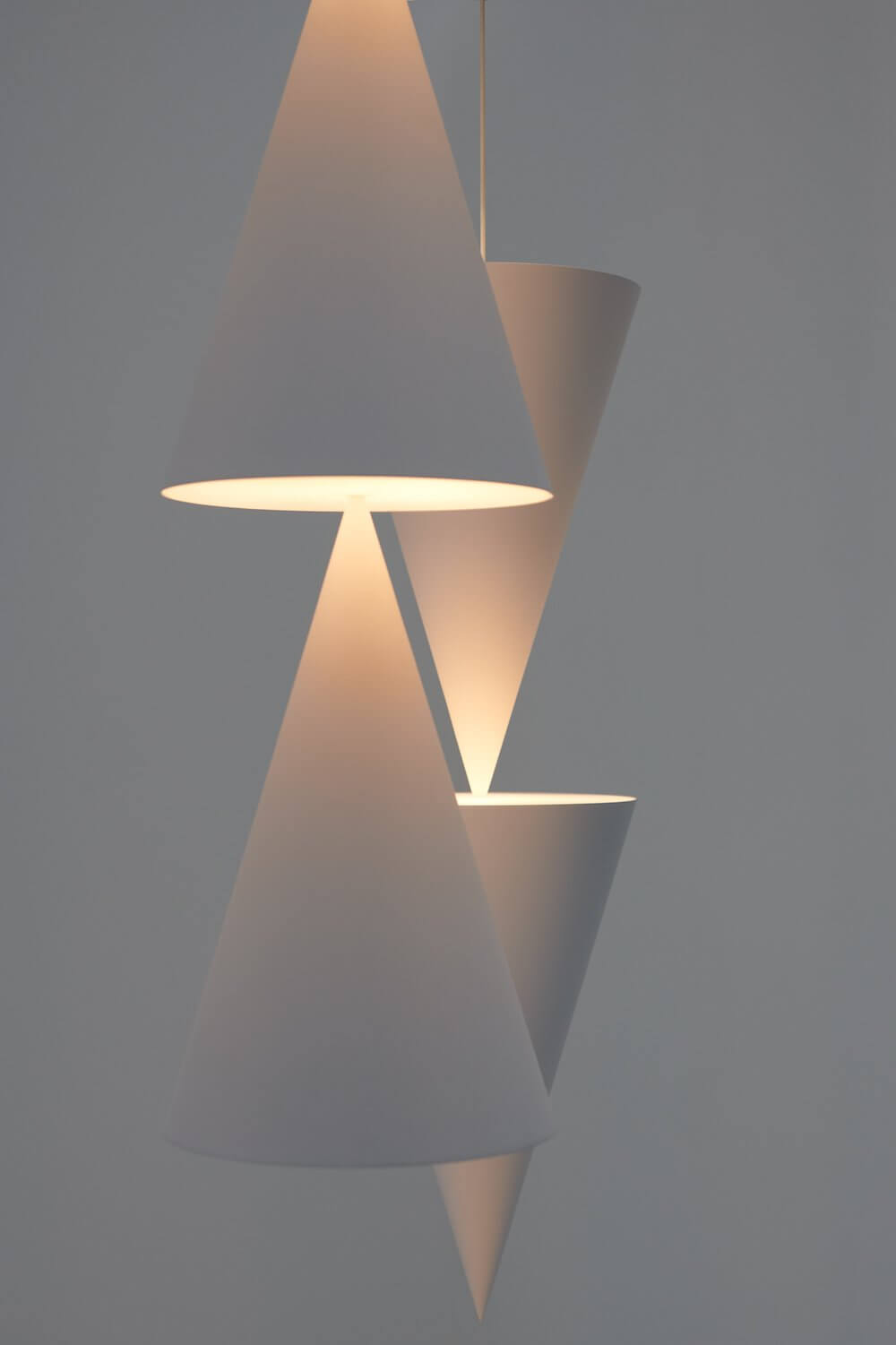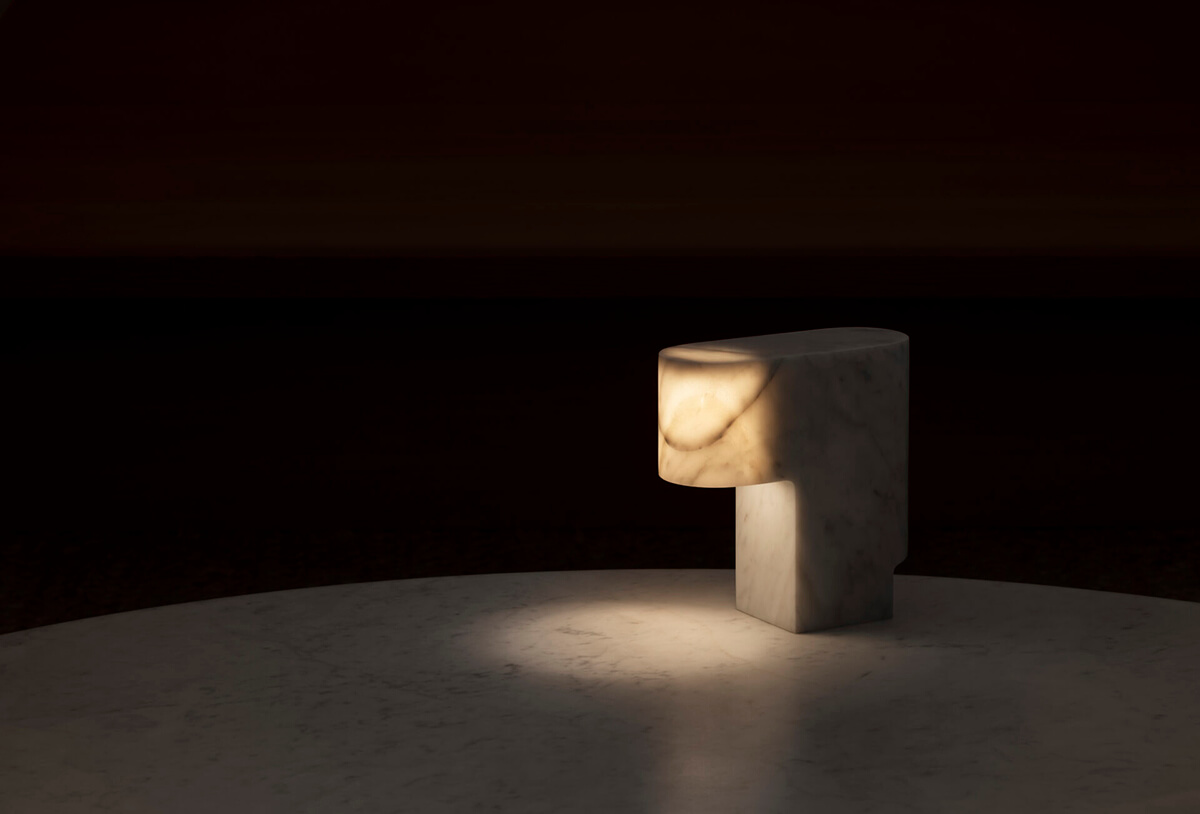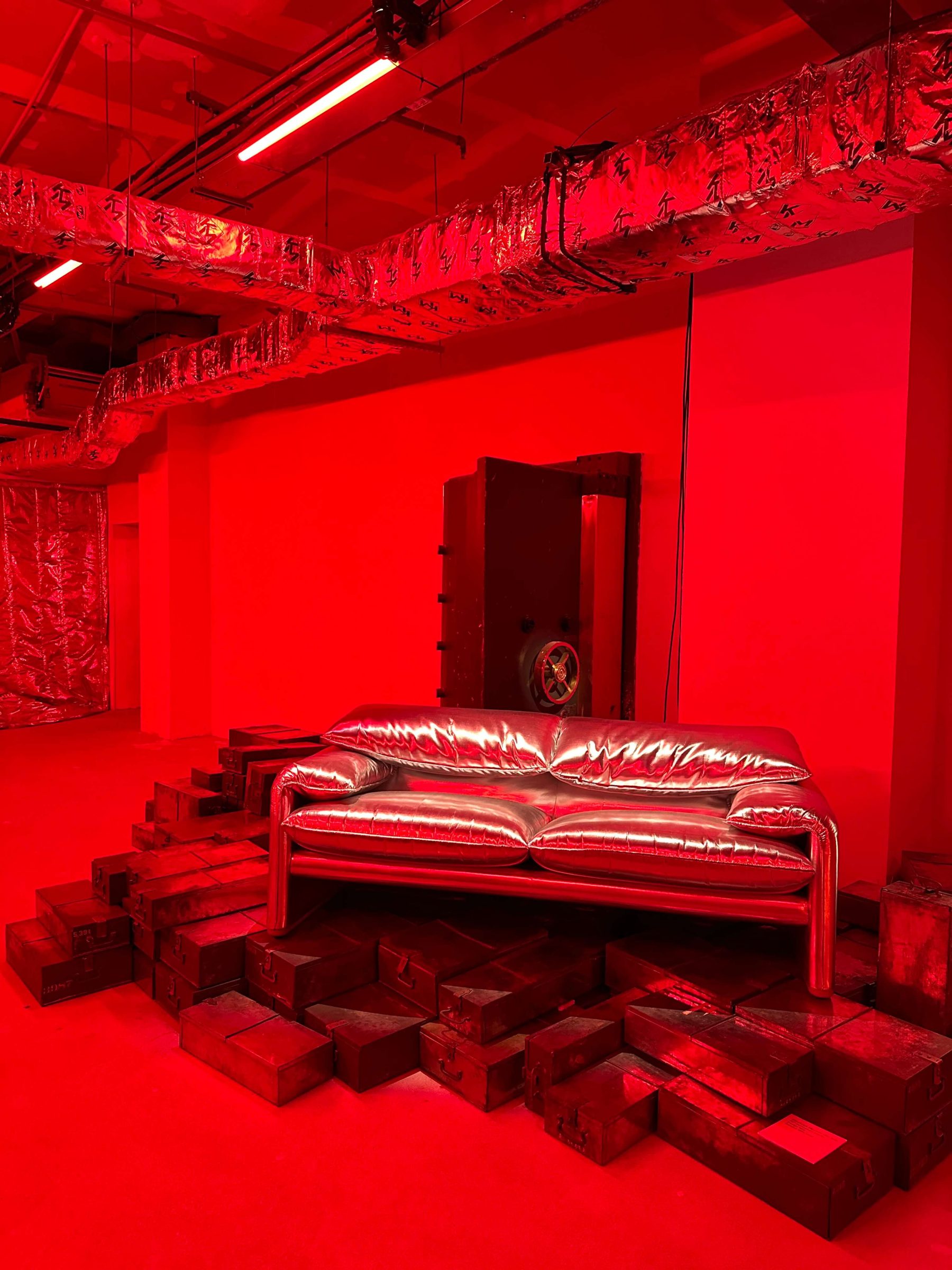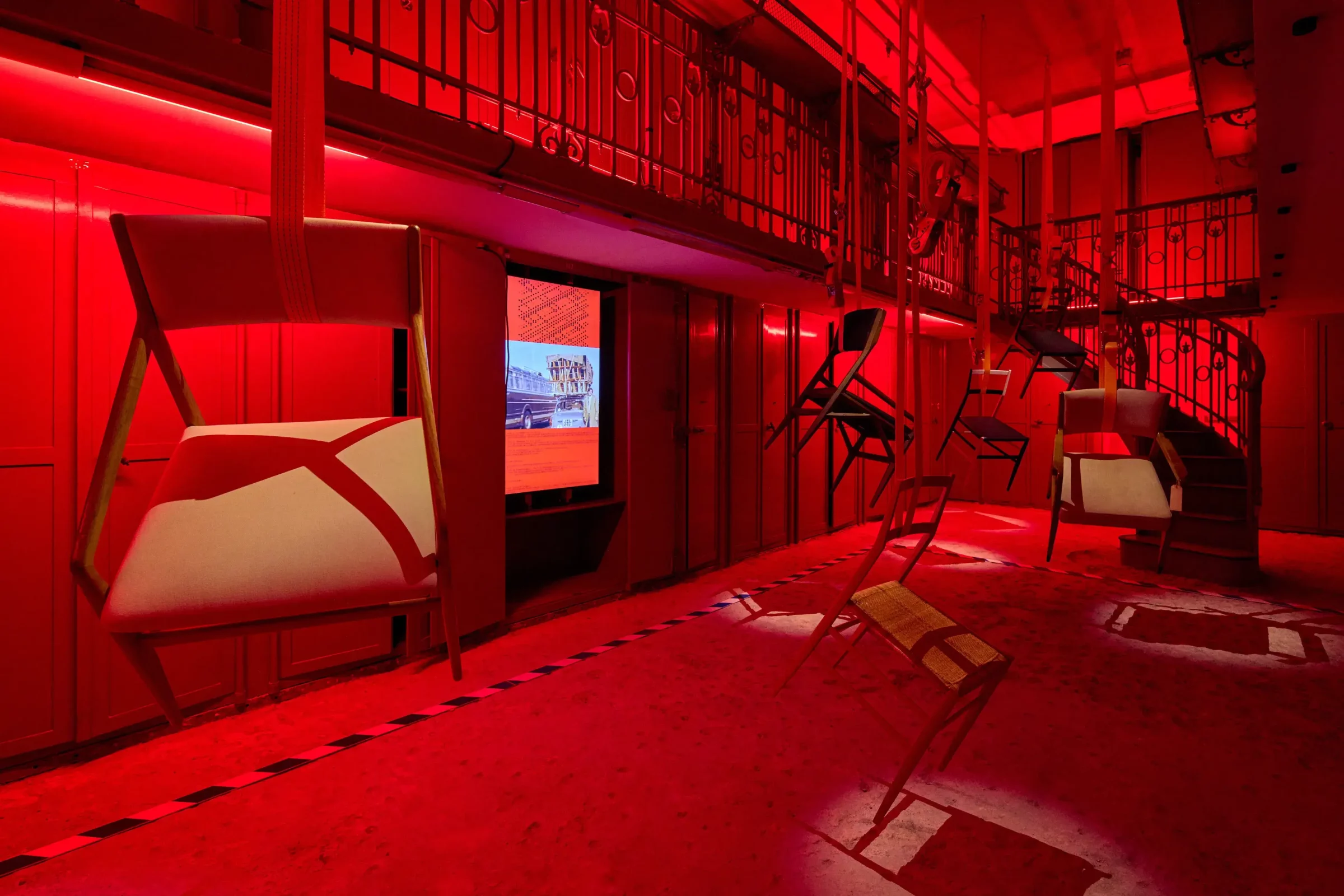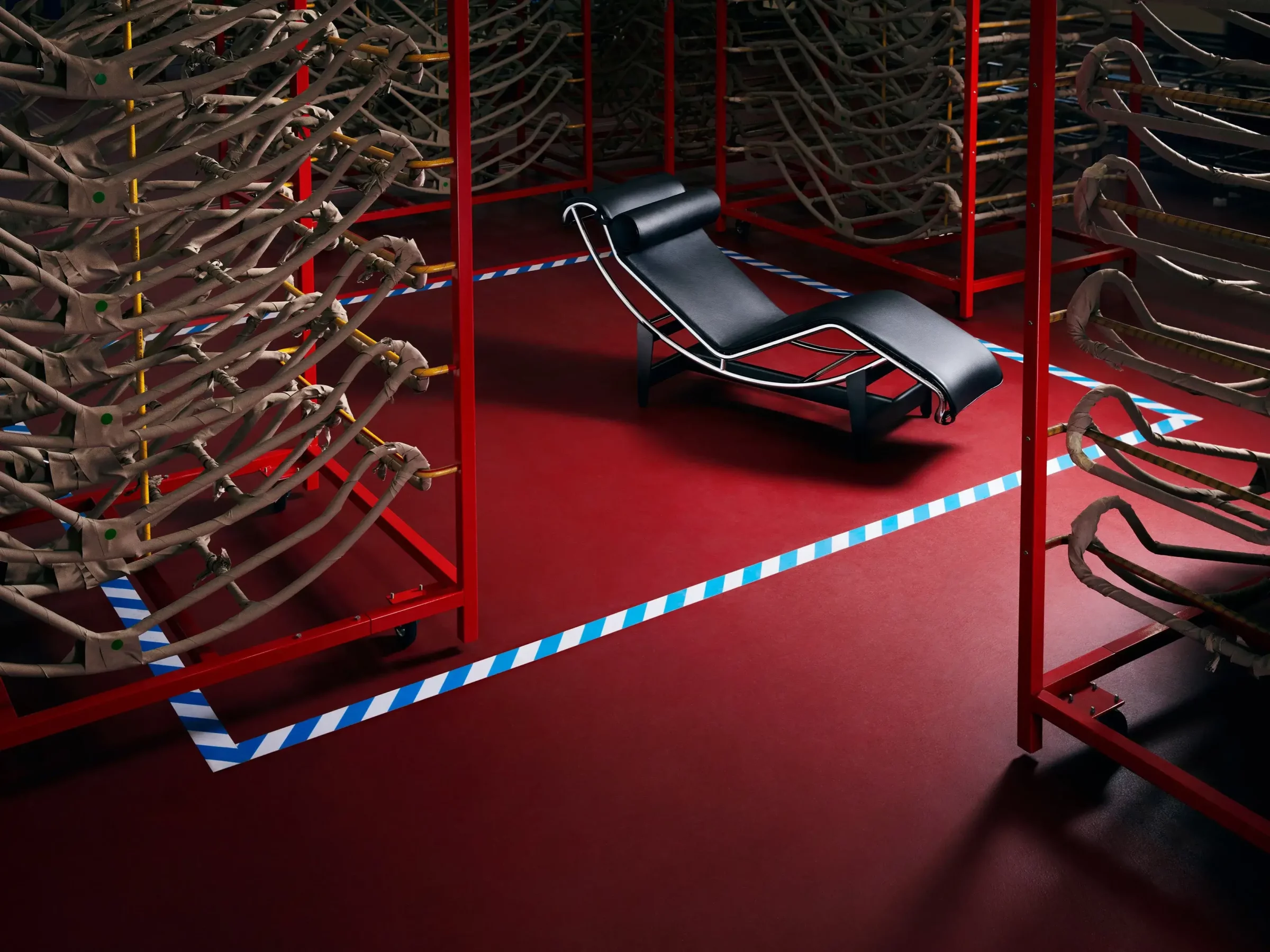 Milan Design Week 2023
Arguably design's biggest annual event, Milan Design Week, returned to its usual April spot for the first time in three years. With installations and exhibitions popping up across the city, the desire for interaction outside of the digital space was palpable, and there was plenty to satiate the masses.
The 61st edition of Salone Del Mobile introduced a more fluid layout, with interactive wayfinding to help visitors get around the new, reduced single-level exhibition footprint. It promised to be 'brimming with new things and strongly geared to quality', but with the future of trade fairs such as Salone del Mobile remaining unclear, it was encouraging to see many brands focus on showroom installations in the city, highlighting current issues such as climate change, responsible manufacturing, and equality within the design industry.
Here's the best of what we saw at Milan Design Week 2023:-
BARBER OSGERBY – LARGO, TAMBUROUND + TORTELLO
Three of our favourite product launches were from British design duo, Barber Osgerby.
Their Largo collection, for Marsotto editions, was showcased at the company's Brera showroom from which it takes its inspiration, in Largo Claudio Treves, where a stunning dining table in Verdi Alpi marble dominated the space.
The Tamburound, again by Barber Osgerby, stole the show at the Cassina showroom. The backrest and seat swivel independently from one another, thanks to an intelligent new system developed by Cassina to encourage more dynamic interaction amongst diners.
B&B Italia's newly renovated showroom was the backdrop for another new product from Barber Osgerby – Tortello. The design is intentionally generous and soft, like a beautifully stuffed Tortelli. Upholstered in wool bouclé, the polyurethane foam body gives the Tortello its recognisable mass, with stitching used to define the profile.
ANDREU WORLD – BAO
The Bao sofa by Patricia Urquiola for Andreu World was initially designed to be a single seat, that can be put together to create a circular configuration 'a sofa that is not a sofa'. The curved base is made from thermo-polymer layers, produced by living microorganisms, and is 100% recyclable, biodegradable, and compostable.
EXTERNAL SPACES
This year was the year of the external spaces, with venues including a deconsecrated church, a tennis club and a crypt.
A public swimming pool, Bagni Misteriosi (Mysterious Baths), was the backdrop for Gubi's recently launched outdoor line.
Poliform's installation at The Cloisters of San Simpliciano was a stunning celebration of the beauty of nature and the simplicity of matter, its arches gently lit to showcase their newly launched outdoor collection.
The Ingo Maurer team 'lit up' Porta Nuova with a staging of light, colours and reflection. Hundreds of silver sheets gently moved in the wind reflecting a neon carpet and the last light of the day's sunshine.
SALONE DEL MOBILE 
A stand-out at Fiera for us here at Coexistence was Knoll, who, under the creative direction of designer Jonathan Olivares, their newly named SVP, presented a new pavilion designed by OFFICE, the studio founded by Belgian architect duo Kersten Geers and David Van Severen. Incorporating a variety of rooms, gathering spaces and gardens, the pavilion evoked a technological and sustainable vision for our time, integrating nature as an indispensable aspect. What set it apart from stands of previous years was the economy of largely recycled materials used, along with the fact that the whole stand could be fully recycled after use.
Passoni's stand was a calm oasis that confidently highlighted the simple elegance of their products.
EUROLUCE
Michael Anastassiades' presentation at Euroluce was another calm oasis, with focused wood-framed displays forming quiet alcoves to give each light space.
Flos was the opposite, bustling with people but smaller than previous years, with an open cafe-garden space. 'Bilboquet' by Philippe Malouin was a standout for us. Modelled after the French cup and ball game, a magnet system allows the cylinder and sphere to be positioned at various angles or separated completely.
John Pawson's w223 lamp for Wastberg was another highlight, produced in two contrasting versions, solid marble and matte aluminium with a hollow interior.
ECHOES, 50 YEARS OF IMAESTRI
Echoes, 50 years of Imaestri, was an immersive and atmospheric presentation of the collection that took us through five sections, each highlighting a different element of Cassina's ethos and passion.
"It emphasises the importance of research, experimentation, authorship, and originality. And how this process leads to values that go beyond the contemporary. An example of sustainability of thought." Cassina Art Director, Partricia Urquiola
return to news