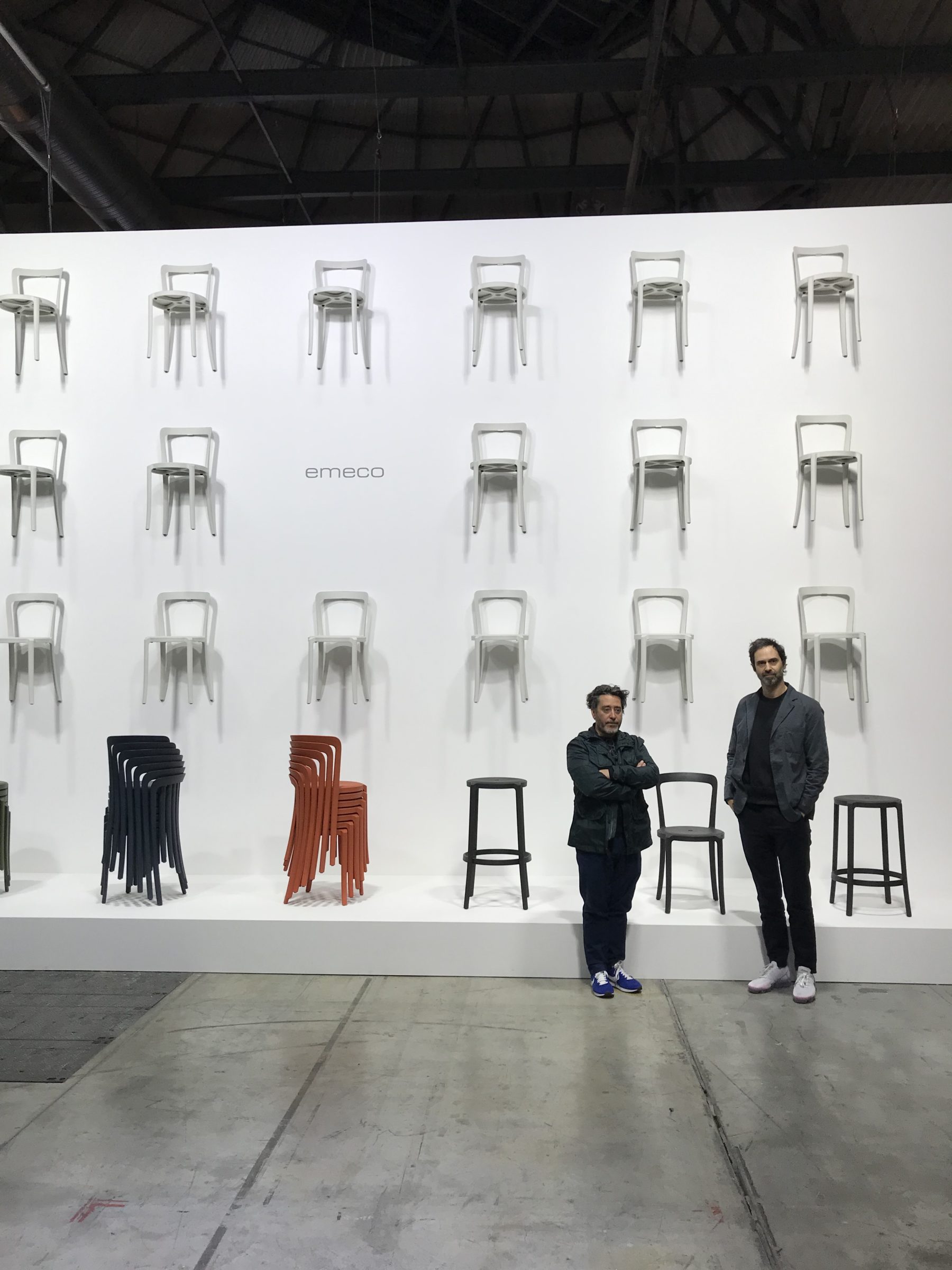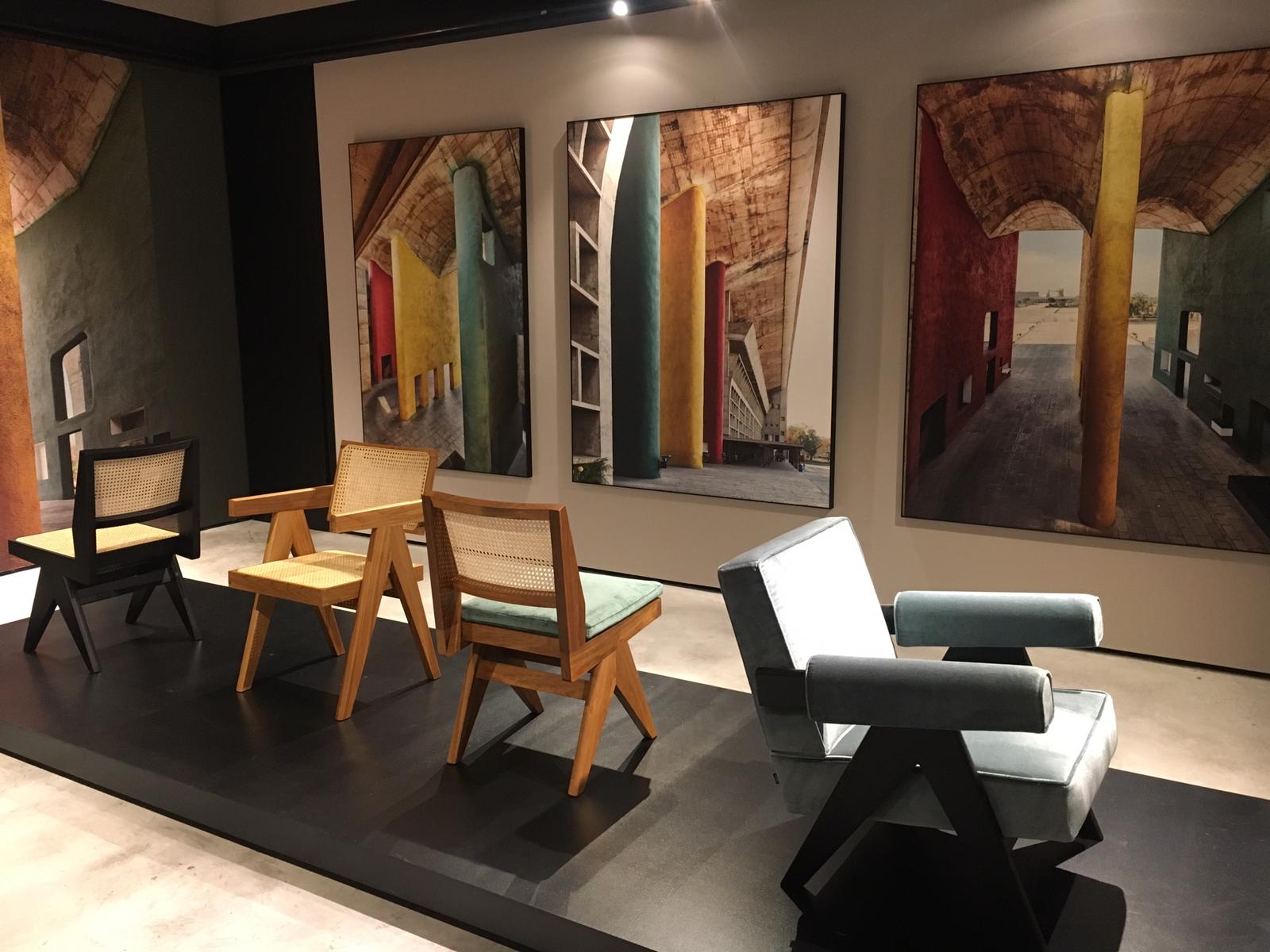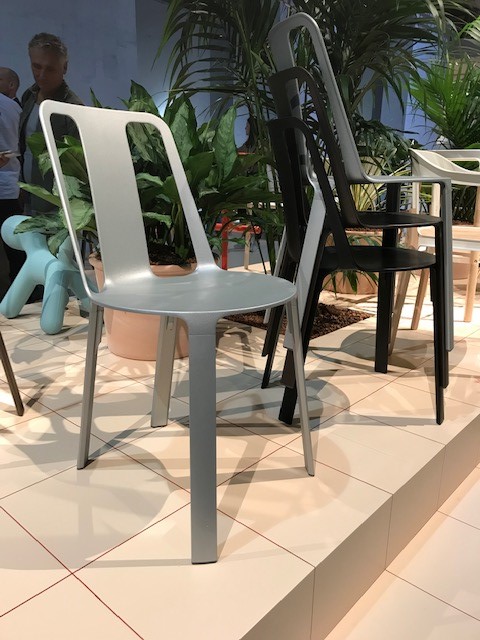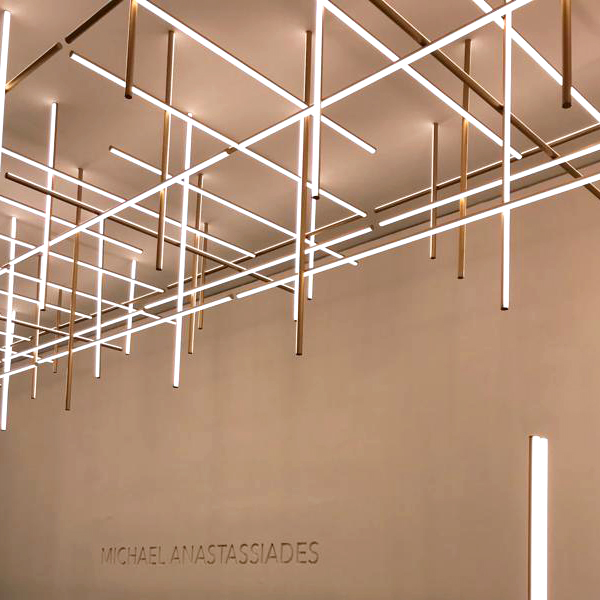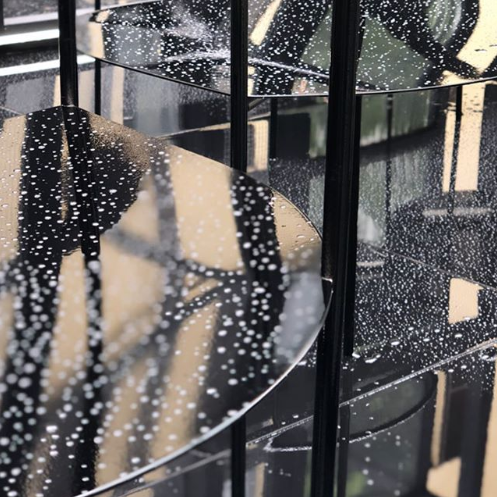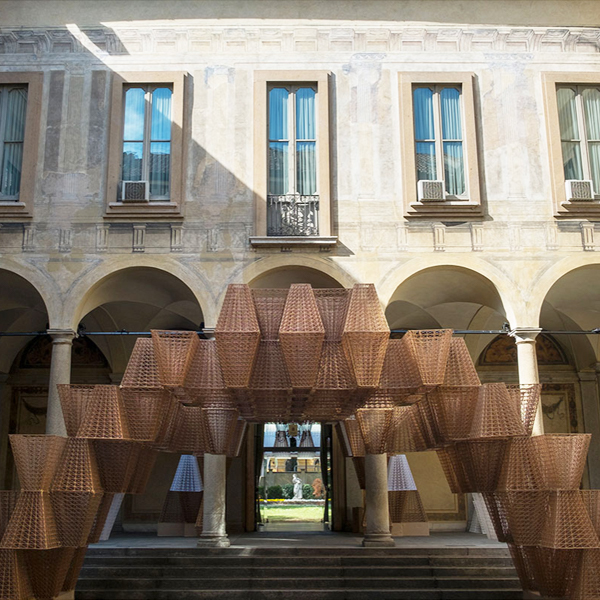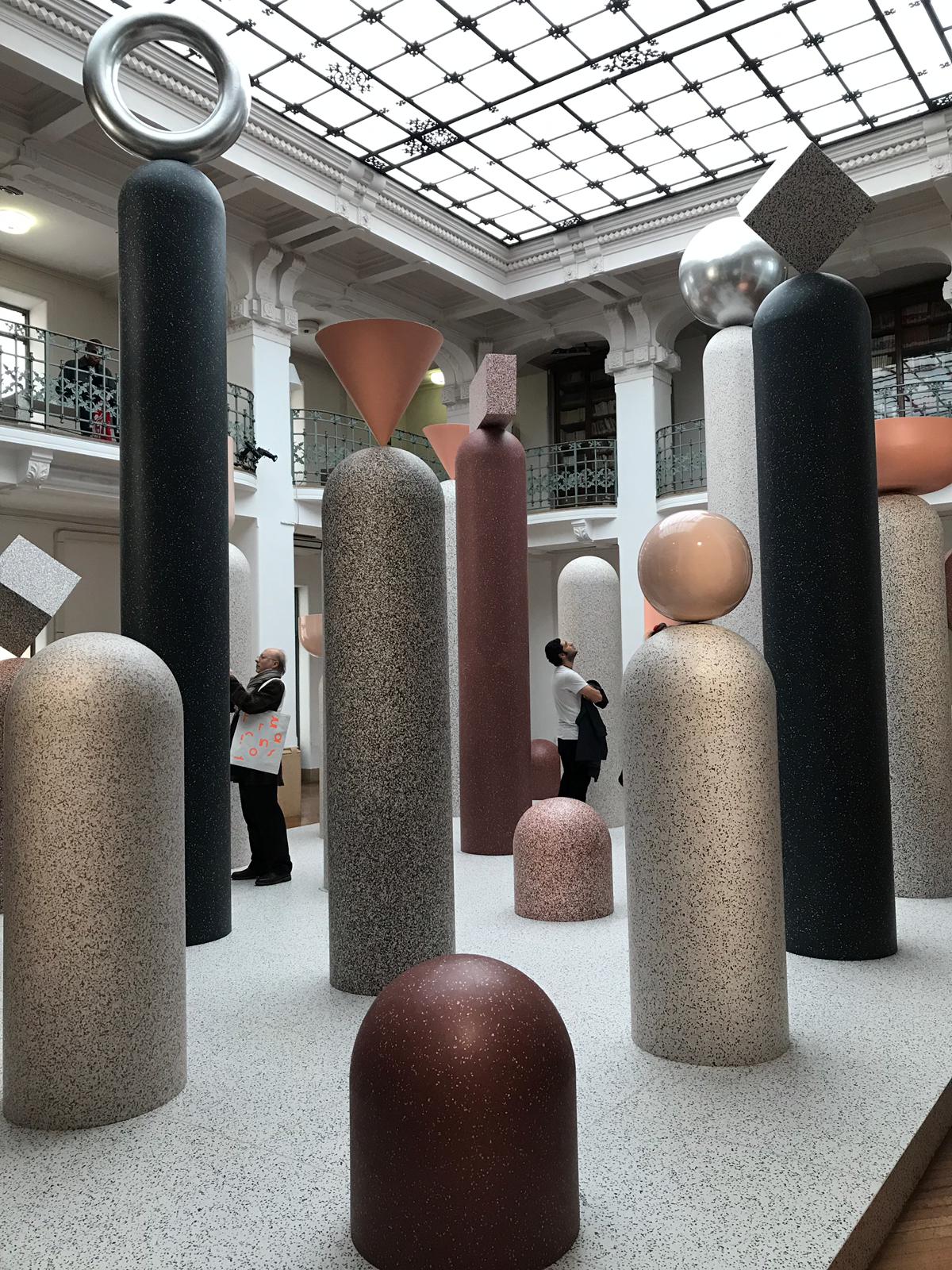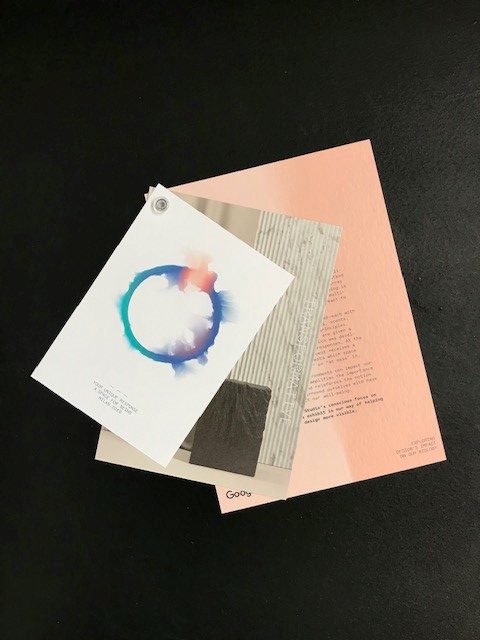 Milan Design Week 2019
This year marked Coexistence's 45th year of attending Milan Design Week with its infamous furniture fair and ever-growing number of wonderful installations and events throughout the city. Here are a few of our best bits of this year, and as always, in no particular order.
As we look to a future of more responsible manufacturing, Emeco once again didn't fail in its commitment to the environment. Designed by Barber & Osgerby the On and On range is produced specifically with recycling in mind and can be endlessly recycled!
Cassina's showroom was a favourite for many of the Coex team this year.  Featuring new additions to the Cotone Collection designed by Ronan and Erwan Bouroullec and also 'Hommage a Pierre Jeaneret' exploring le Corbusier's renowned Capitol Complex. Cassina have developed four pieces as part of research into the Chandigarh project – the Indian city conceived by the Swiss-french architect between 1951 and 1956
Magis have teamed up with Gilli Kuchik and Ran Amitai to design the Vela chair. A long-lasting, sustainable, and elegant magnesium chair that can work for cafes and restaurants, public spaces and residential spaces that need the versatile functions offered by a light weight stacking chair.
Michael Anastassiades is consistent in his outstanding new releases for Flos and this year is no different. Coordinates is a lighting system consisting of horizontal & vertical strip lights that form illuminated, grid-like structures.
At B&B Italia we saw the first table by Michael Anastassiades for the Italian brand. Comprising of two imposing aluminium cross beams connecting with an oak frame. B&B Italia say "The search for extreme simplicity is often accompanied by the need to find cutting-edge technical solutions, and Parallel Structure is the perfect example".
Installations and Spaces:
Living Divani Celebrated their 50th Birthday this year and we were lucky enough to be invited to their celebrations.  In addition they marked 30 years of collaboration with Piero Lissoni and presented the Uncollected Collection, all limited editions pieces signed by the renowned designer. Displayed within a maze of mirrors, Living Divani says "the magical atmosphere ranges from dream-like to technological and futuristic, highlighting the pieces on show from different angles in a combination of art and design".
Cos partnered with architect Arthur Mamou-Mani and his team to create Conifera, an installation made from 3D-printed bioplastic bricks that are fully compostable, using renewable resources. Flowing through the courtyard and into the gardens of Palazzo Isimbardi, a design made using 21st century technology was brought to life in a building that dates back to the 16th century.
Formations. Note Design Studio installed geometric totem poles inside a historic Milanese building to showcase the potential of Tarkett's IQ Surface, a new vinyl flooring material that can be continuously recycled. According to Note's co-founder Cristiano Pigazzini, the aim was to "trigger emotions and create that gut punch of an experience". Well it worked for us!
Google's A Space for Being showed how different aesthetic experiences can impact our health and wellbeing and waiting 3 hours was certainly worthwhile.  We wore a wristband that detected our physical and physiological responses to each space. The image shows how we got on, the cooler colours indicating calm and tranquil and the warmer red colours shows excitment. We believe in the power of human centric design and its good to see that scientific proof is backing it up.
return to news