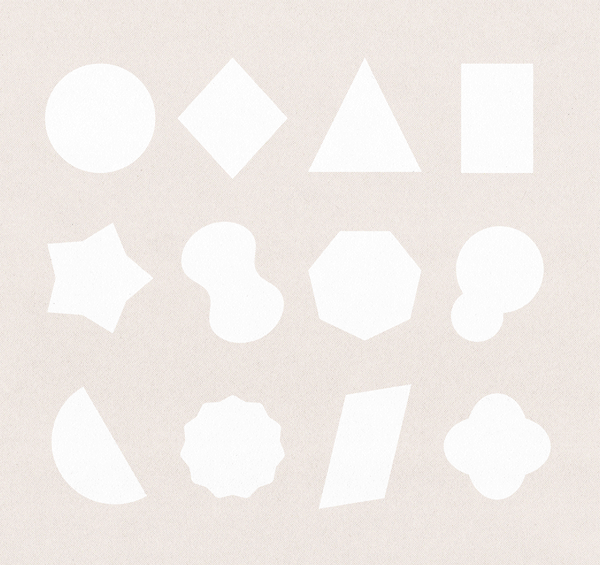 Merry Christmas 2022
Merry Christmas from everyone at Coexistence.
May your holidays be filled with laughter, joy and time to unwind with loved ones.
Coexistence will be closed for Christmas from EOD 22 December 2022 and will reopen on 3 January 2023.
Follow our Instagram to see and learn about 12 chairs that have an important place in the history of modern design.
return to news