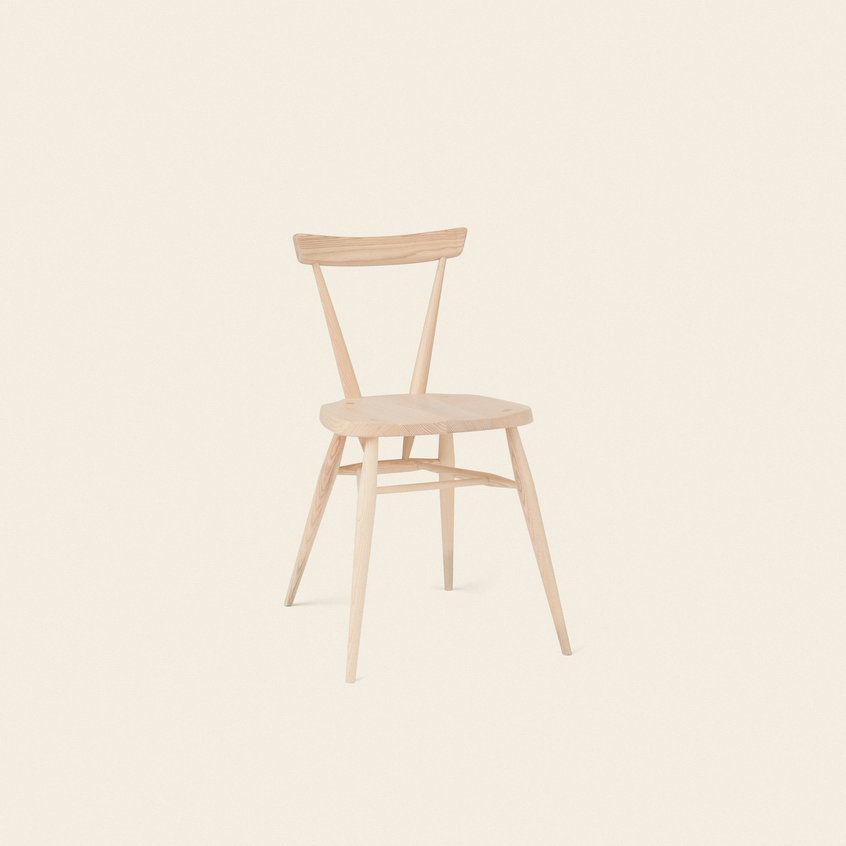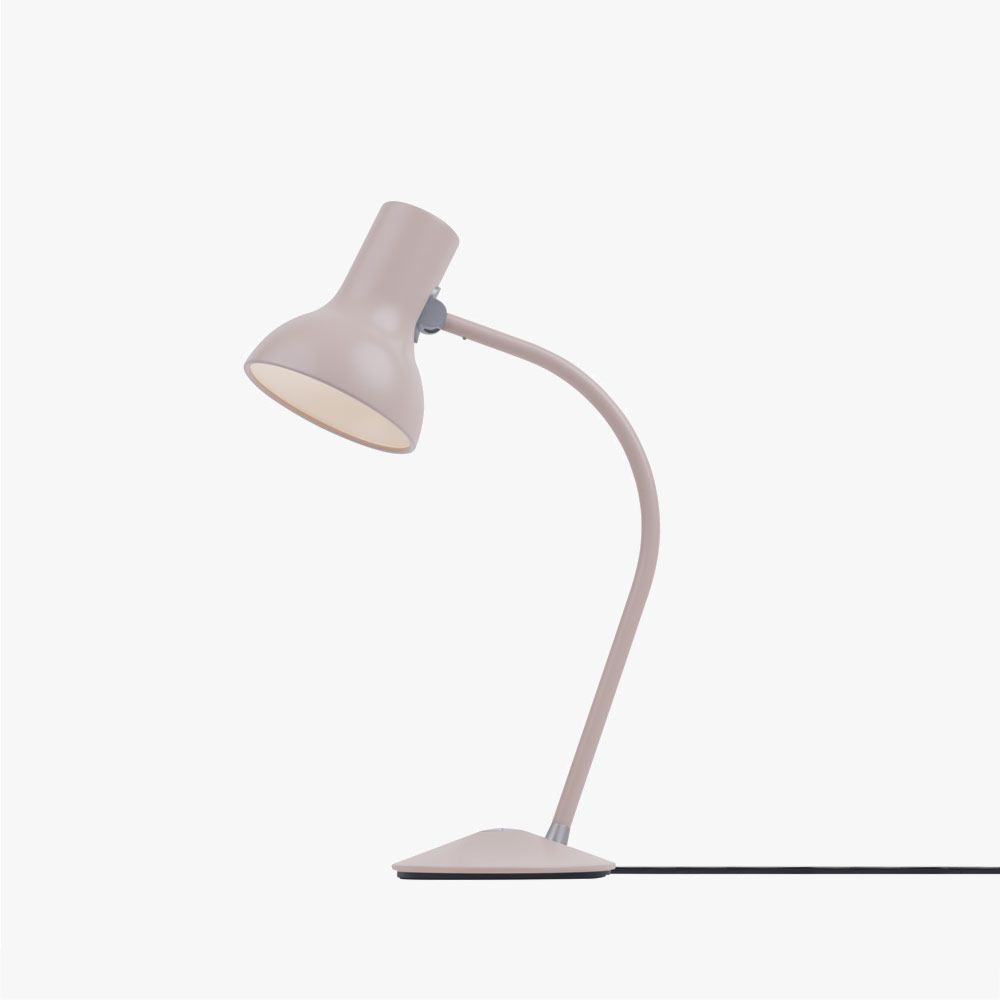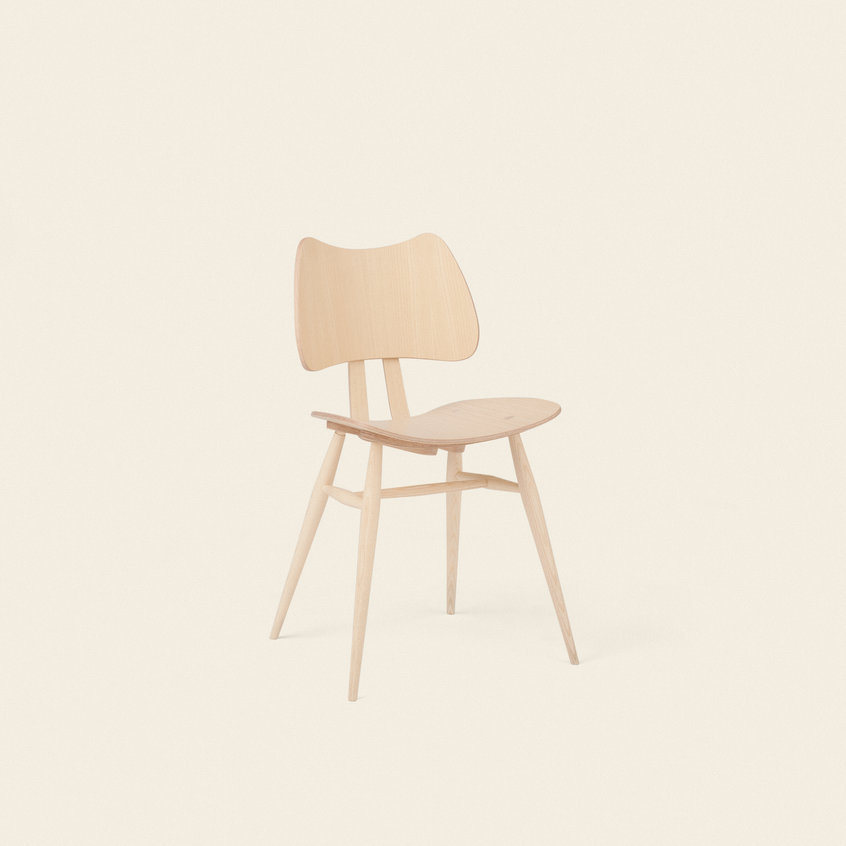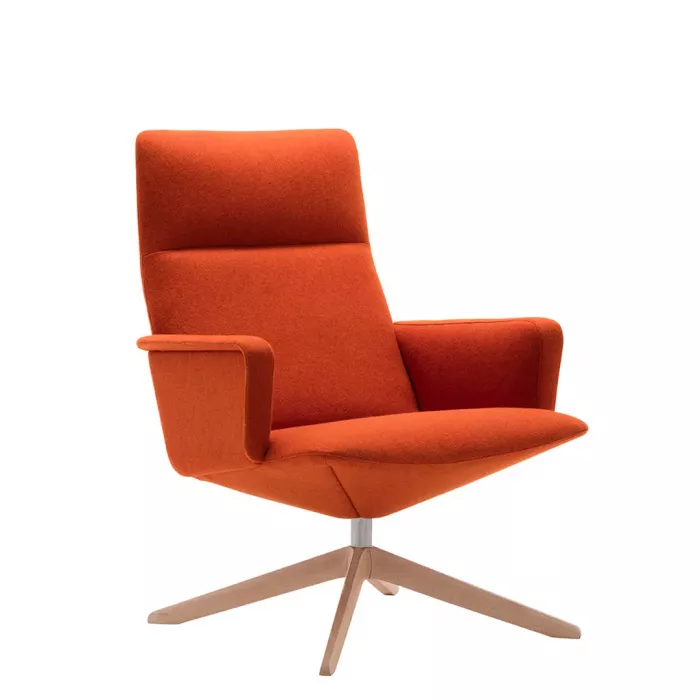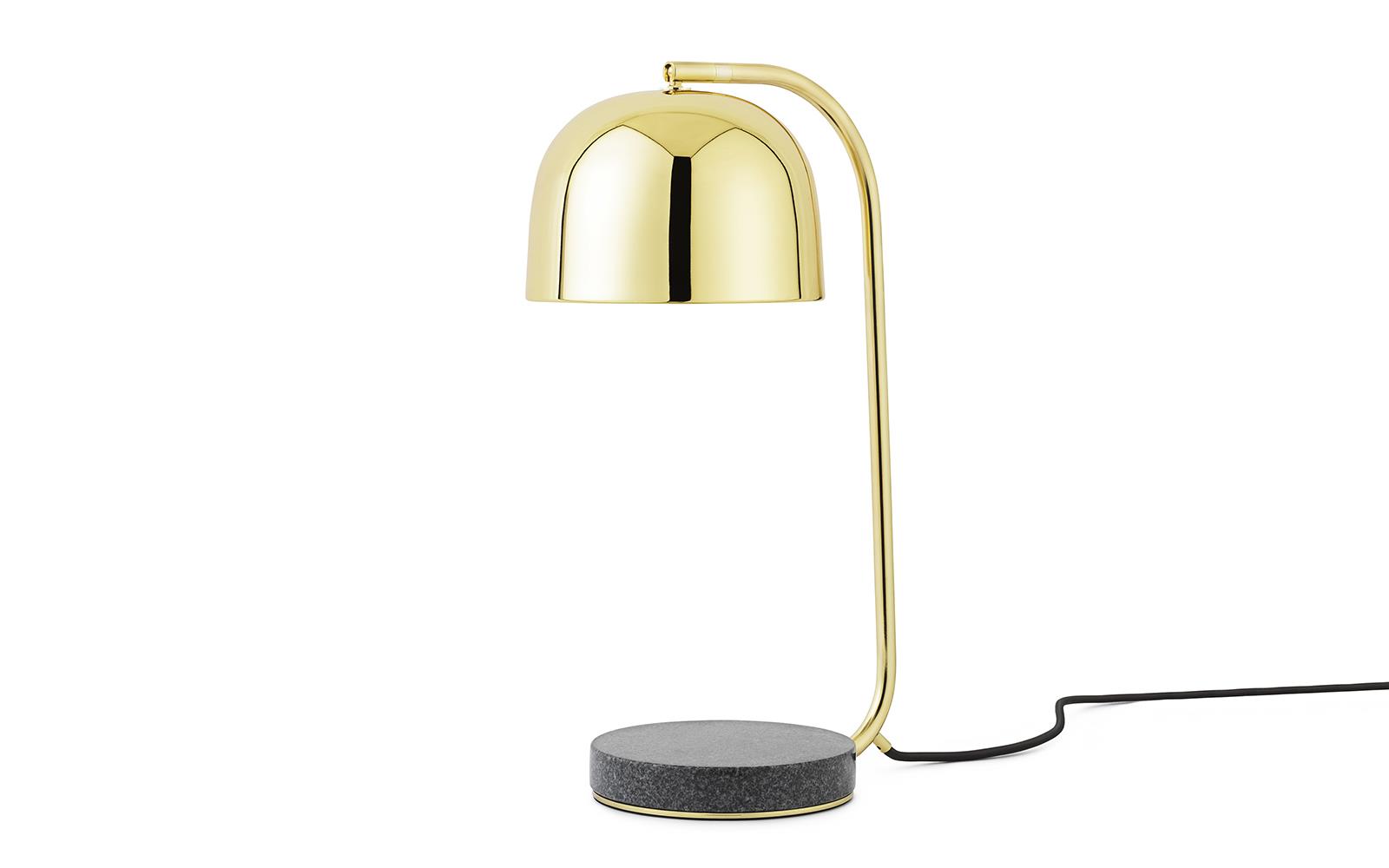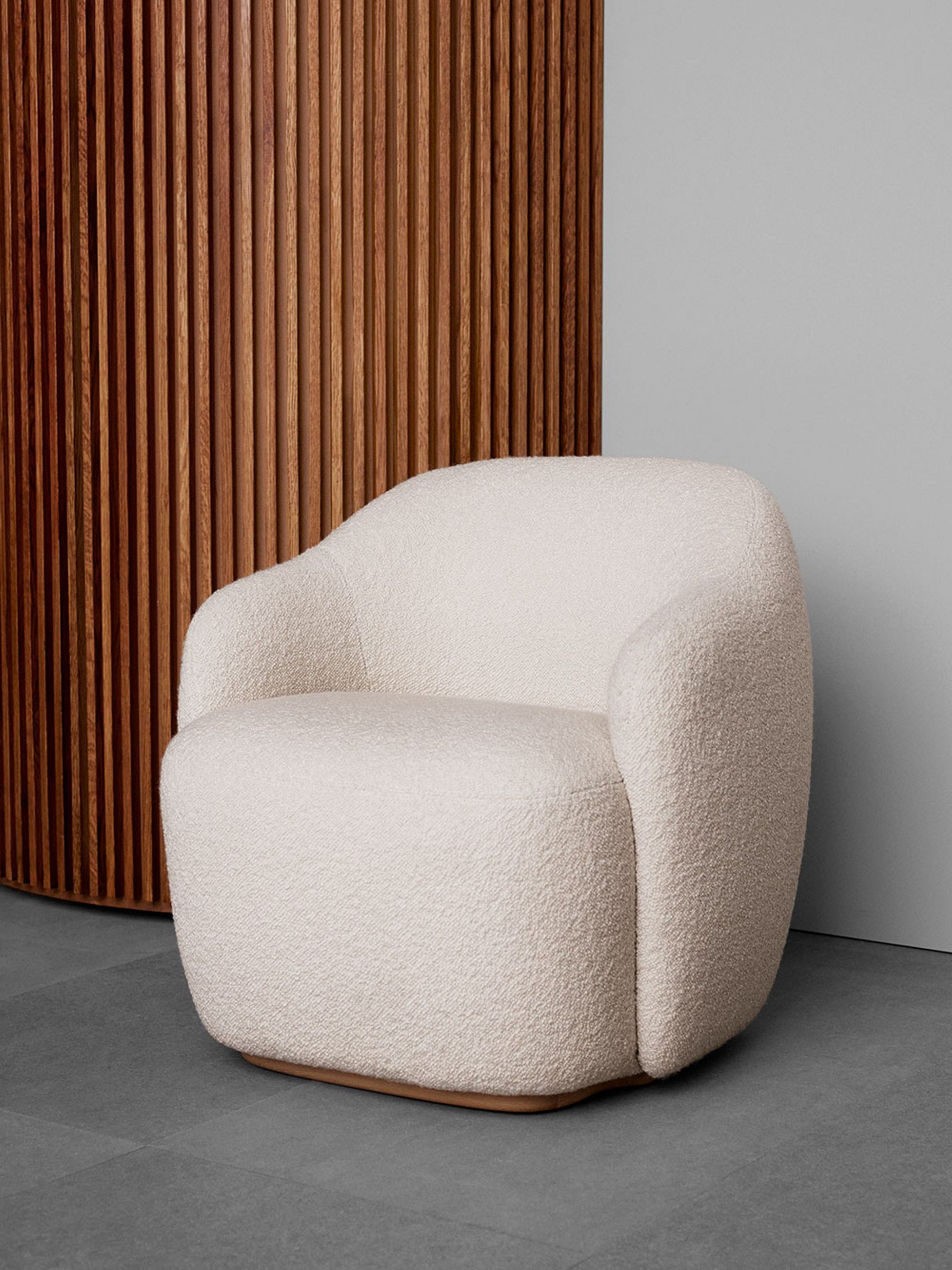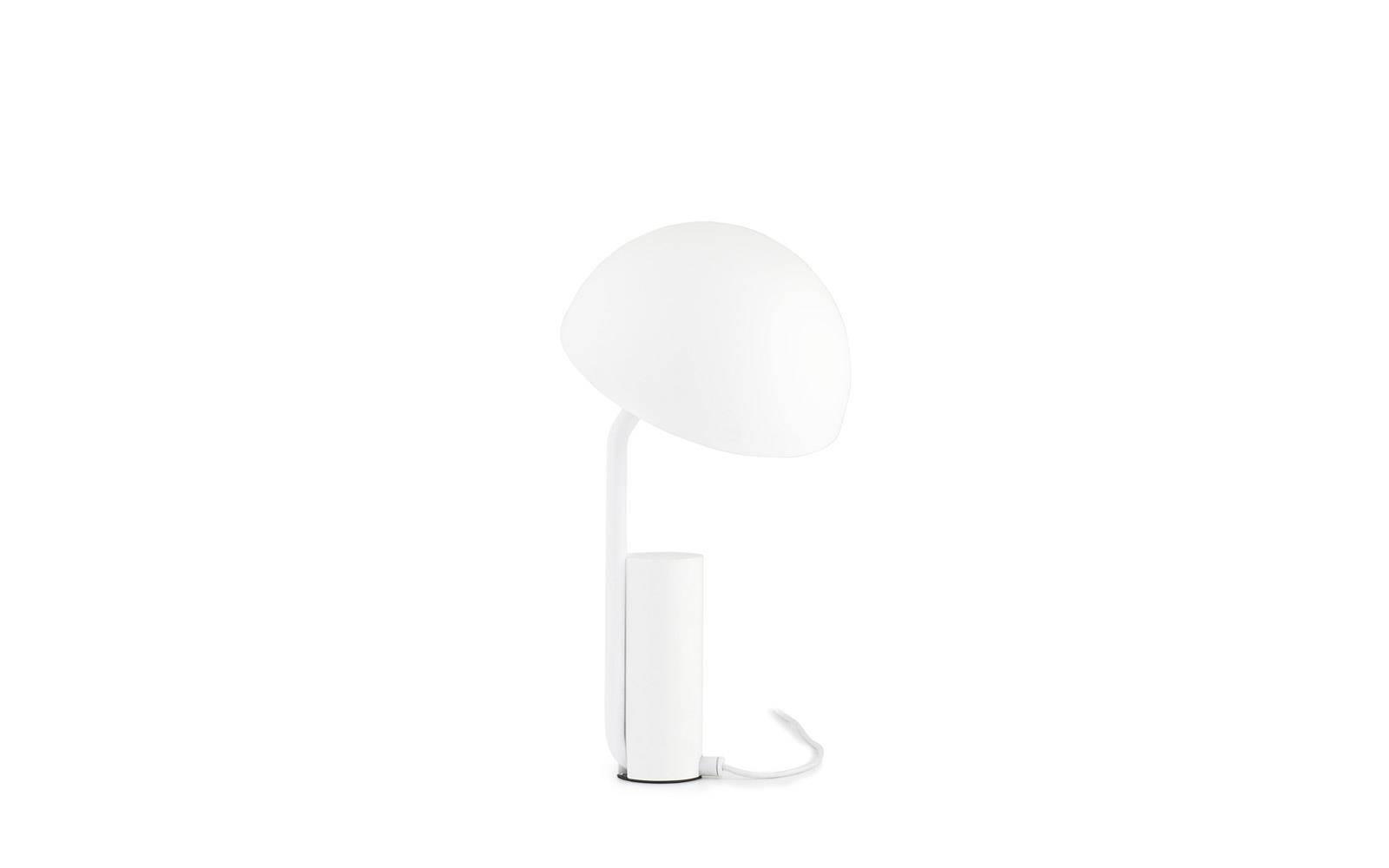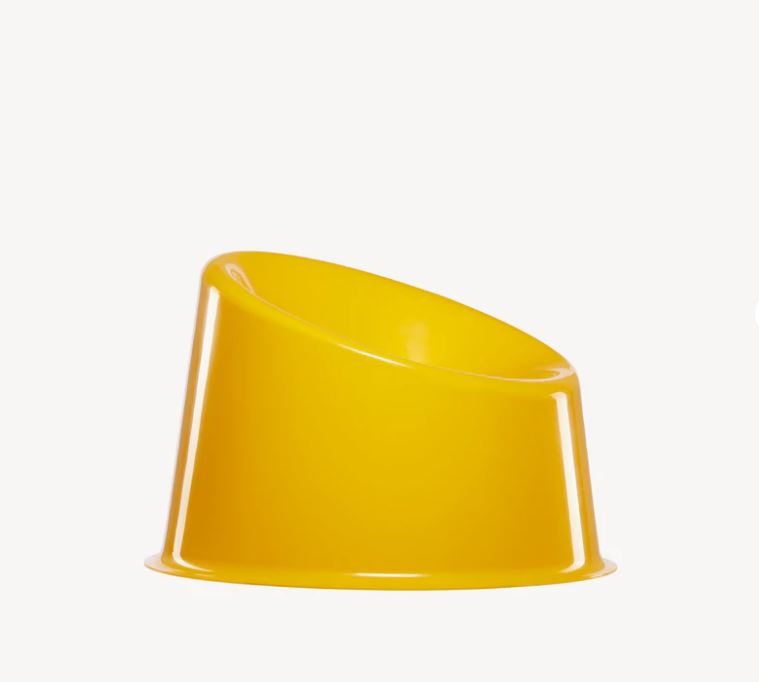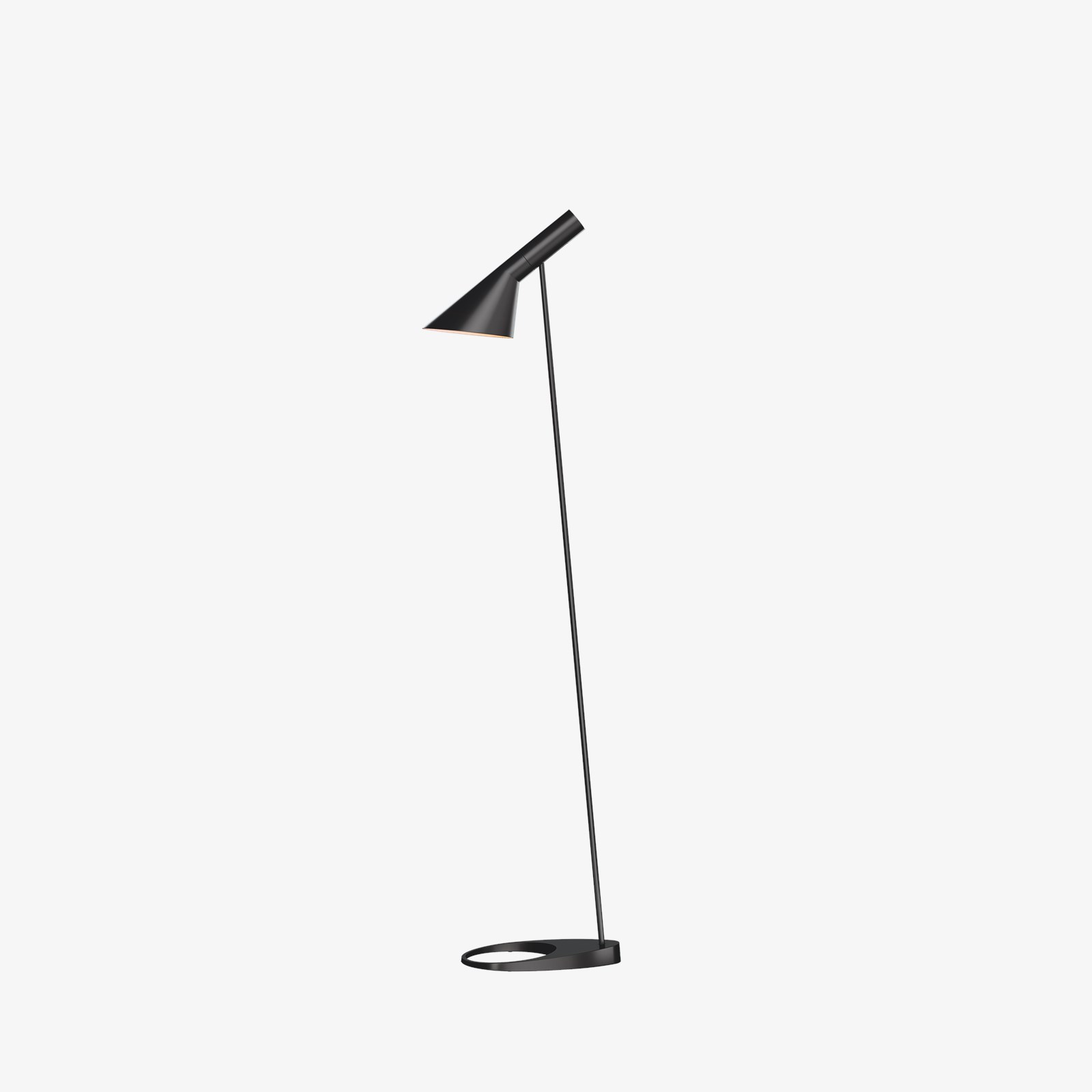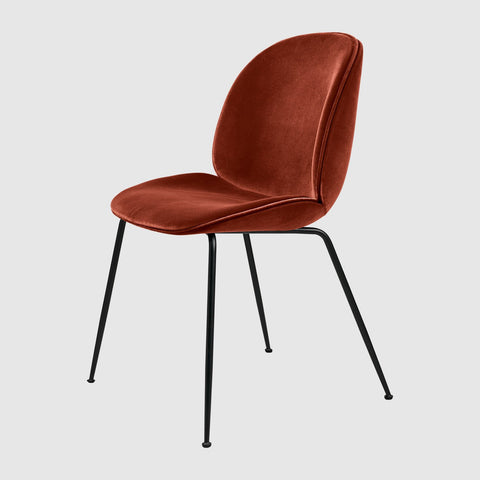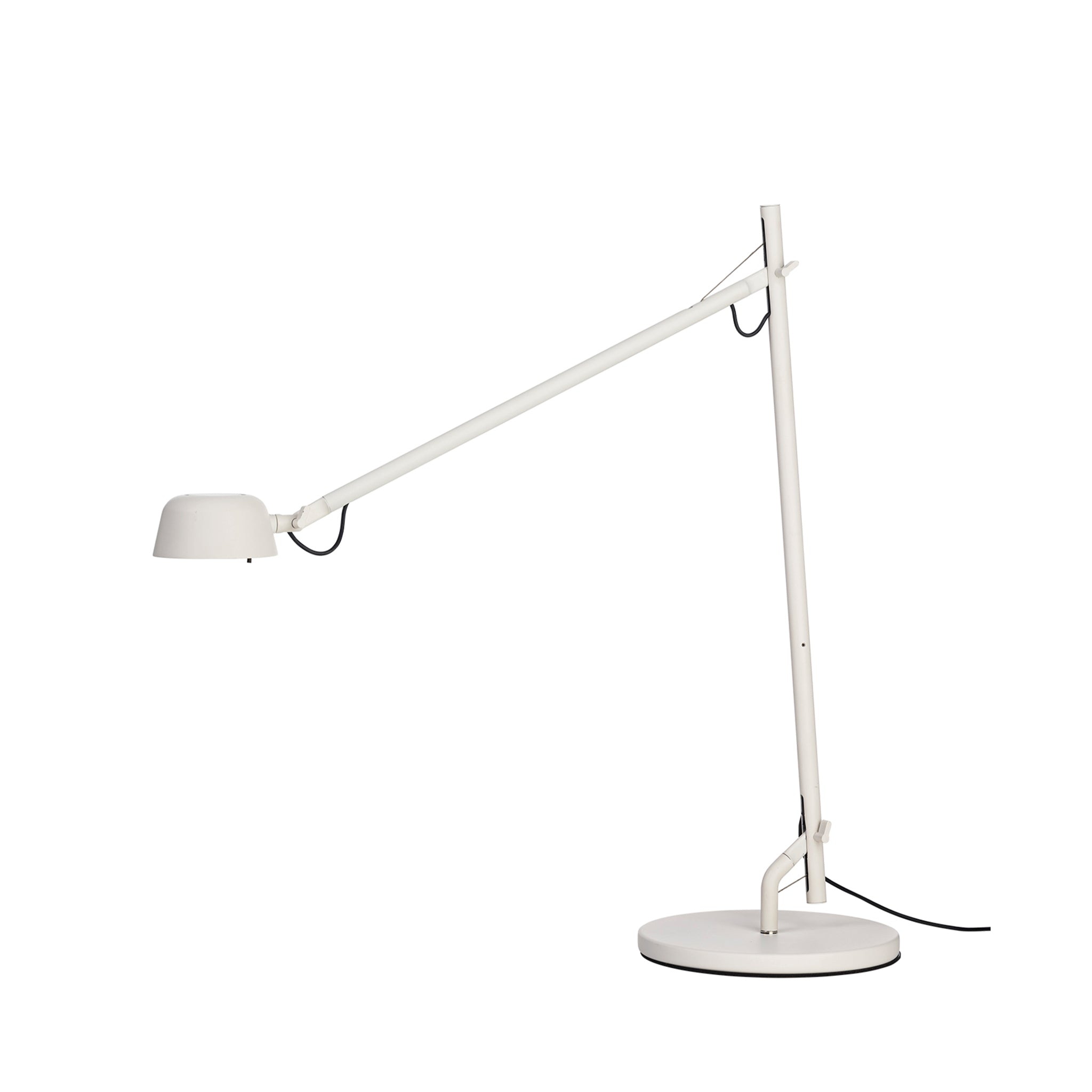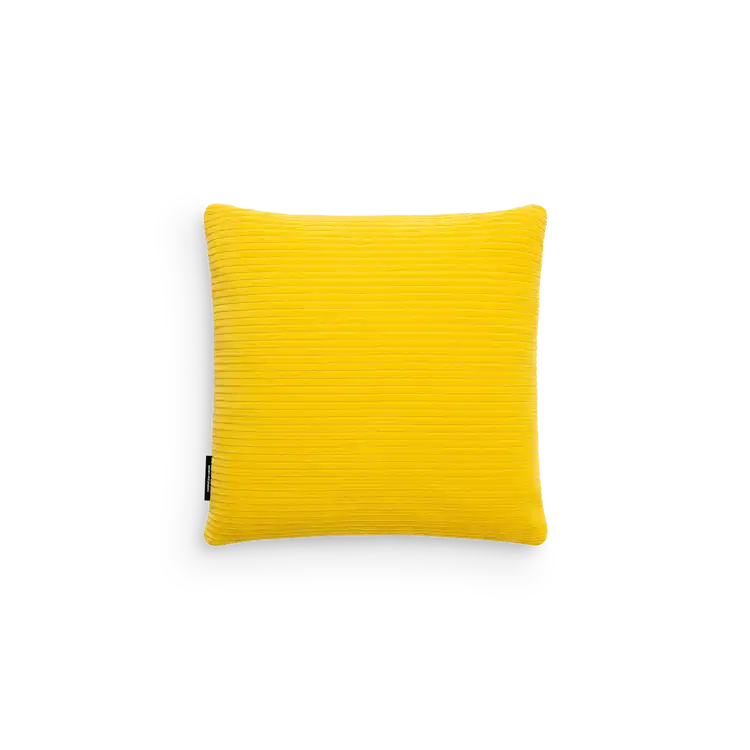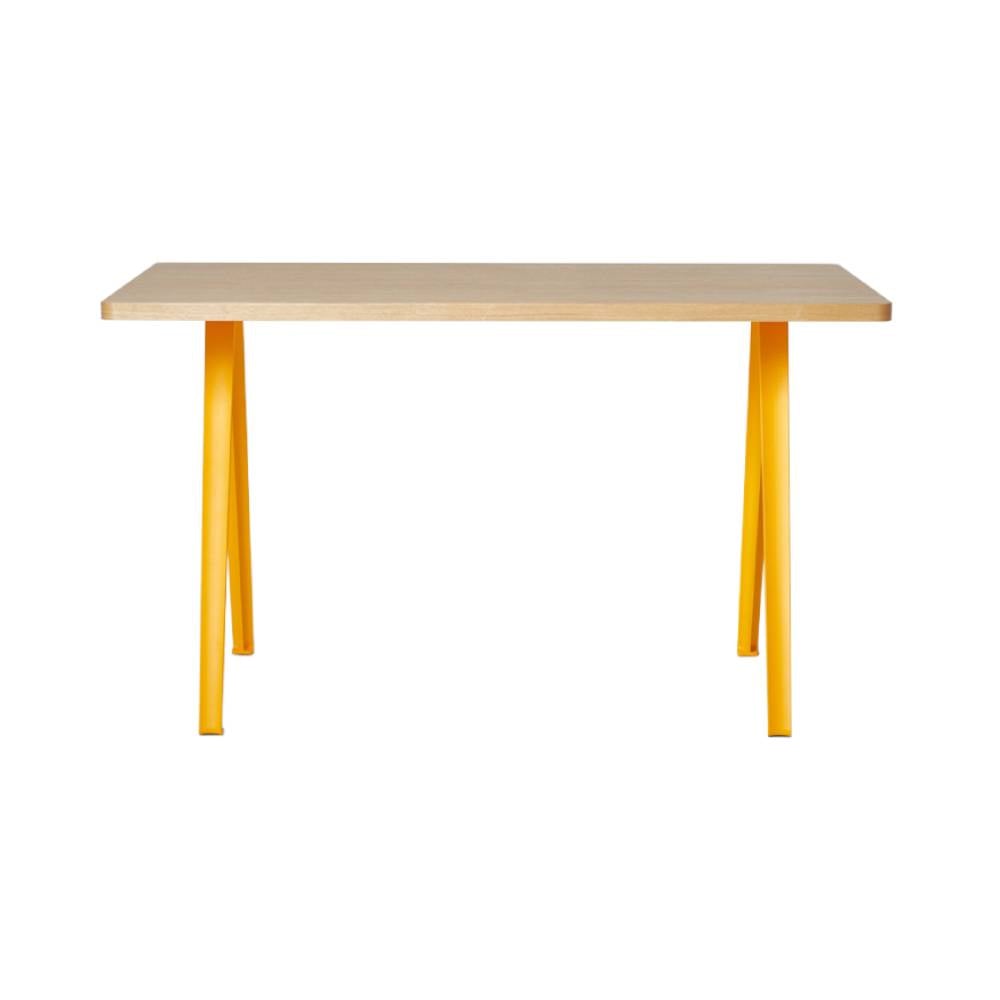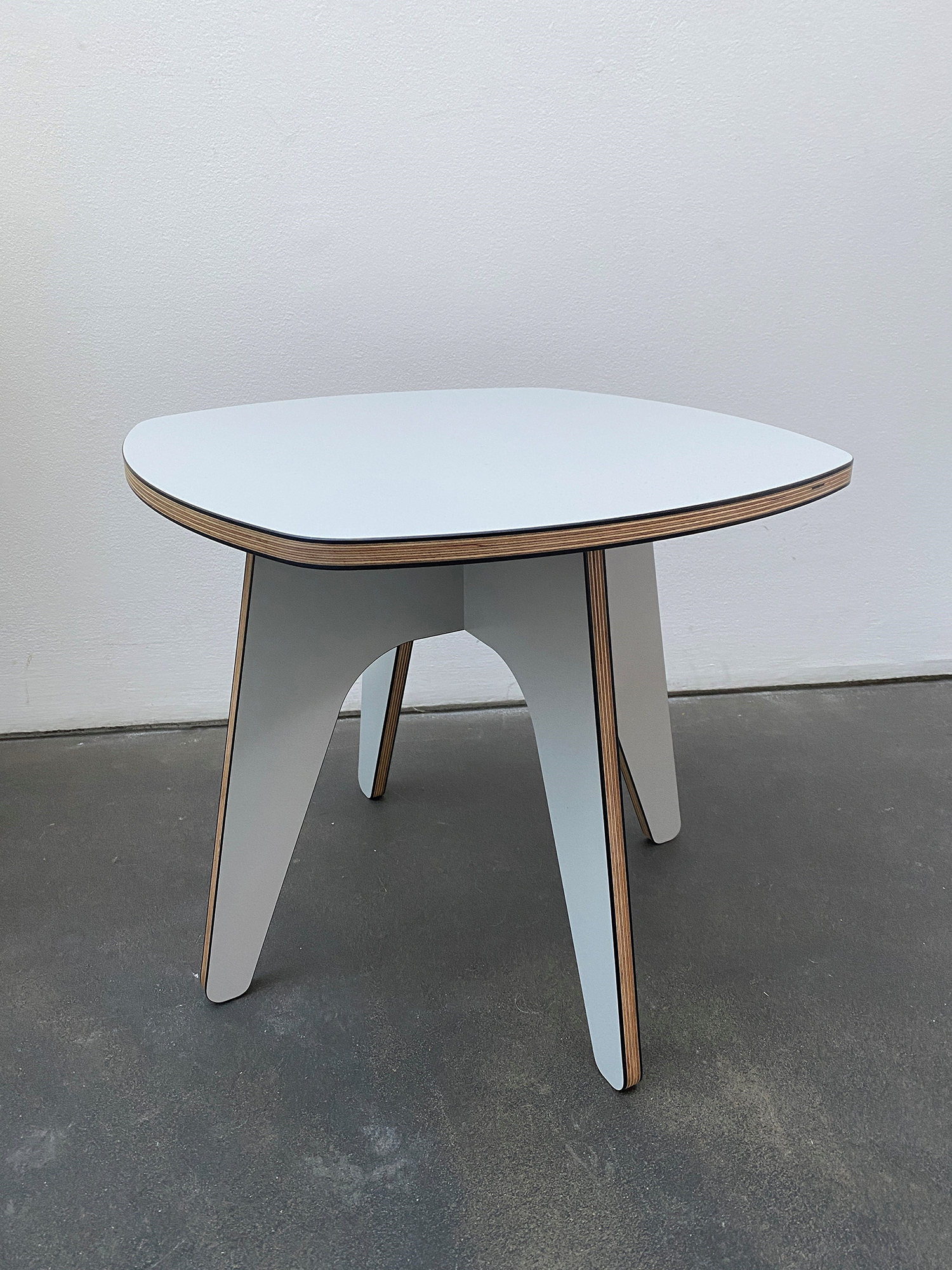 Maggie's Silent Auction
In December, we hosted a fundraising event for Maggie's, and thank those of you who came and purchased something on the night. For anyone who couldn't make it, don't worry! We have extended our silent auction, which includes items very generously donated by some of the wonderful manufacturers we work with. See this link for all items available.
As some of the items are ex-display, we have made a note of their condition in the comments, everything is up for grabs and all proceeds will be going to Maggie's – all bids will be considered.
For all items that are new, we would hope to reach the RRP, and for display models with any imperfections, we will leave that up to you to make your very best offer for this great cause. All money raised will be donated to Maggie's,
Please contact rachel@coexistence.co.uk to place a bid on as many items as you're interested in.
All winners will be announced on 4 April and there will be set days for you to collect your goods. Alternatively, a courier can be organised, but this will be charged separately.
Note: Some product images shown on this page are indicative.
return to news