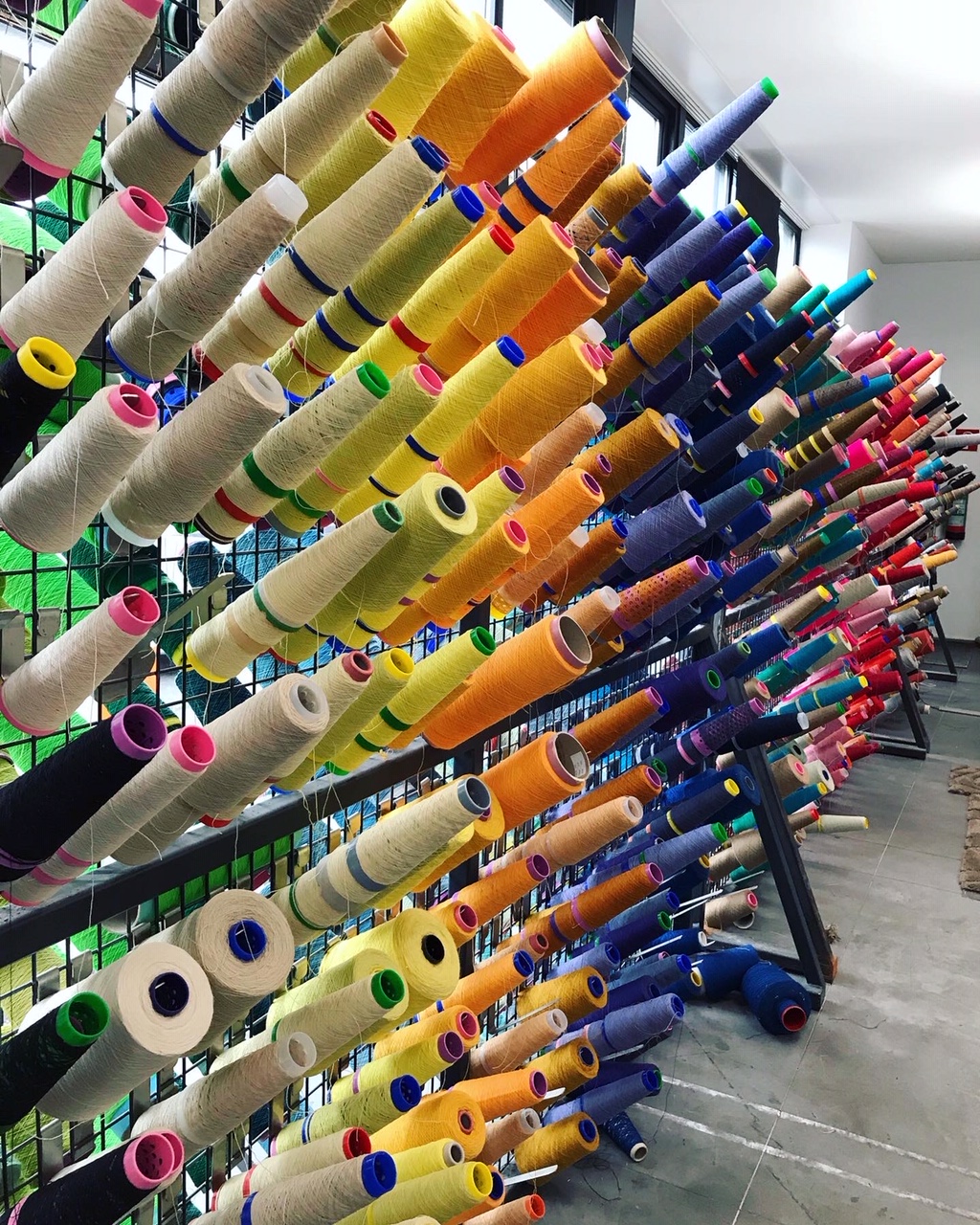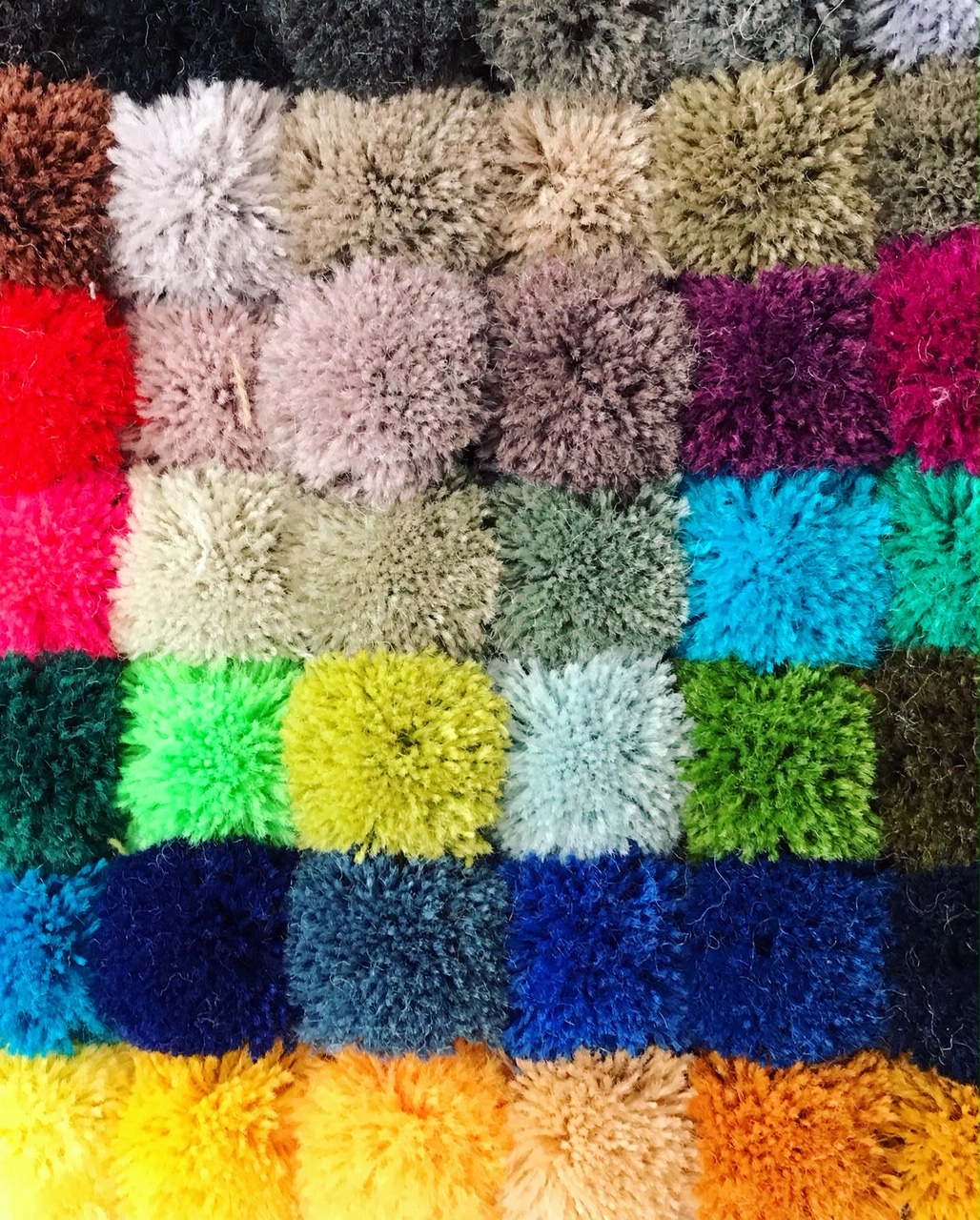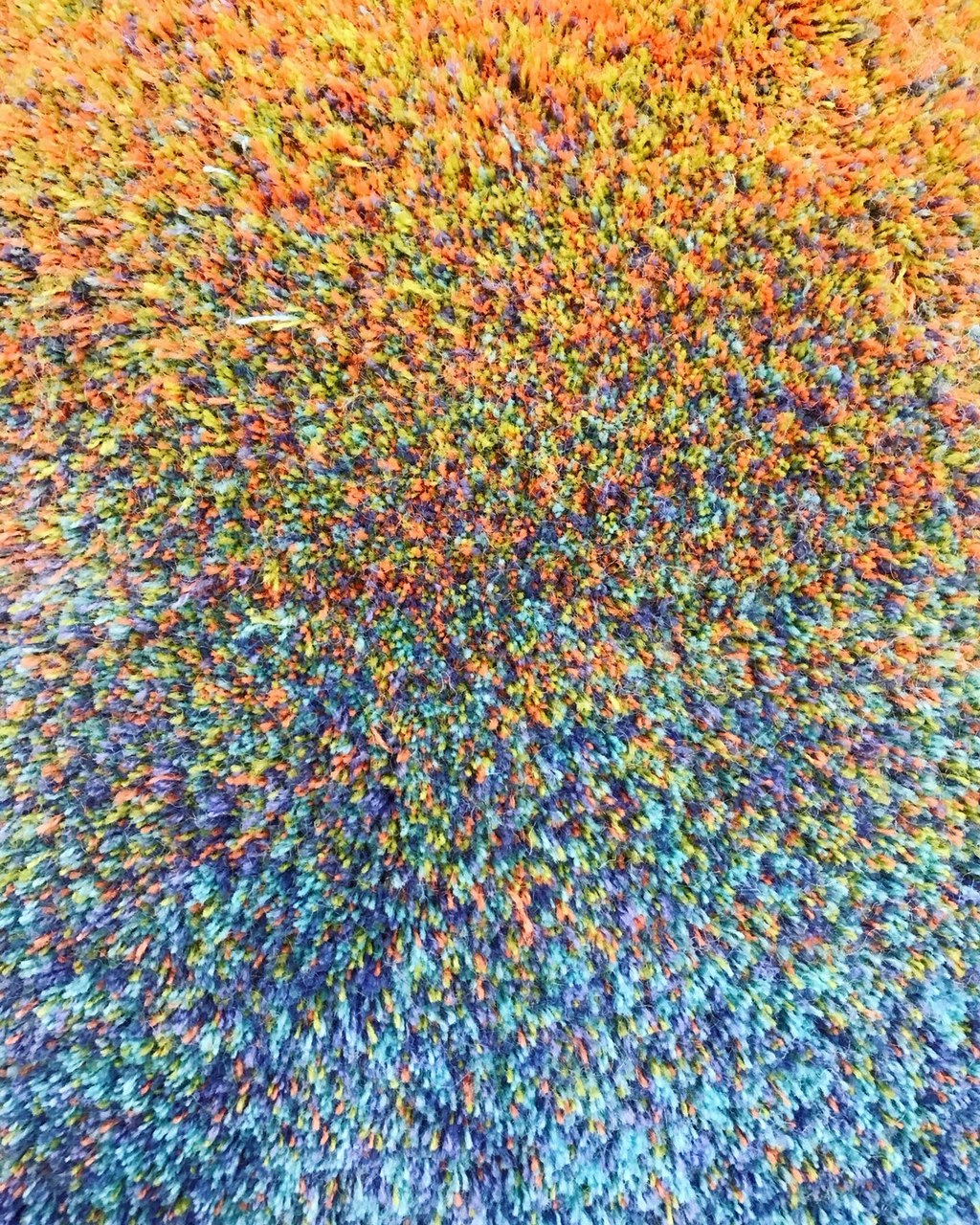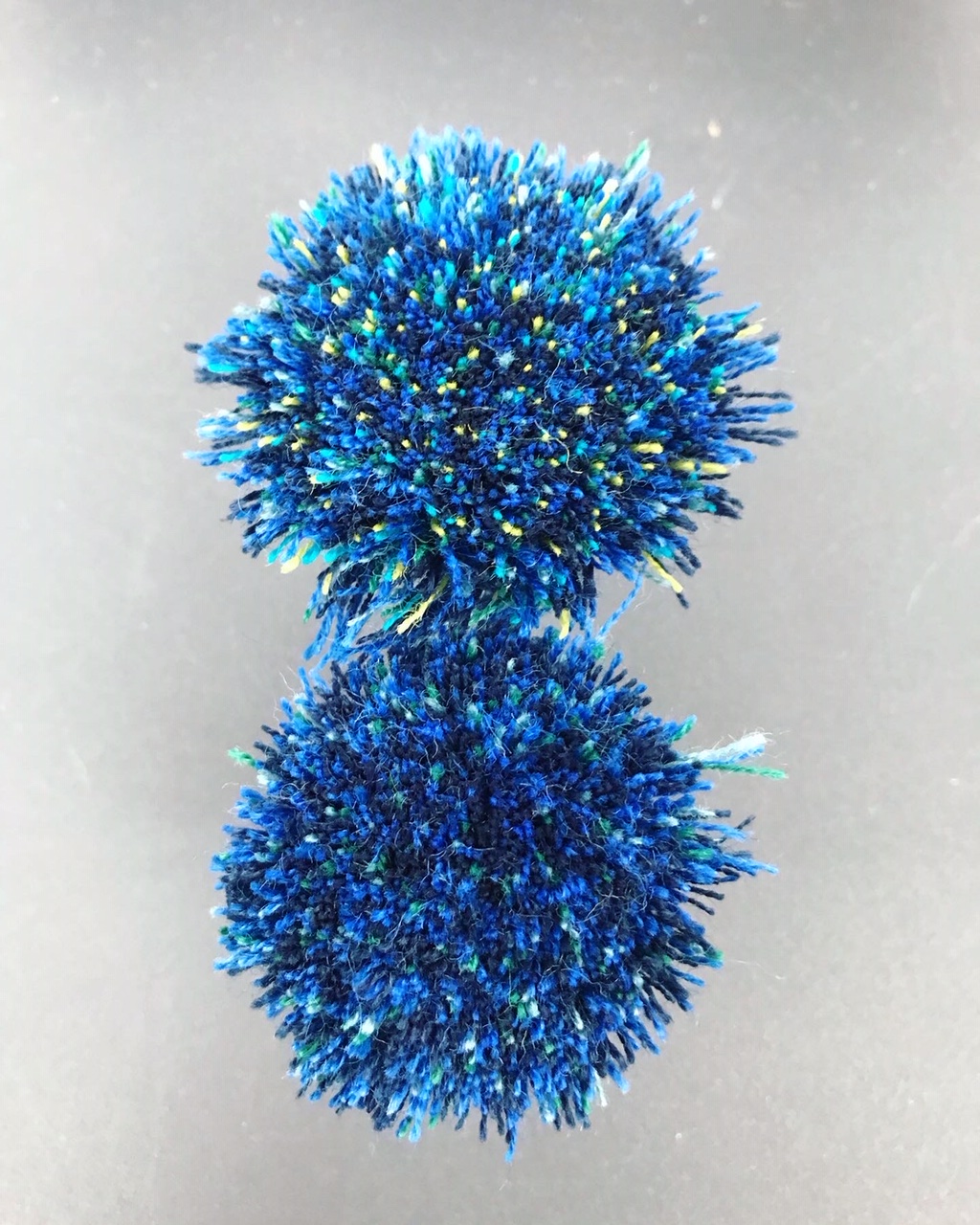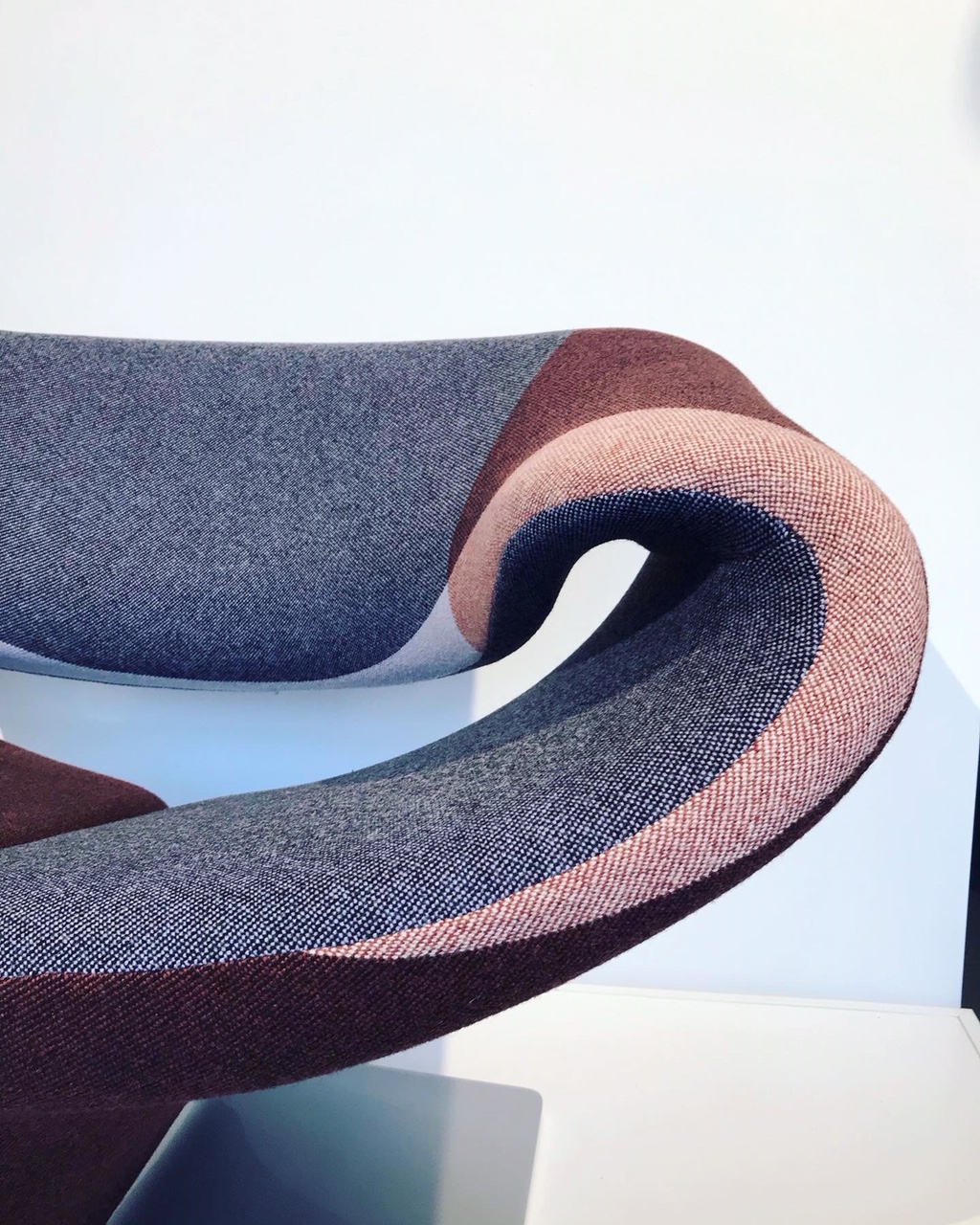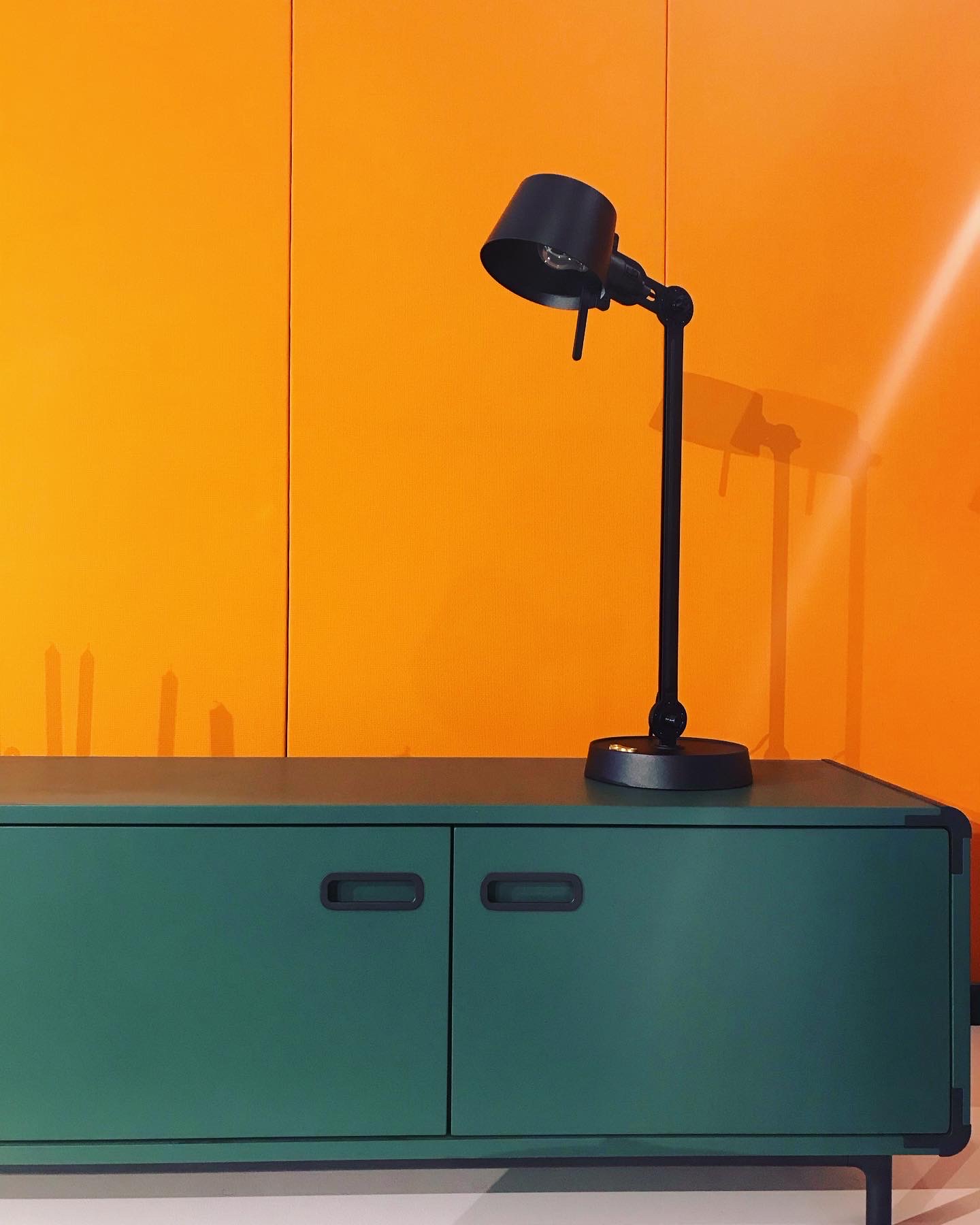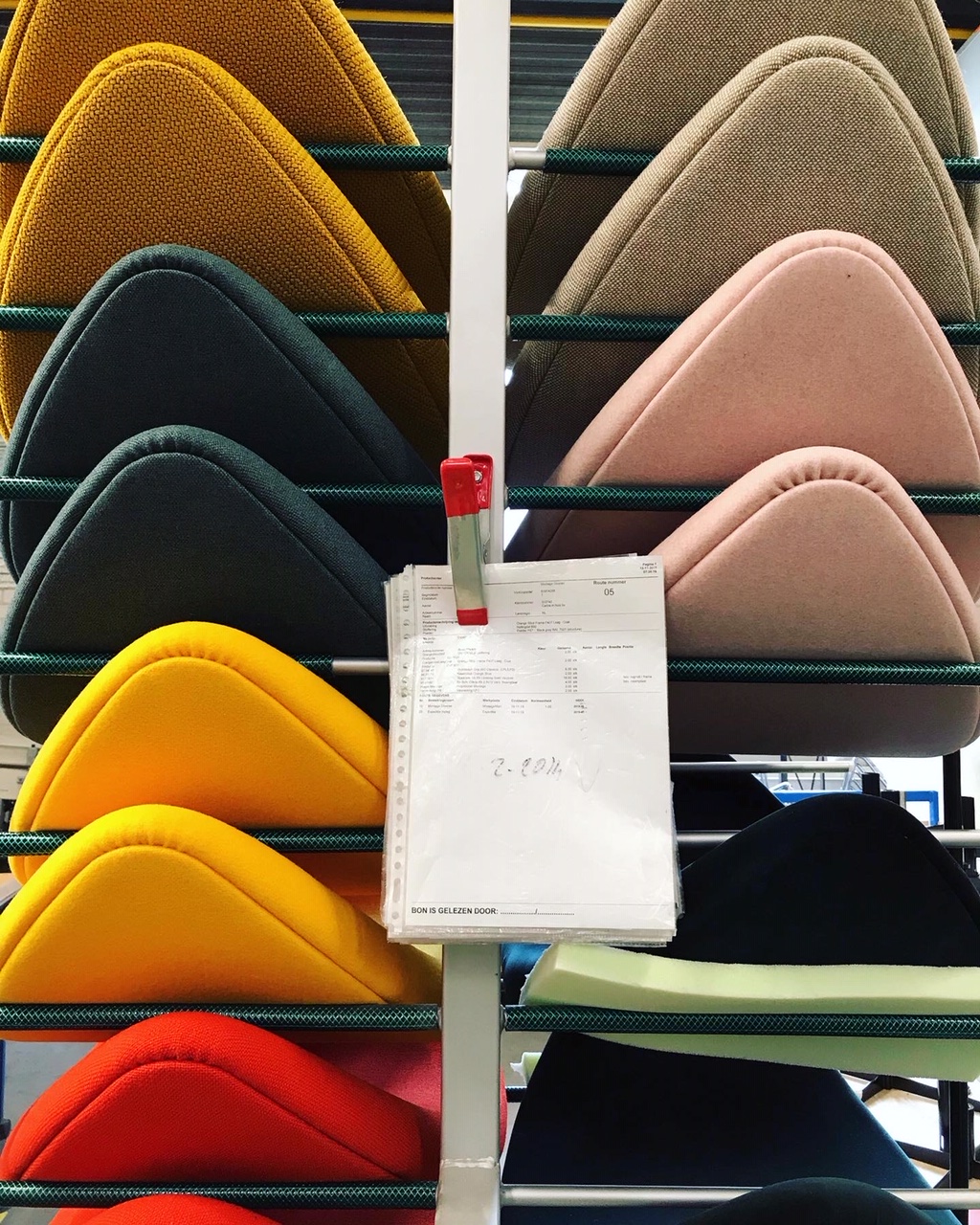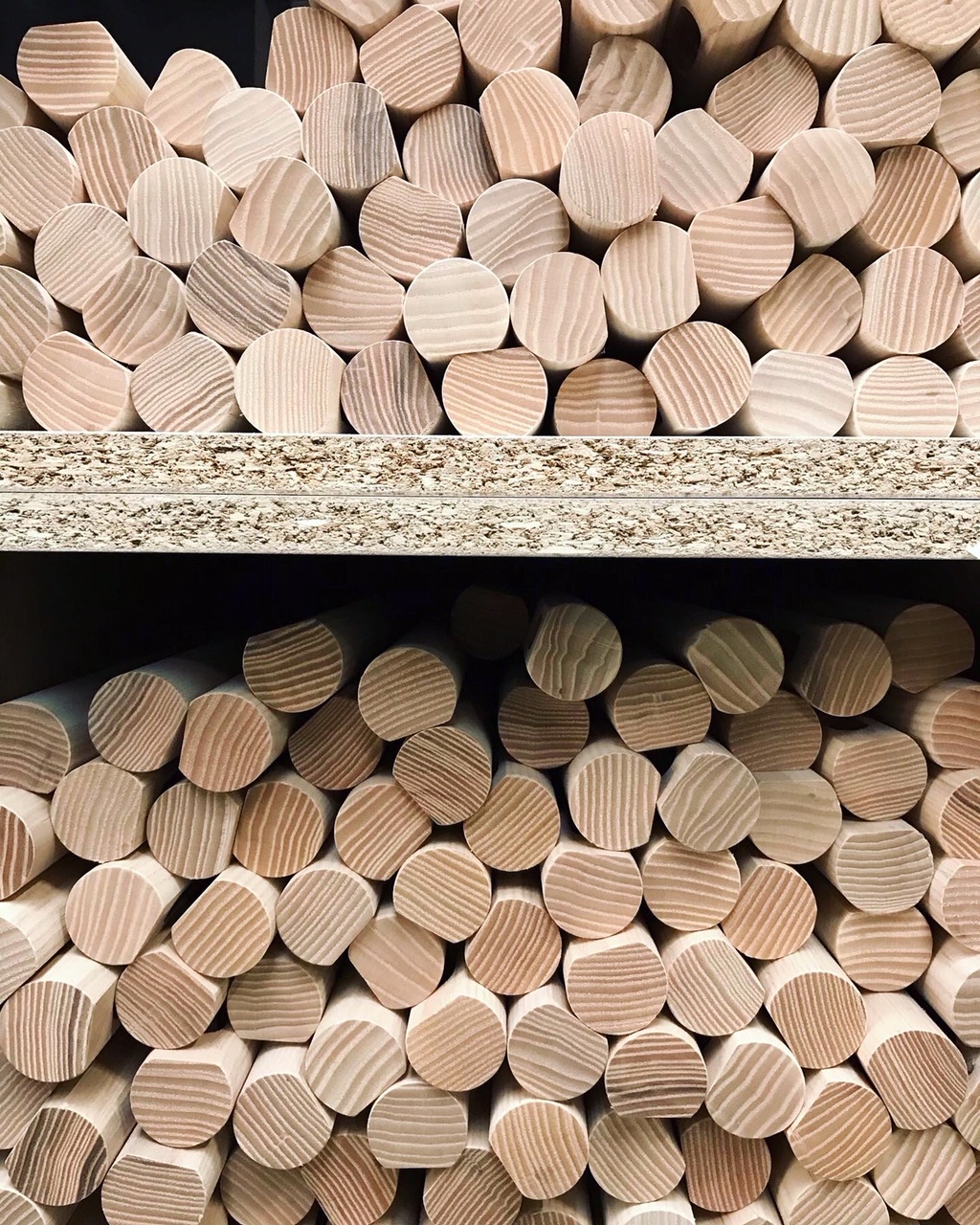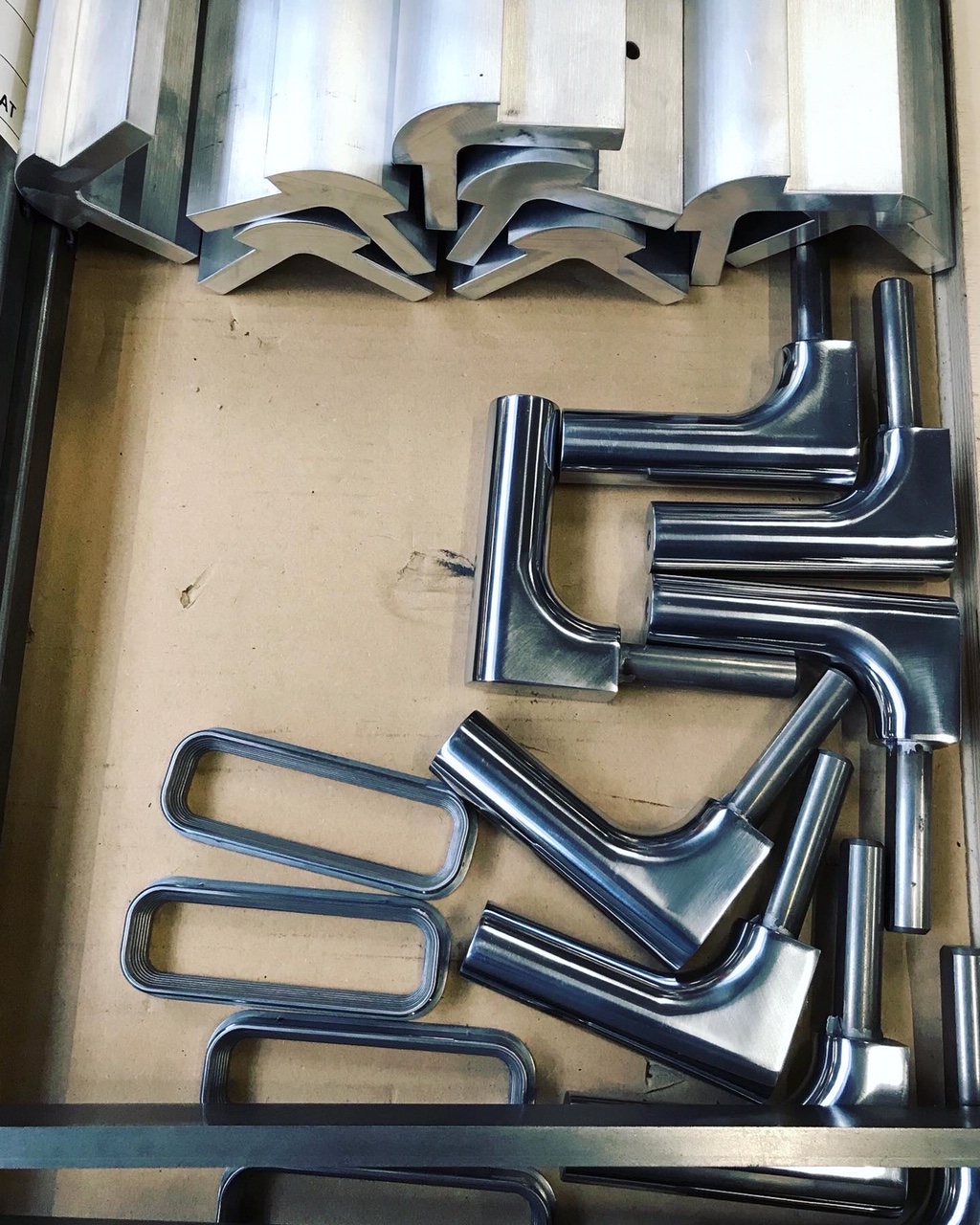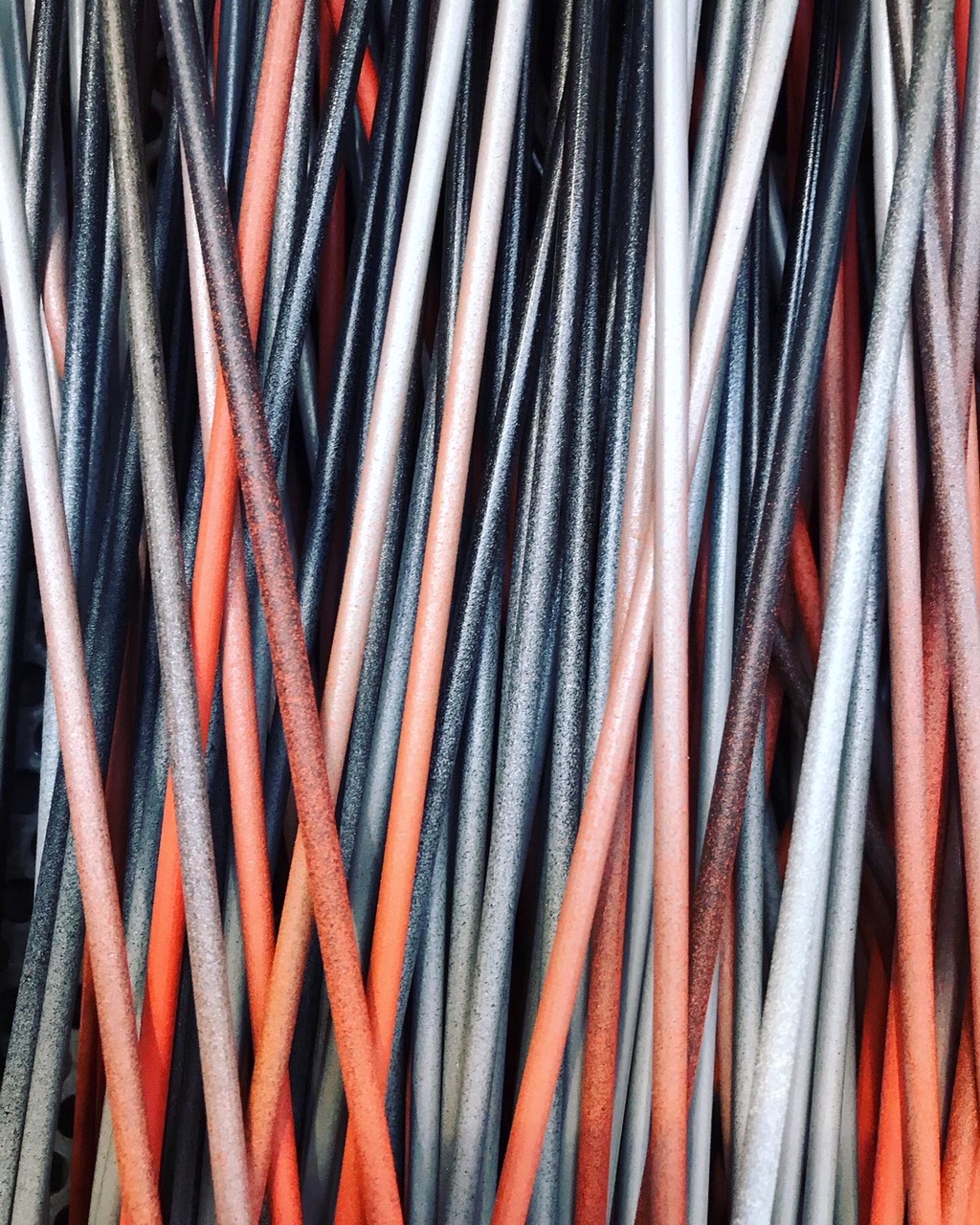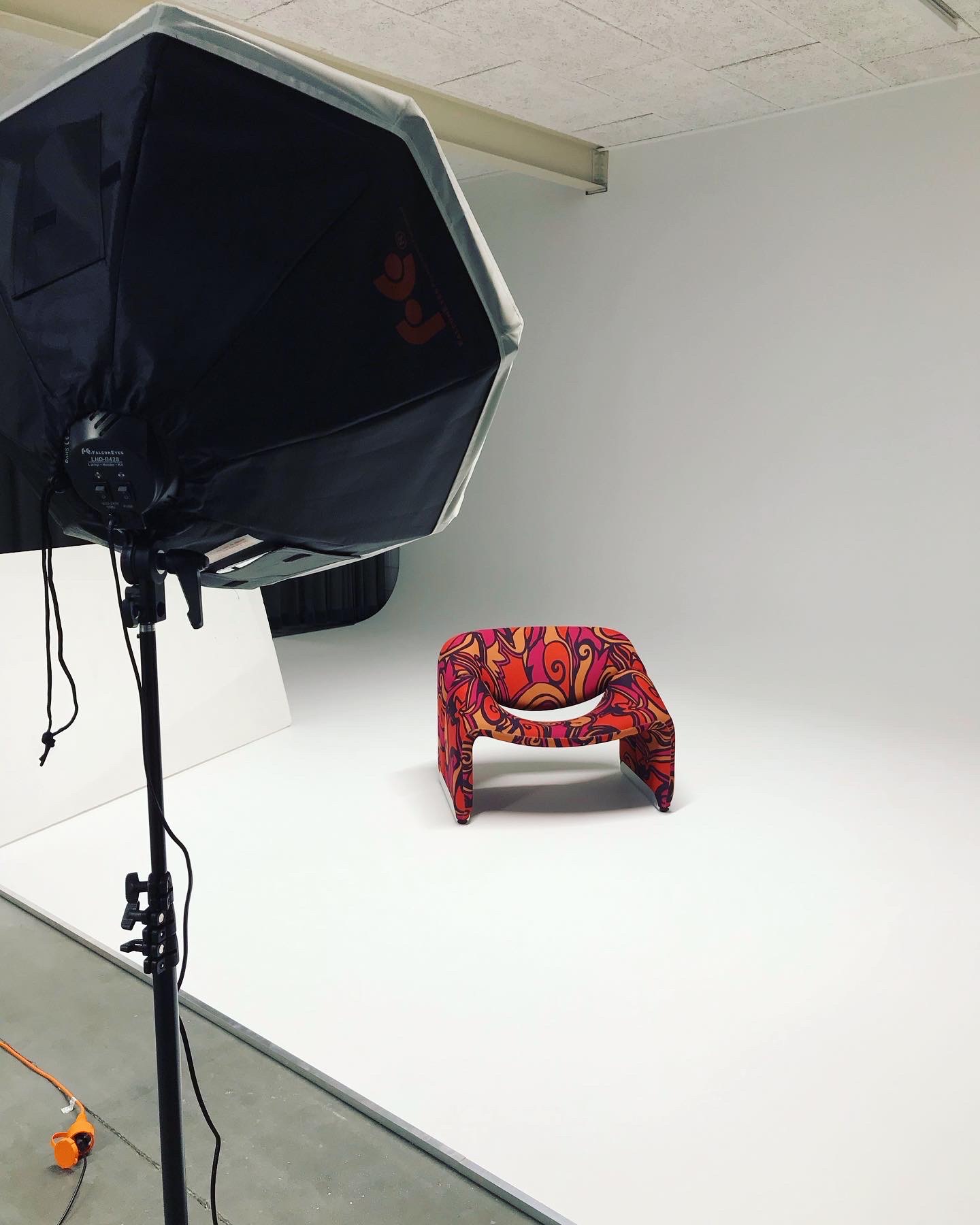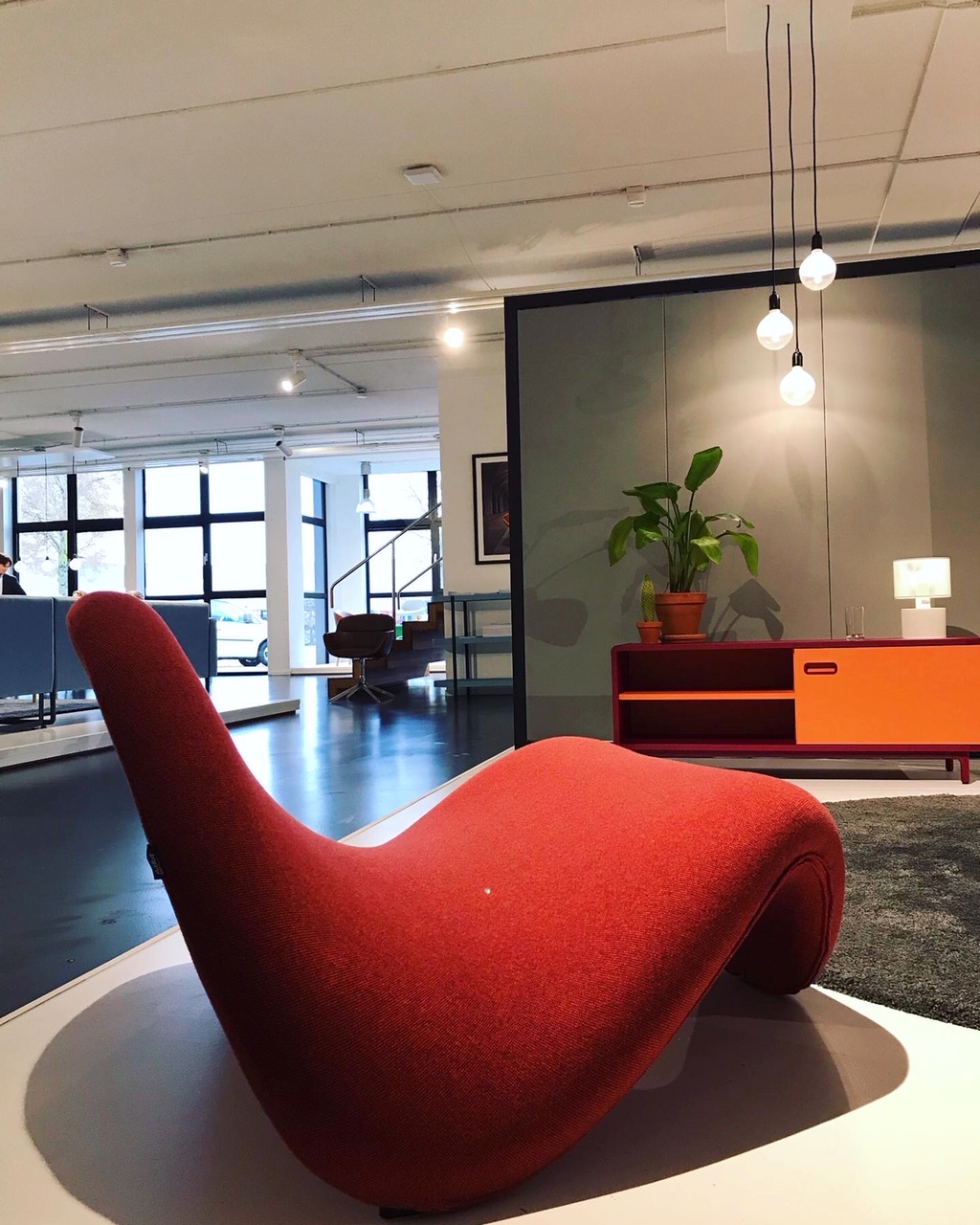 Factory Visit to Carpet Sign and Artifort
One of our favourite things at Coexistence is to take our clients and go and visit our manufacturers to see exactly how their products are made.
First stop was to Carpet Sign where we got to see how they make their beautiful rugs and how making a tuft sample isn't as simple at it looks and takes some very clever thinking to get the colours right make the perfect tuft.
Then to the Artifort factory and showroom.  It was wonderful to learn more about Artifort and their 125 years of history and it was a great pleasure to see some of their design classics being made.
We would like to thank Crest for organising such a great trip for us and our clients.
November 2019
return to news