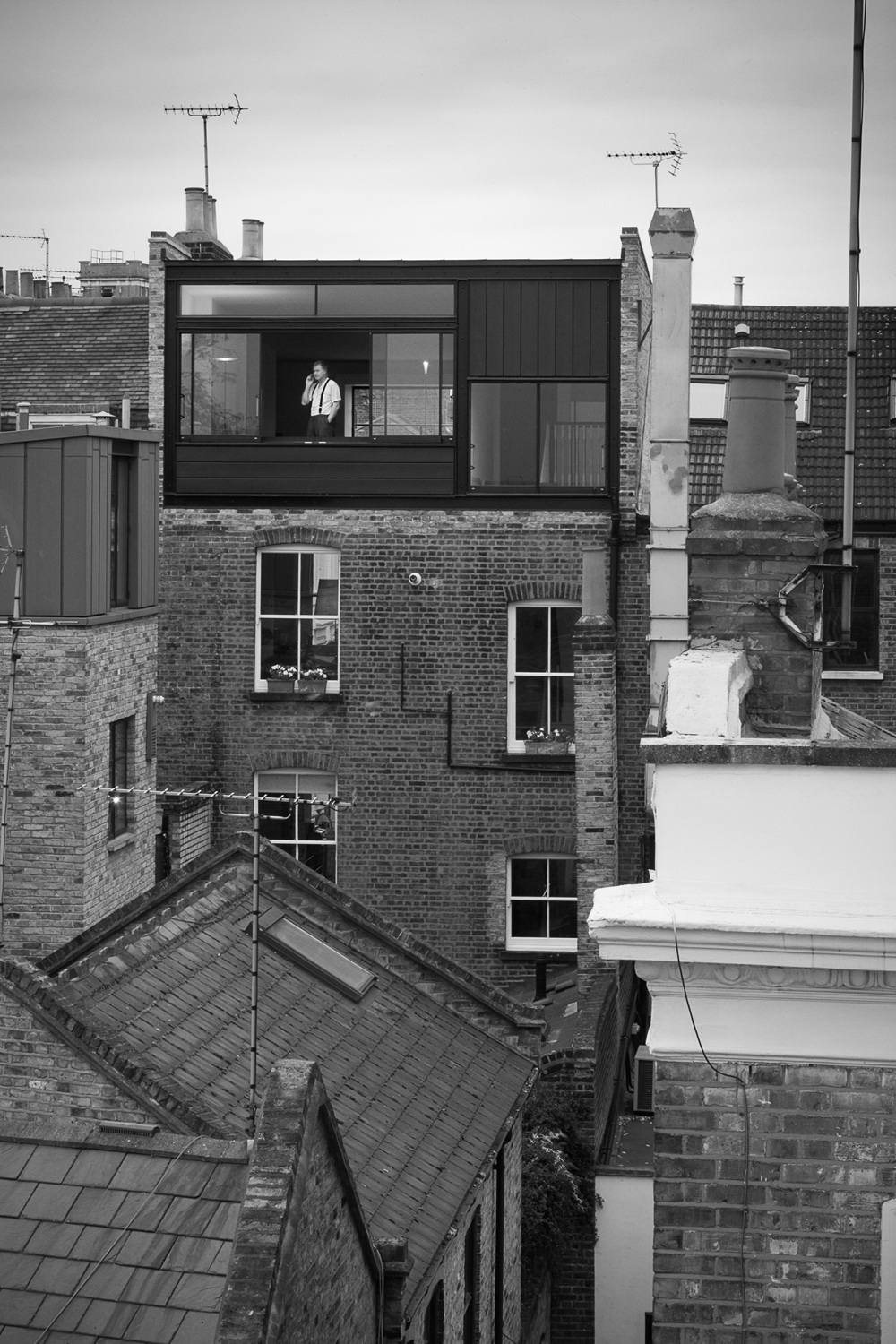 End of an era
Ross Bull, one of Coexistence's two founders and long-term Finance Director, has resigned from the board after 48 years and transferred his shareholding in the company to Mary Wiggin. This change does not impact on either Coexistence's operations or its strong financial position.
Ross will continue as a consultant to Coexistence in the run-up to its forthcoming 50th birthday on 1 May 2024. This will allow the company to benefit from his in-depth knowledge of Coexistence and the market it serves, as well as his extensive professional and business experience. Further, his drive and energy will assist Coexistence's Directors to take advantage of future market opportunities, as well as ensure the company's corporate governance continues to be robust.
Mary Wiggin and Daniel Gay, Coexistence's current Directors, express their appreciation for Ross's past collaboration, strategic direction, and financial support that helped the company to achieve success in today's UK furniture market.
For the future, Ross plans to expand his international interests in the post-COP26 space, focusing on climate change adaption/mitigation, natural resource management, and development of alternative renewable energies (see www.widereurope.eu). He will work from bases in London, Edinburgh, Montpellier, Lisbon, and Belgrade.
Image by Sarah Blee
return to news