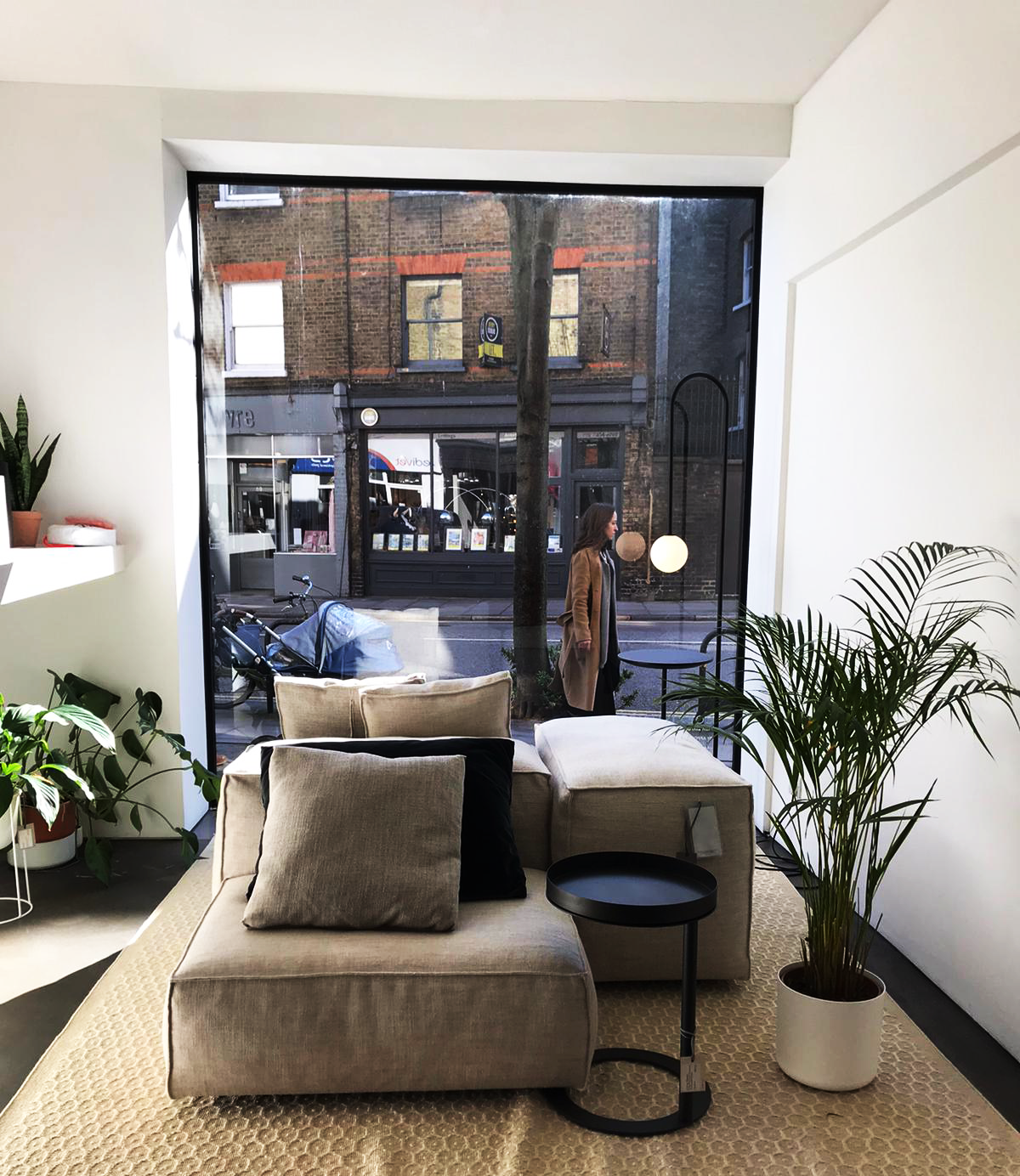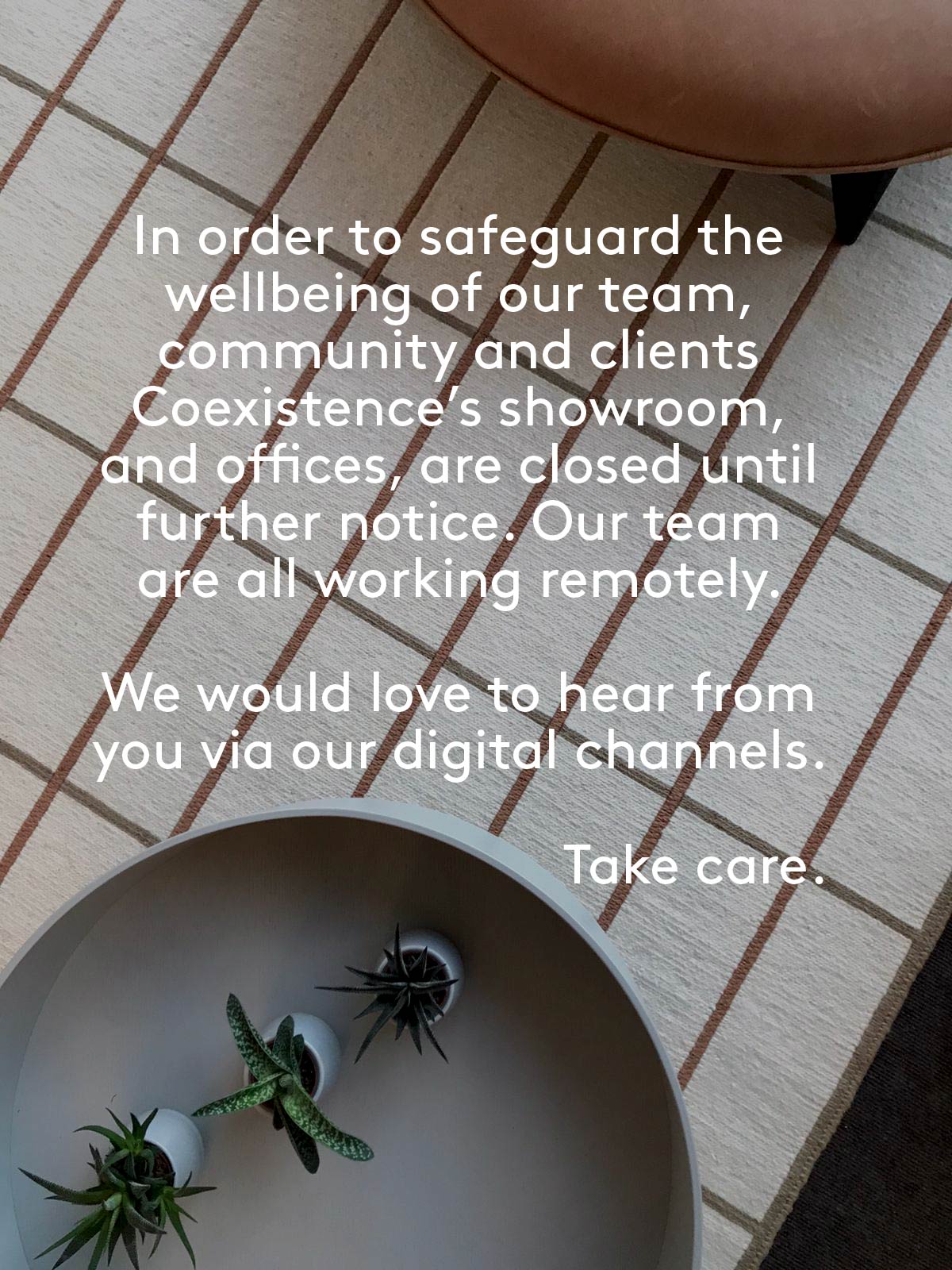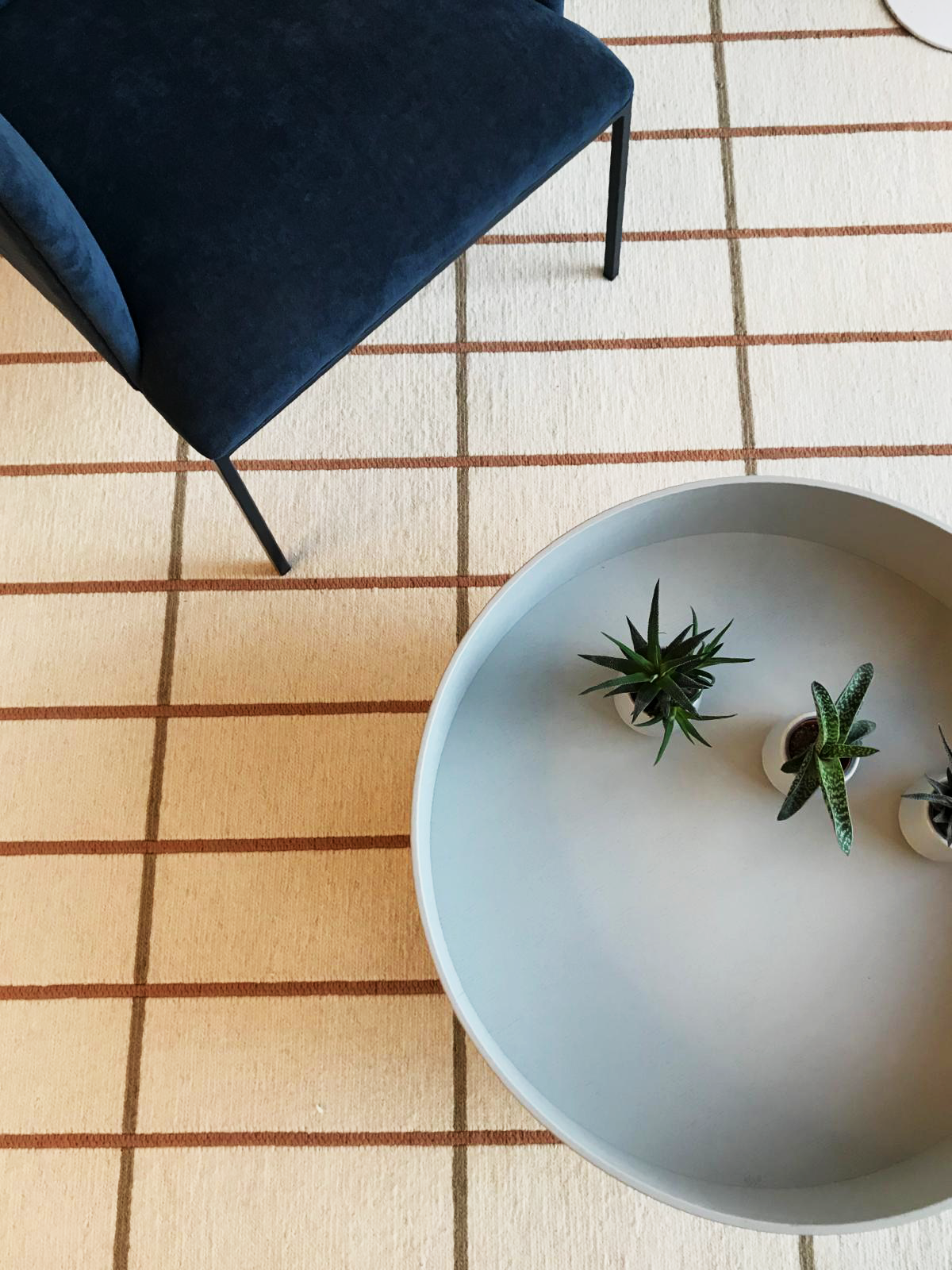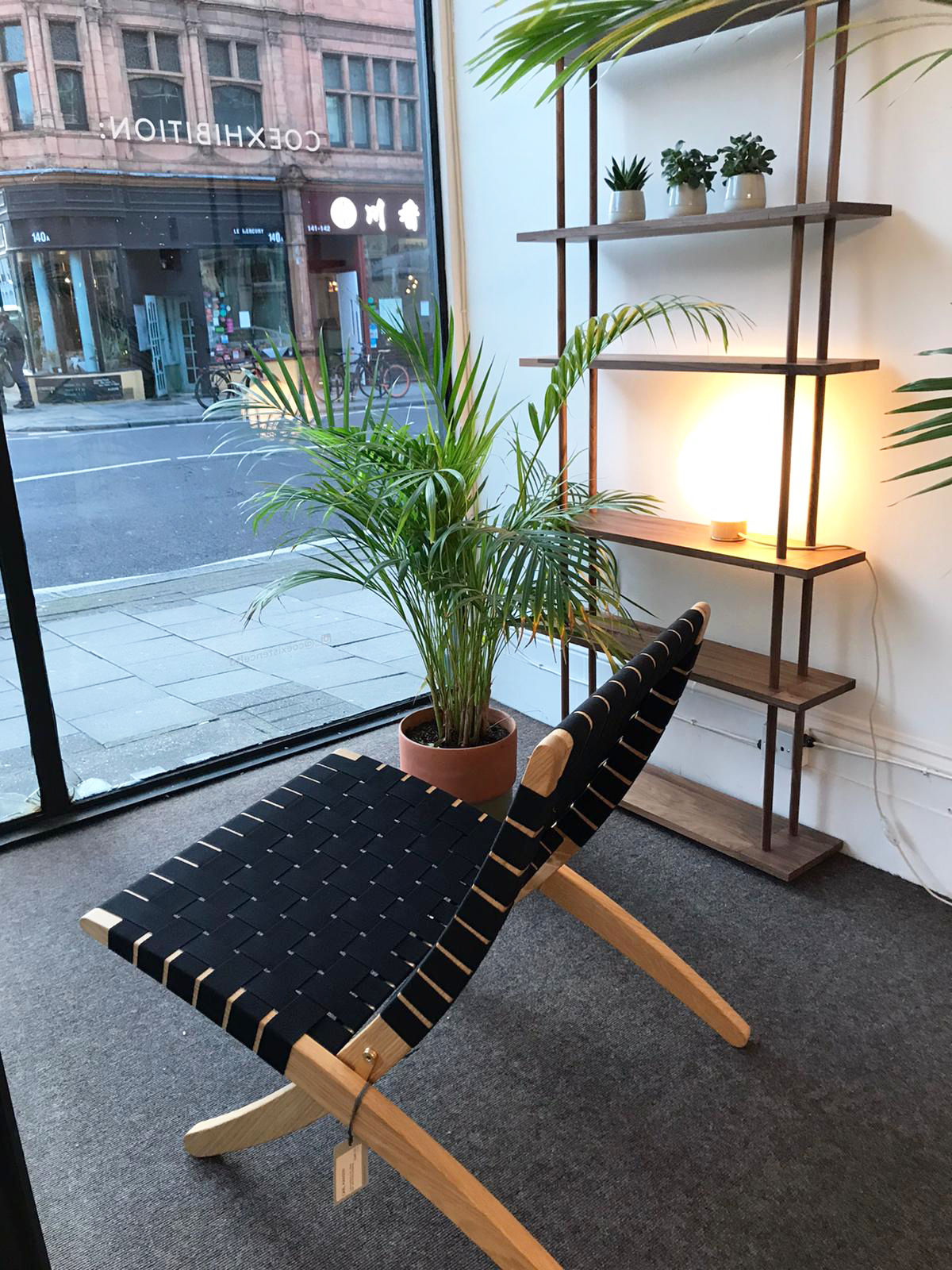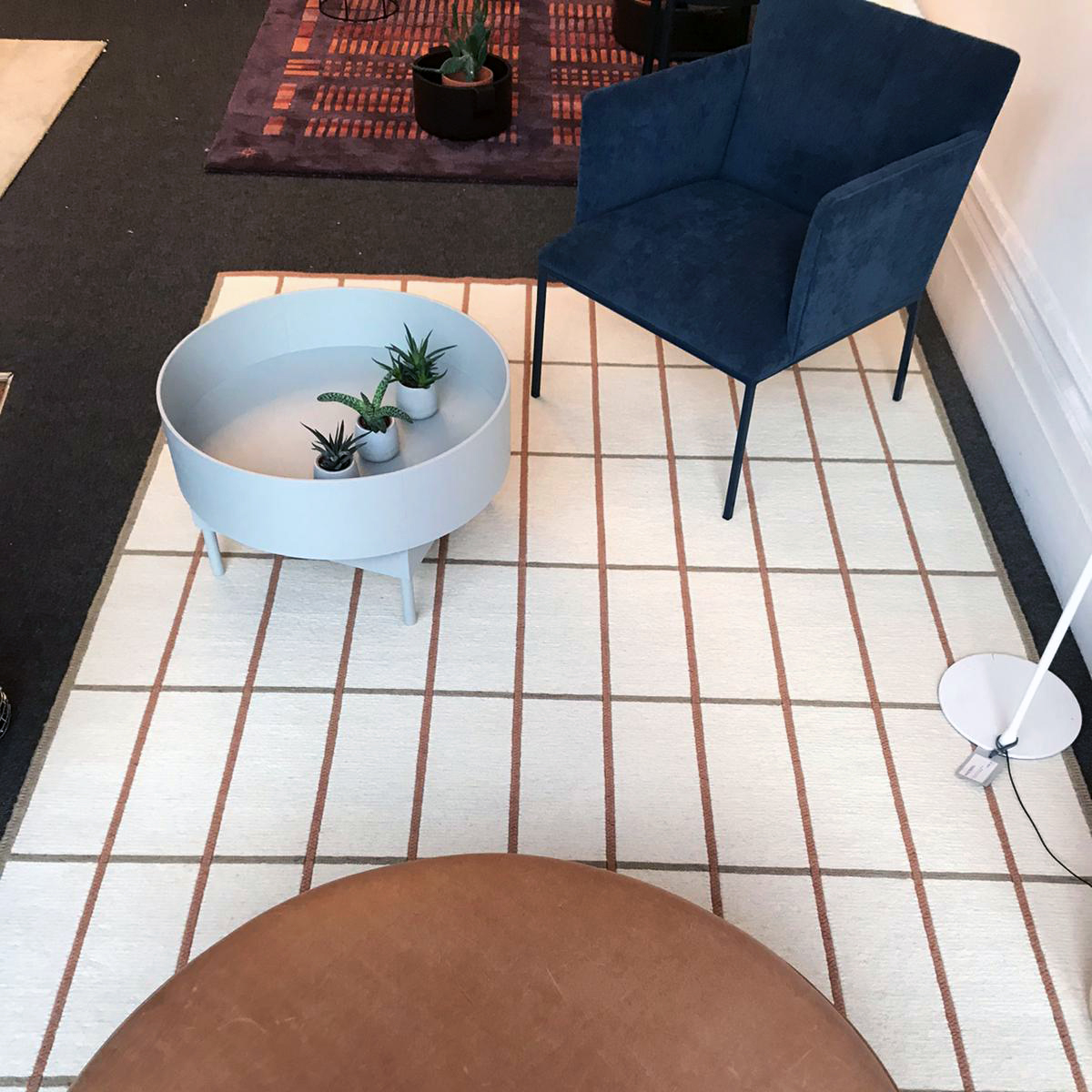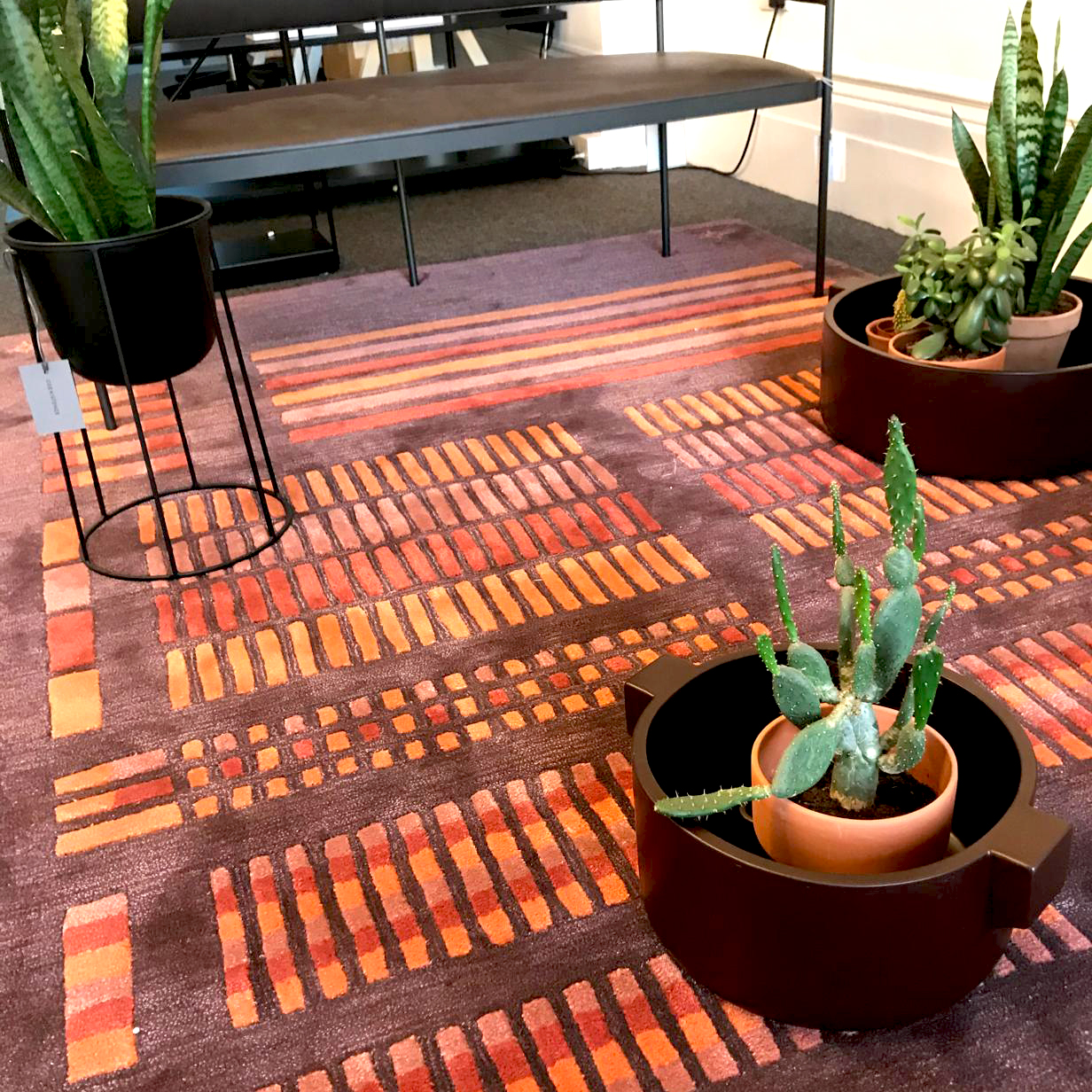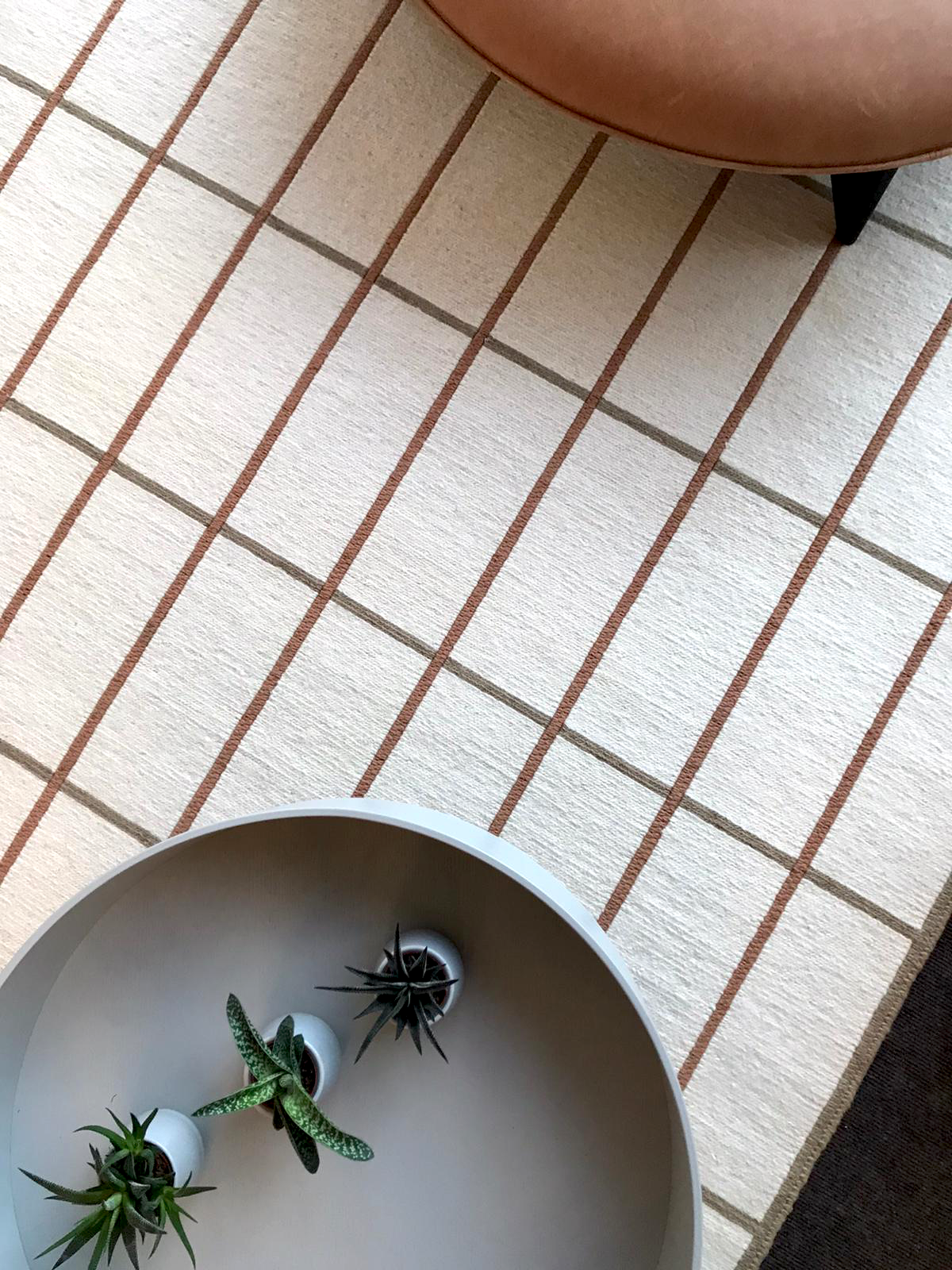 COVID 19 Update
15 May 2020  
I write to provide an update on Coexistence's approach and planning in what are unprecedented times.  Please see the following:  
Coexistence Team  
In order to safeguard the wellbeing of our team, community & clients, all at Coexistence are working remotely and our showroom and offices are closed until further notice. Coexistence has long invested in remote working technology and operates a flexible working policy. Our fantastic team remain available to assist you with your projects. All physical meetings have been postponed but you can contact us by email, phone or video call.  
Projects  
Our team are working hard to support our valued and new clients during these challenging times. If you have a current order with us and would like an update, please contact our Operations team or your usual contact. If you are a new client or require our FF&E consultancy services, please contact me directly.  
Manufacturers 
We are in constant contact with the manufacturers and agents that we collaborate with. As restrictive policies implemented across Europe start to lift many factories are now open or are in the process of re-opening. Orders are being despatched, however, lead times are being extended. 
Warehouse & Transport  
We are in daily contact with our core group of highly experienced warehousing and transport partners who provide UK and global services. All of our partners are now open and are resuming services. Whilst we are experiencing some delays shipments are being received and despatched for delivery.  We are confident that our partners have taken all measures possible to safeguard their staff, visitors, and our clients whilst providing the expected high-quality service.  
This situation will clearly impact all of our professional and personal lives. Whilst we know that difficult times lay ahead, we remain level-headed and confident that collectively we will use this challenge to develop new ways of working, new ways of being and new ways of coexisting with our planet. Let's be honest there are more than a few things that need to be fixed!  
We will continue to update this information given the situation is changing rapidly.  If you have any questions or would like to discuss any of the above, please feel free to drop me a line or call me. I would welcome speaking with you. Take care.  
Daniel Gay  
Managing Director  
07855 467 683  
return to news