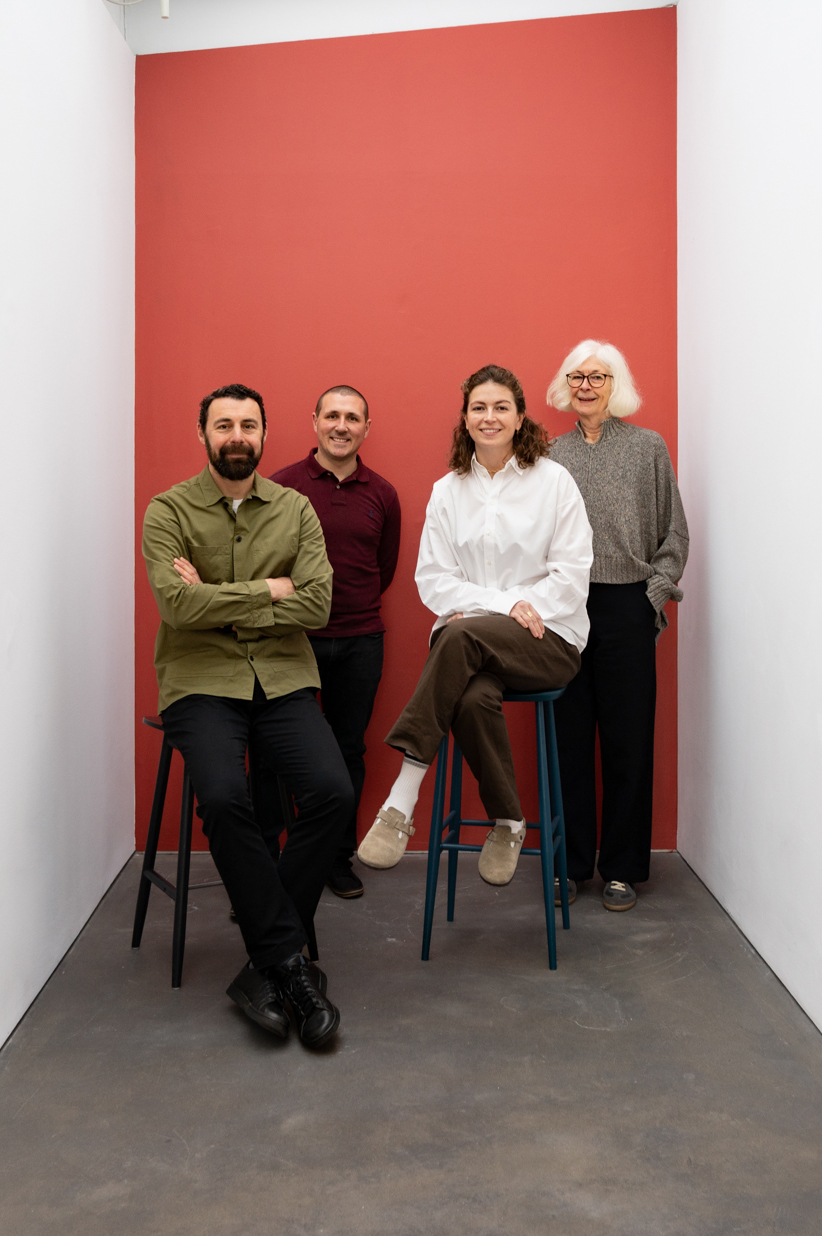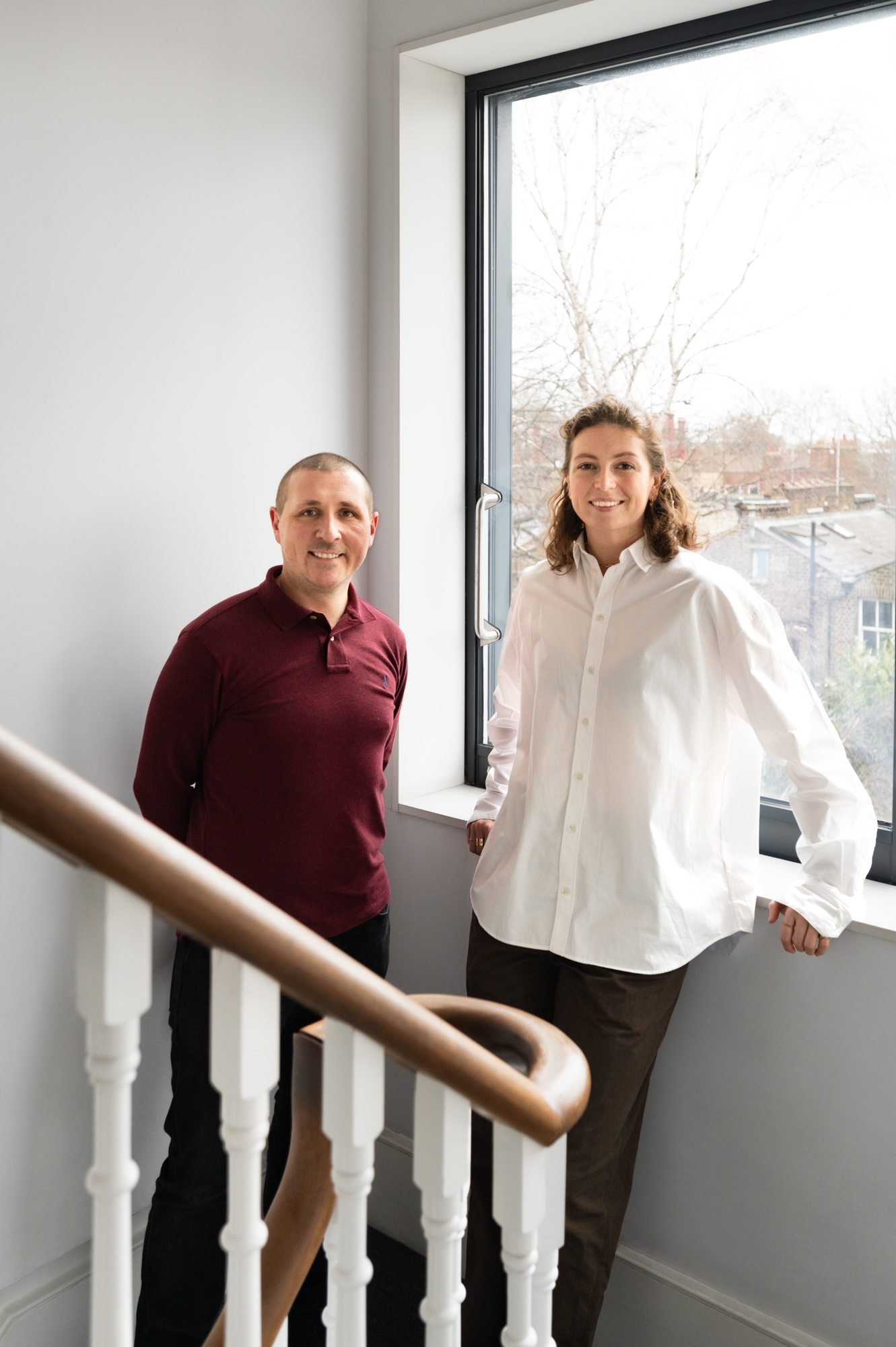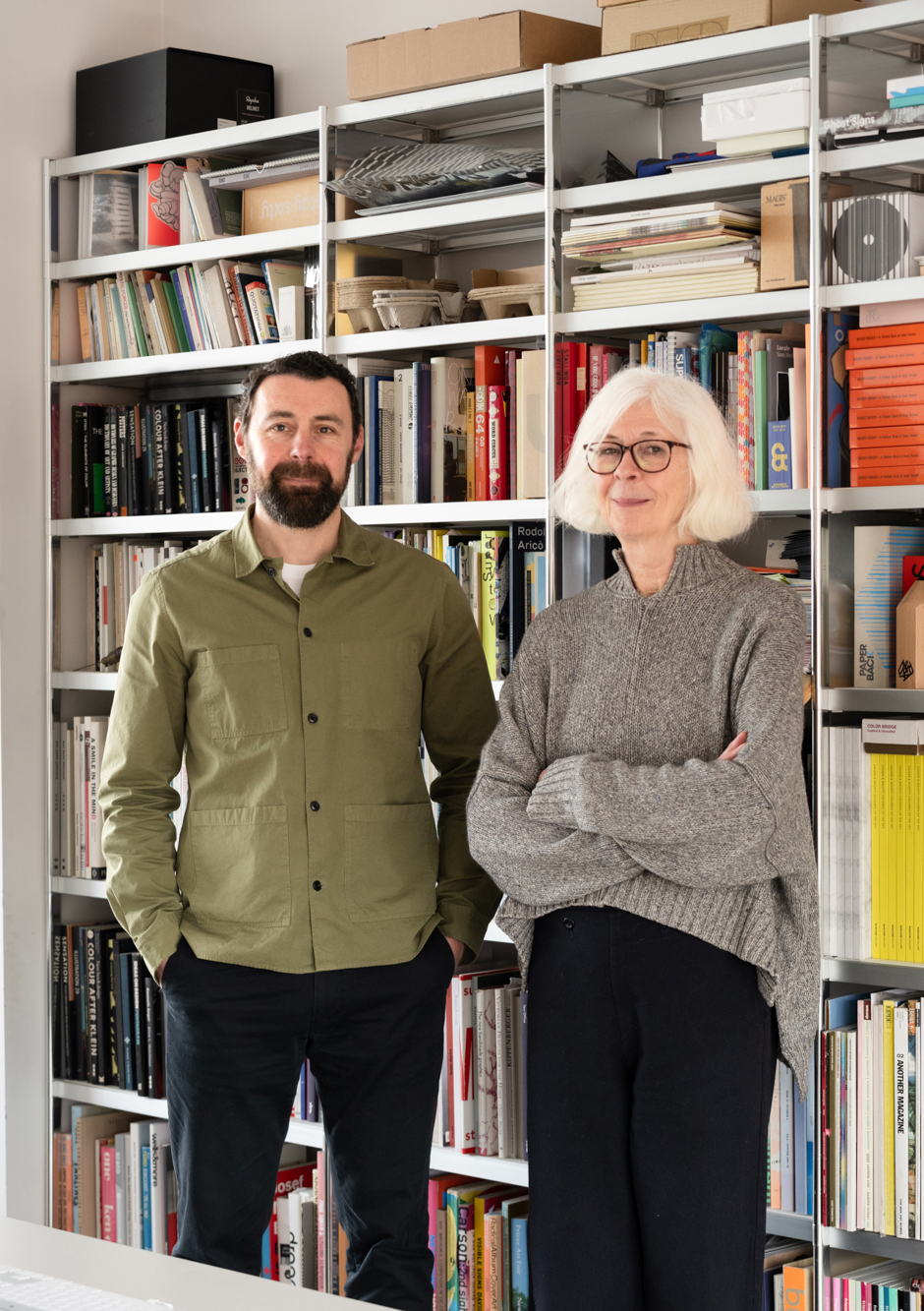 Coexistence expands its board of directors
As Coexistence approaches its 50th birthday on 1 May 2024, Mary Wiggin (Founding Director) and Daniel Gay (Managing Director) are pleased to announce the appointment of two new directors.
On Monday, 17 April 2023, Carl Cozens will become Operations Director and Rachel Bull will become Sales Director.
Carl brings a wealth of experience in managing the operation of Coexistence's furniture supply chain, including the installation of large projects globally. He understands the complexities of furniture supply and manages Coexistence's partners with assured composure. Working as an integral part of the leadership team in recent years he has proven an excellent leader and asset. He has also been responsible for successfully introducing a new software system into Coexistence which can grow with us into the future.
Rachel has excellent product and supplier knowledge due to her strong connections within the industry. She has been highly successful in developing client relationships and is closely aligned with today's A&D and end-user markets. She has significant experience in completing commercial and residential projects, both in the UK and internationally, as well as representing Coexistence on the furniture industry's social circuit. This has been developed from an early age, as she has had peripheral involvement since childhood.
The appointment of these two talented millennials will help the company to benefit from the rapid changes that are taking place in today's commercial world.
In commenting on his appointment, Carl said: "Coexistence is a company I fully believe in. We have fantastic suppliers and clients, and an exceptional team. I'm incredibly excited to be a part of the board as we move into our 50th year and beyond. I will ensure we continue to deliver an outstanding service to all we engage with".
Rachel said: "Given the amazing history of Coexistence and the fact that I grew up here, I look forward to working with the board to help take the company to the next level, look for new opportunities, and keep Coexistence ahead of the design curve".
Of the appointments, Mary said: "I am so pleased to have Carl and Rachel joining the board. I have been thinking hard over the last few years about reaching our 50th anniversary, and perhaps stepping back further once this has been achieved. I look forward to seeing how the next generation of enthusiastic design-led people will help the board to continue to develop Coexistence while I start to do things that have been on my wish list for far too long."
Daniel added: "These appointments will finalise a transitional structure that started in 2018 and will assist in moving the company further forward. Having worked closely with Carl for over fifteen years and having known Rachel since she was nine, it is great to see and be a part of their development and to now share responsibilities with them. I look forward to a new chapter for Coexistence and our fantastic team."
For press enquiries, or to discuss these developments, please email us
return to news