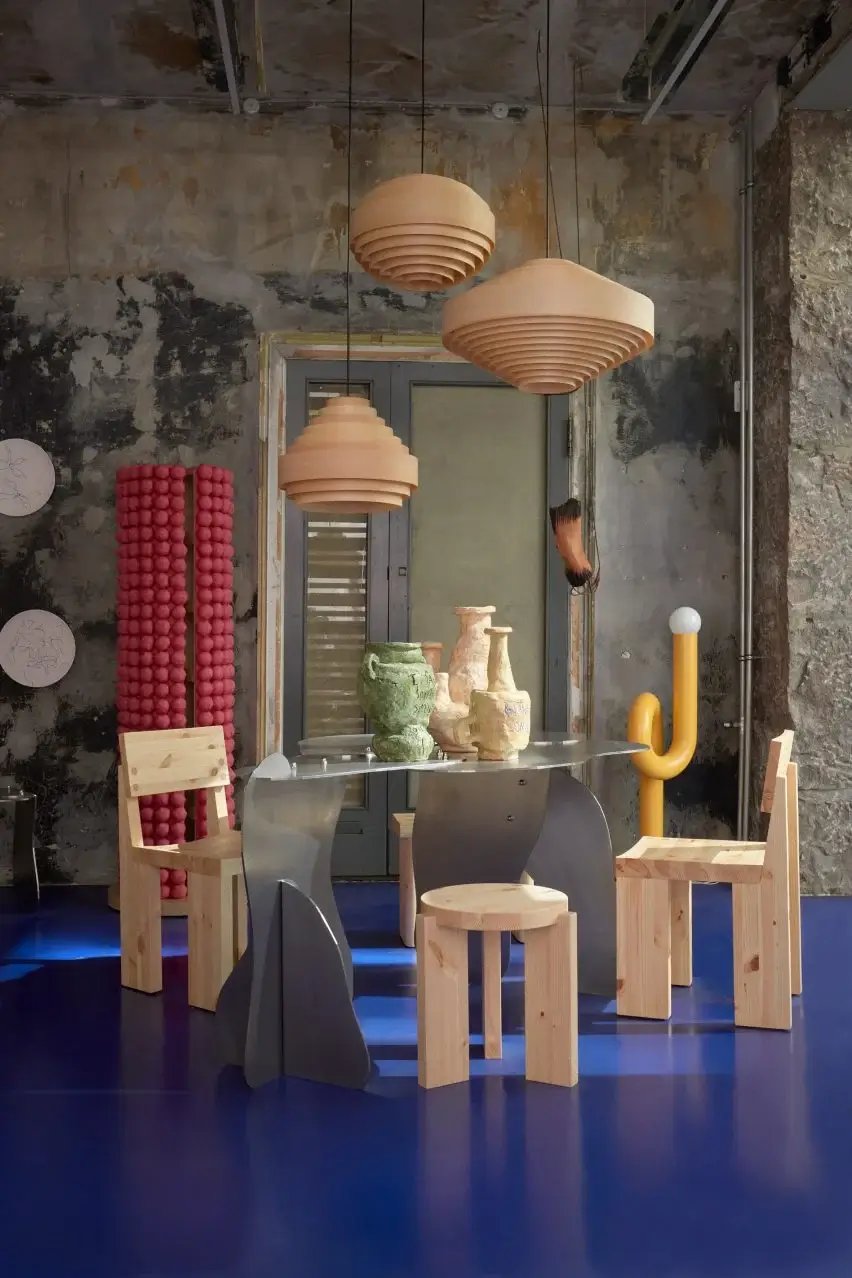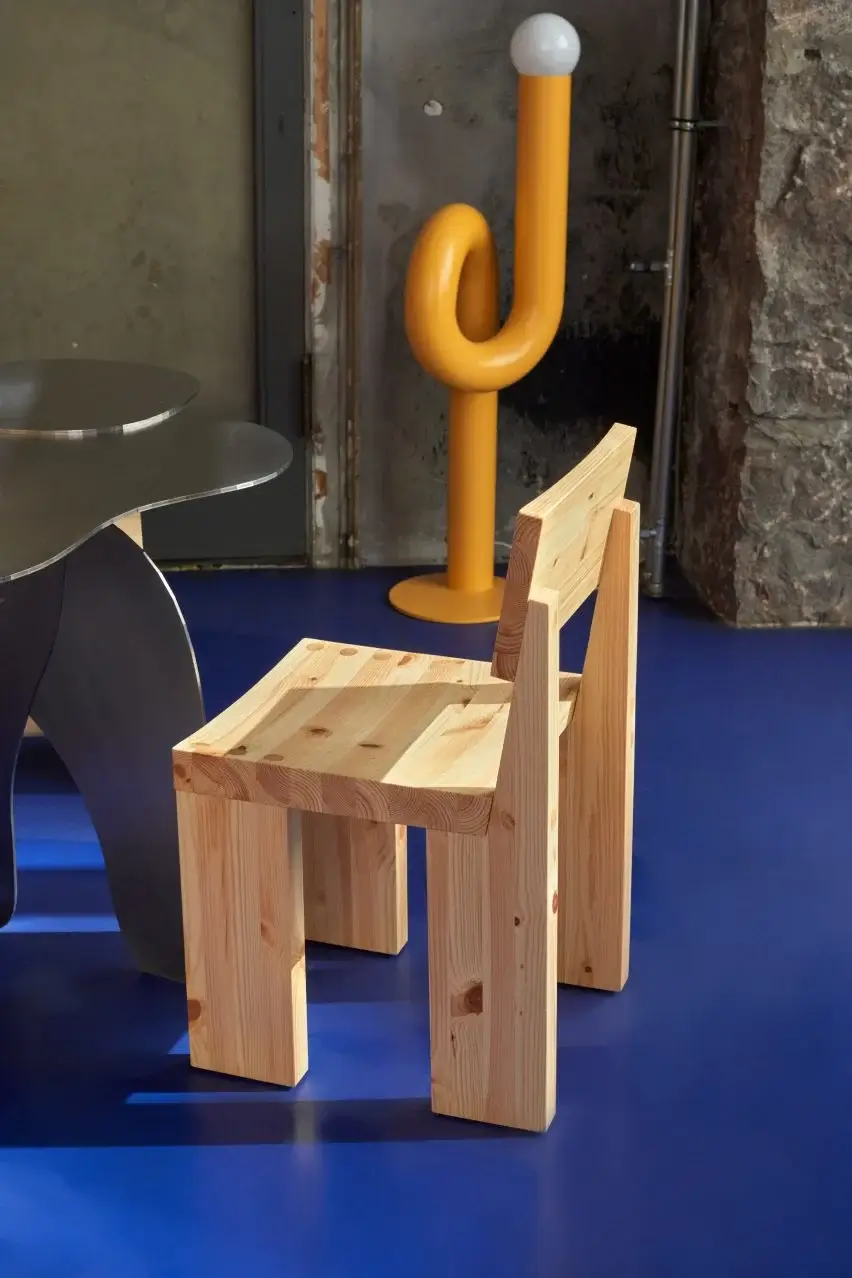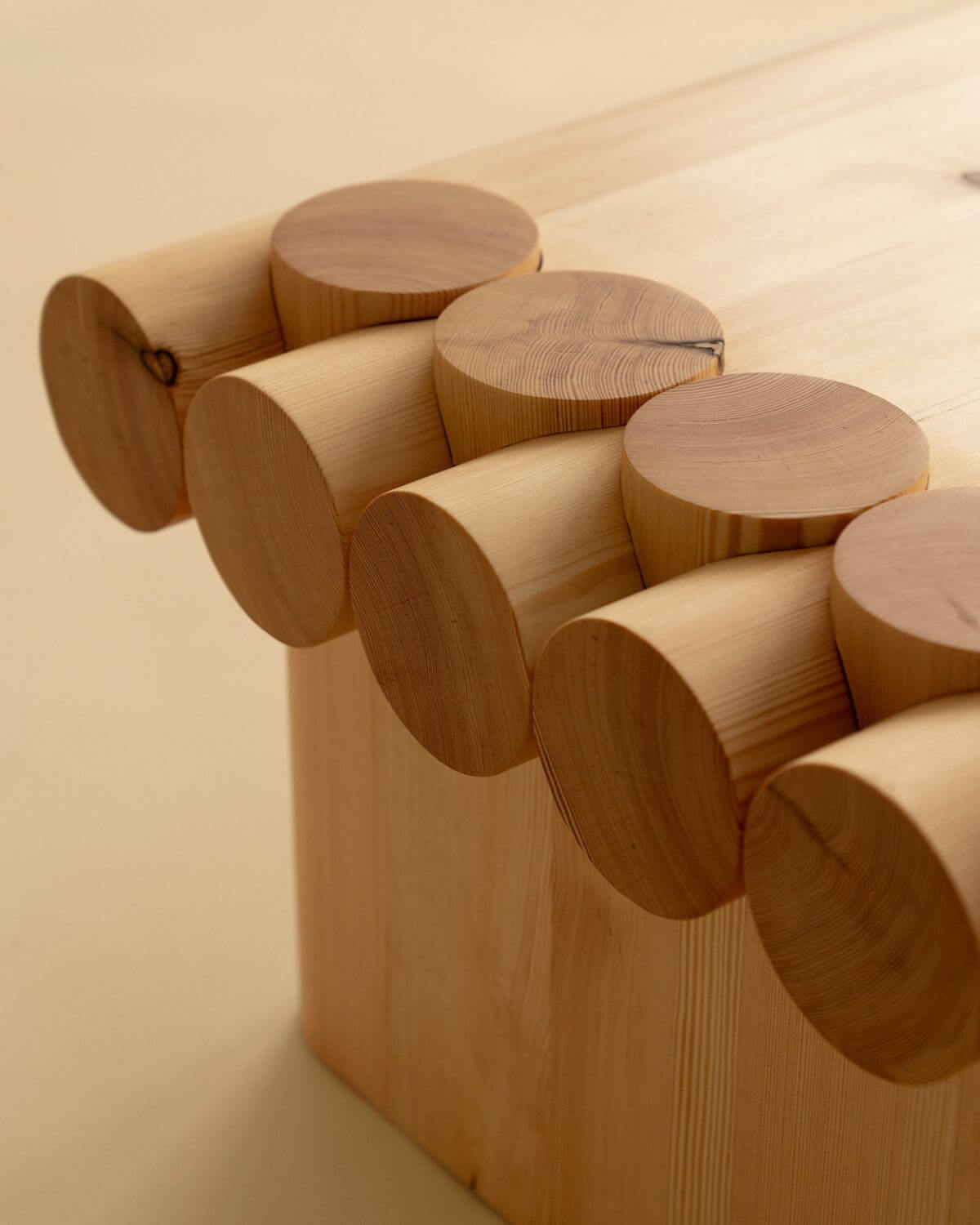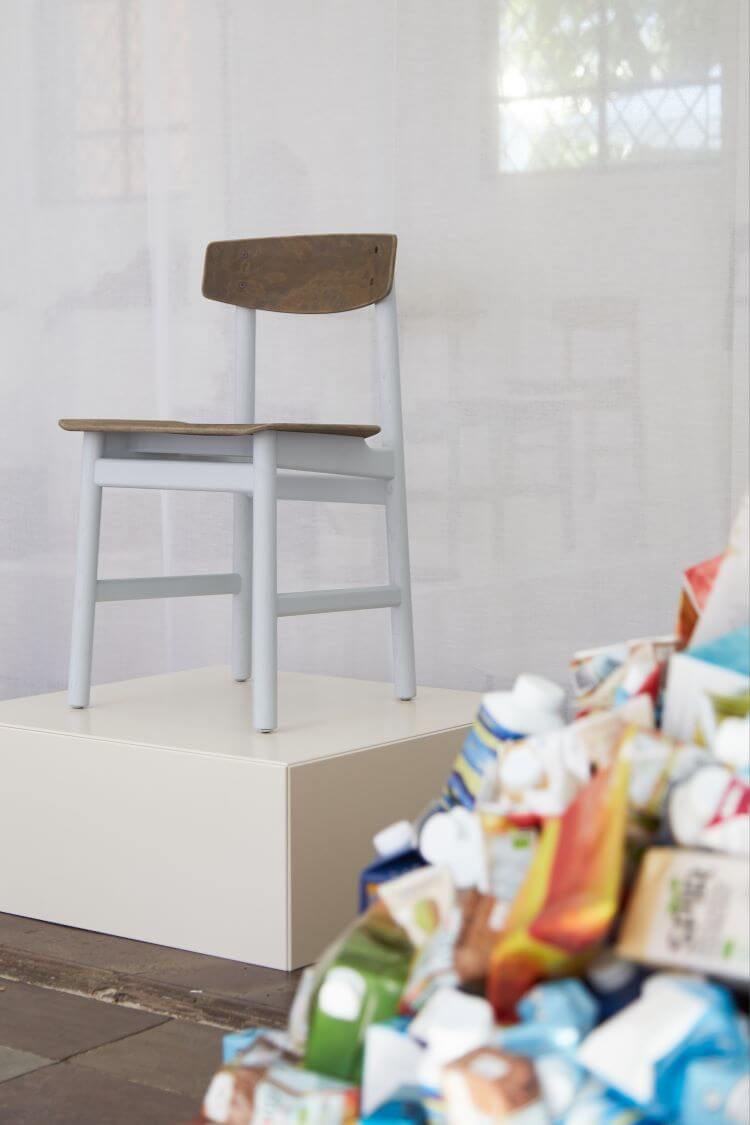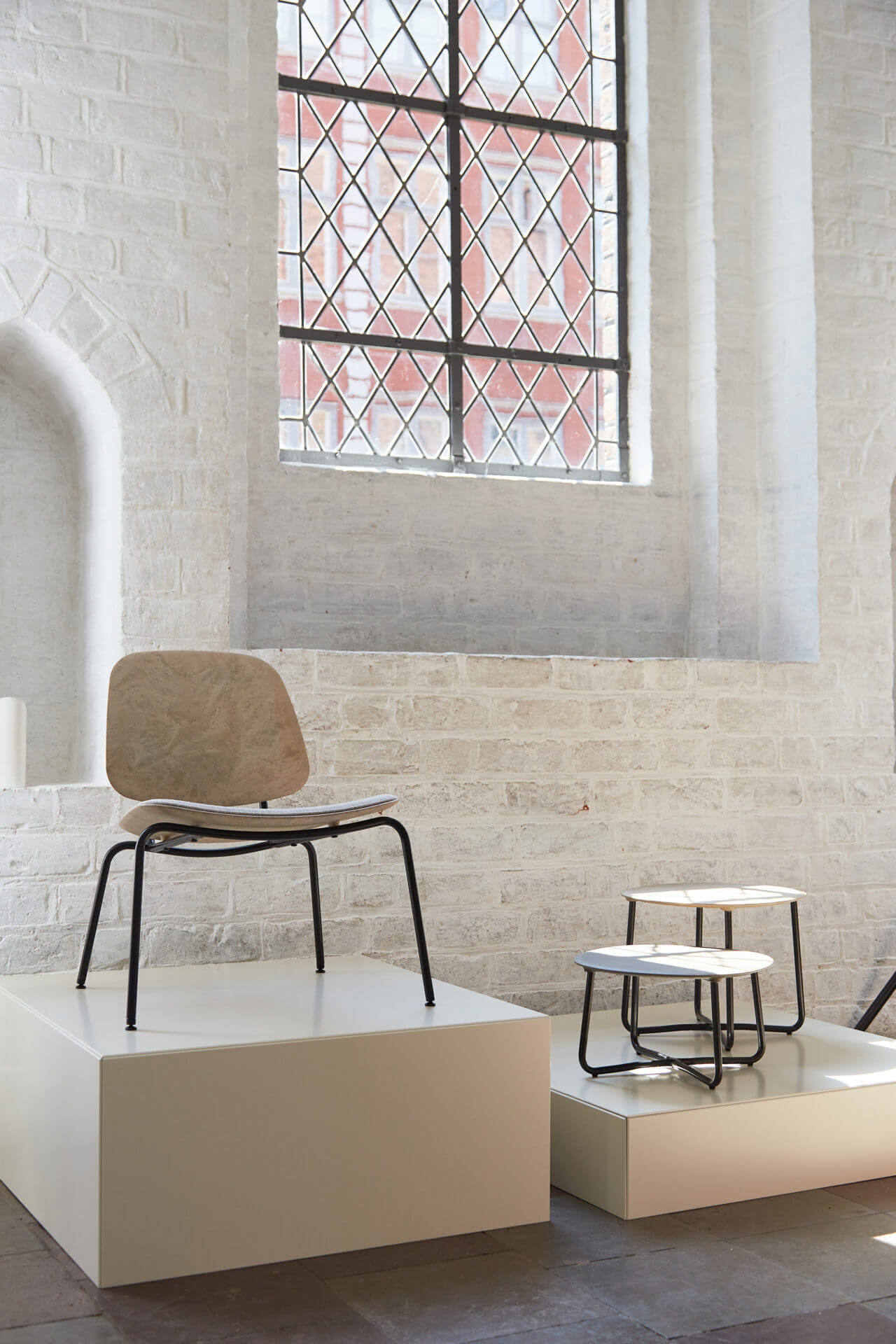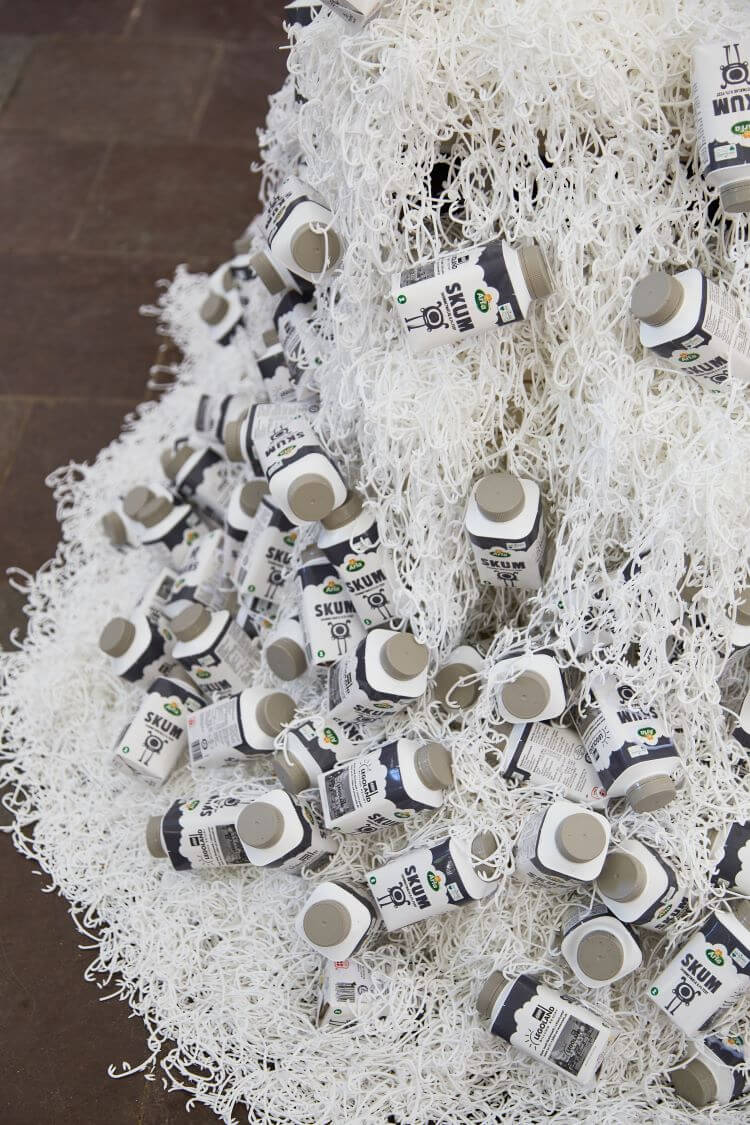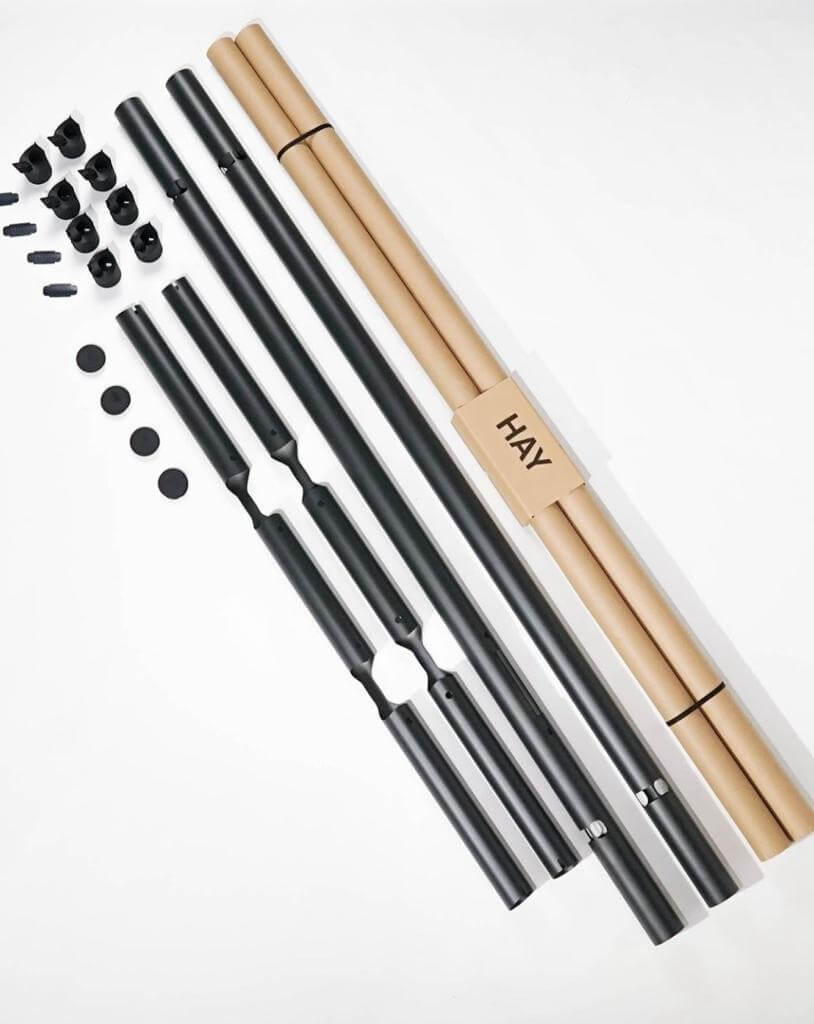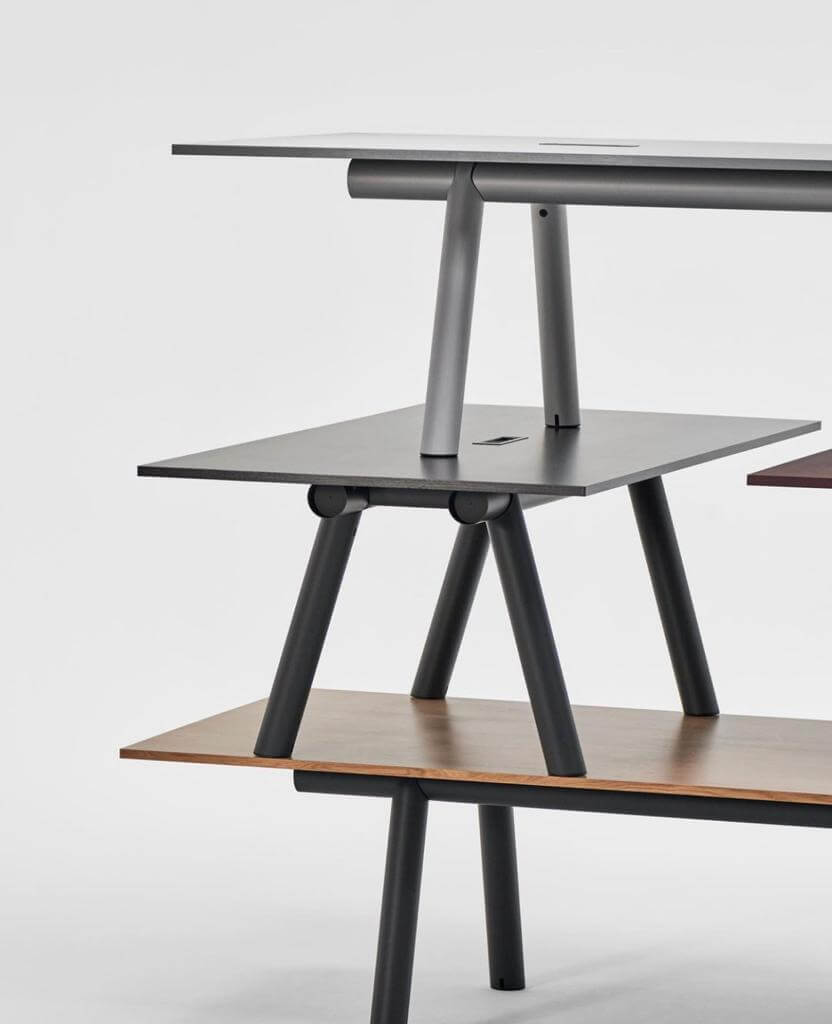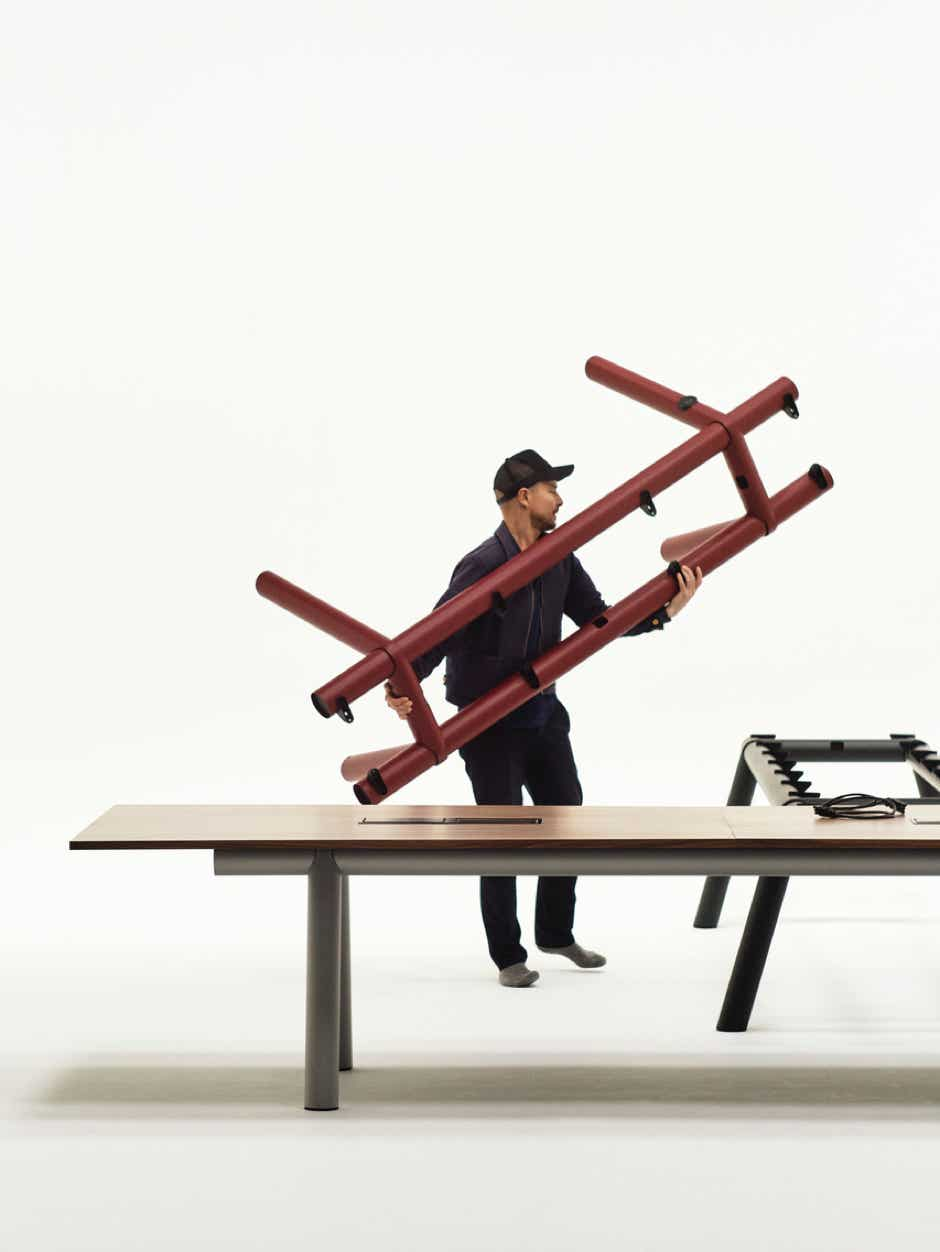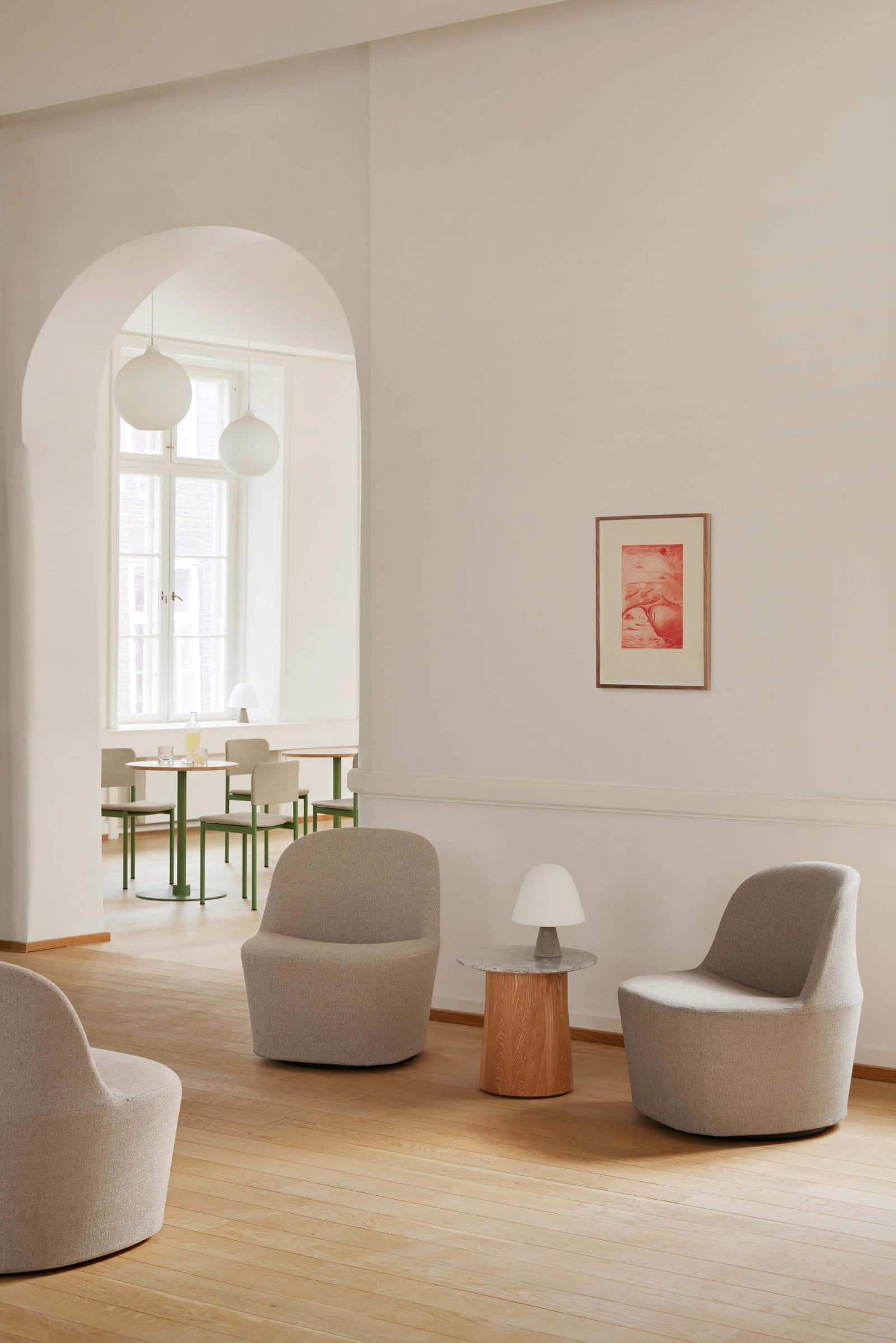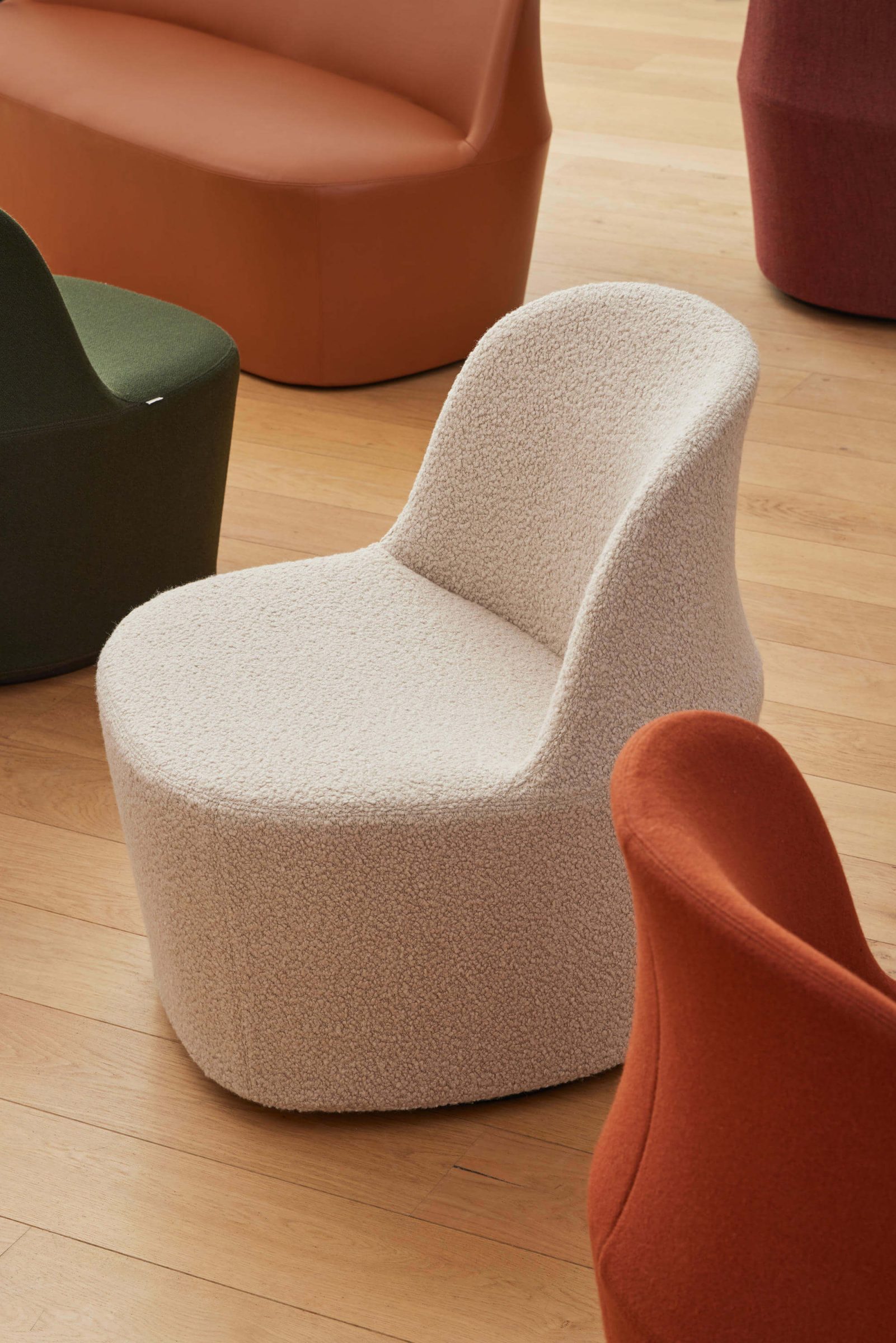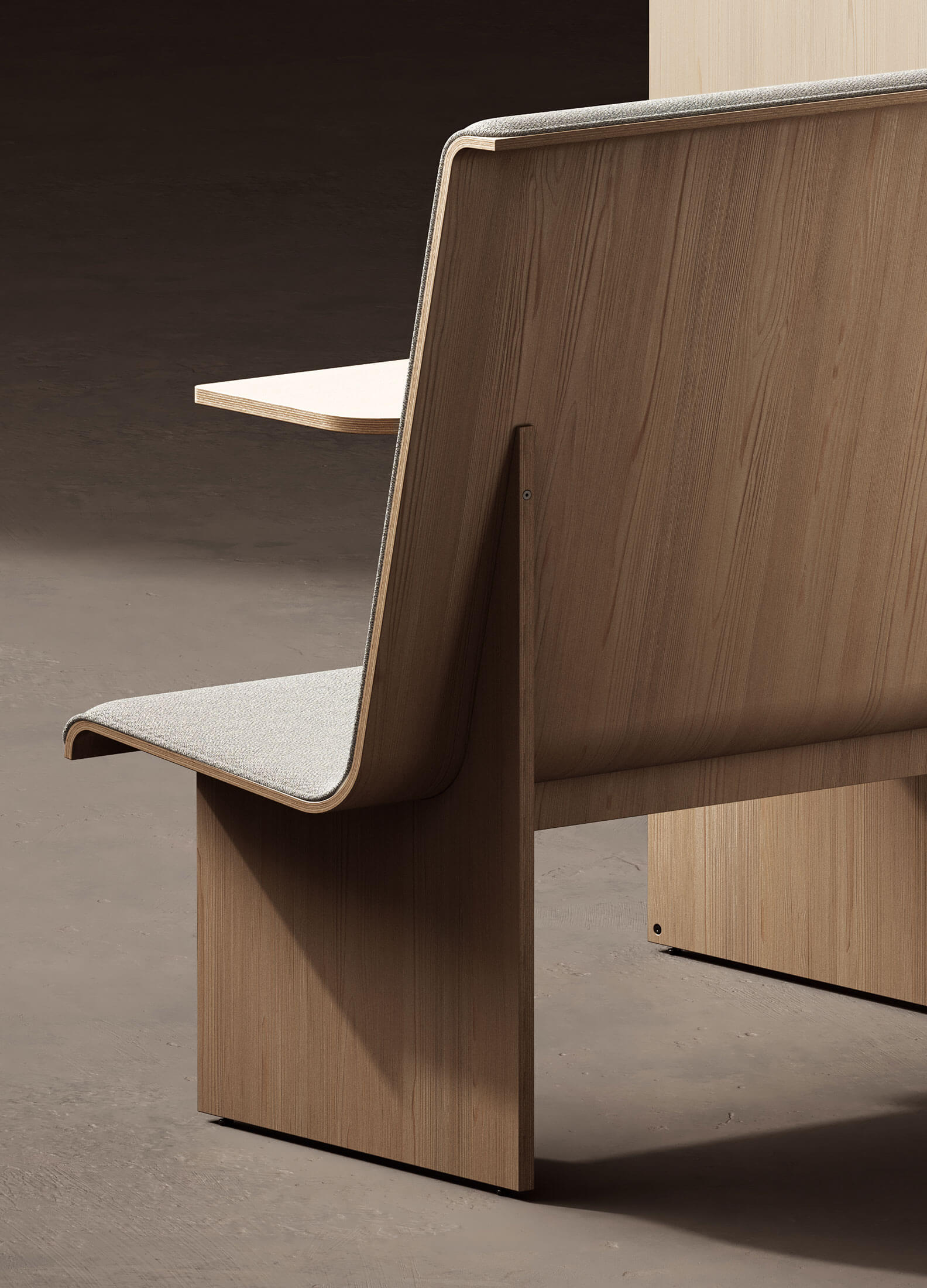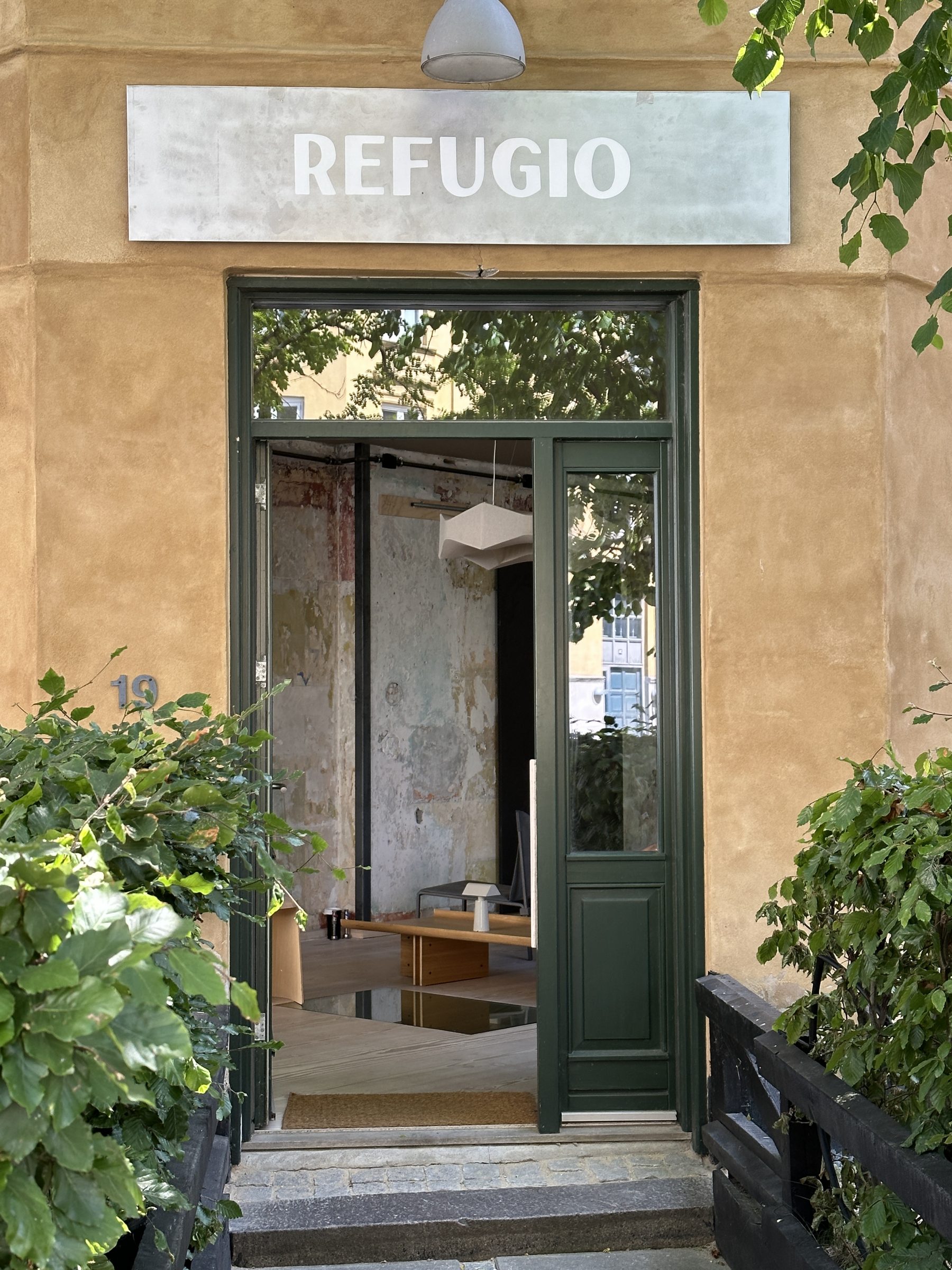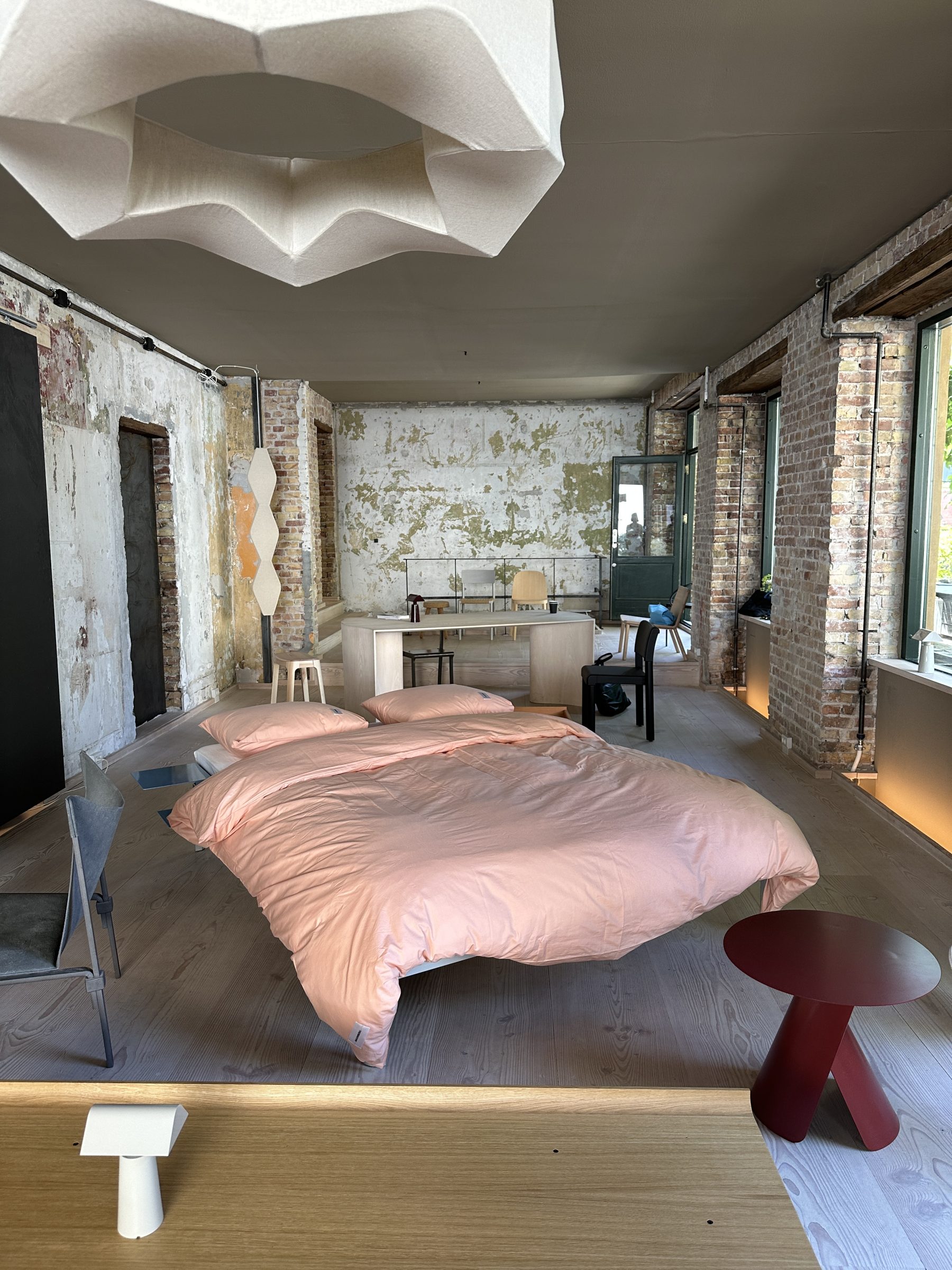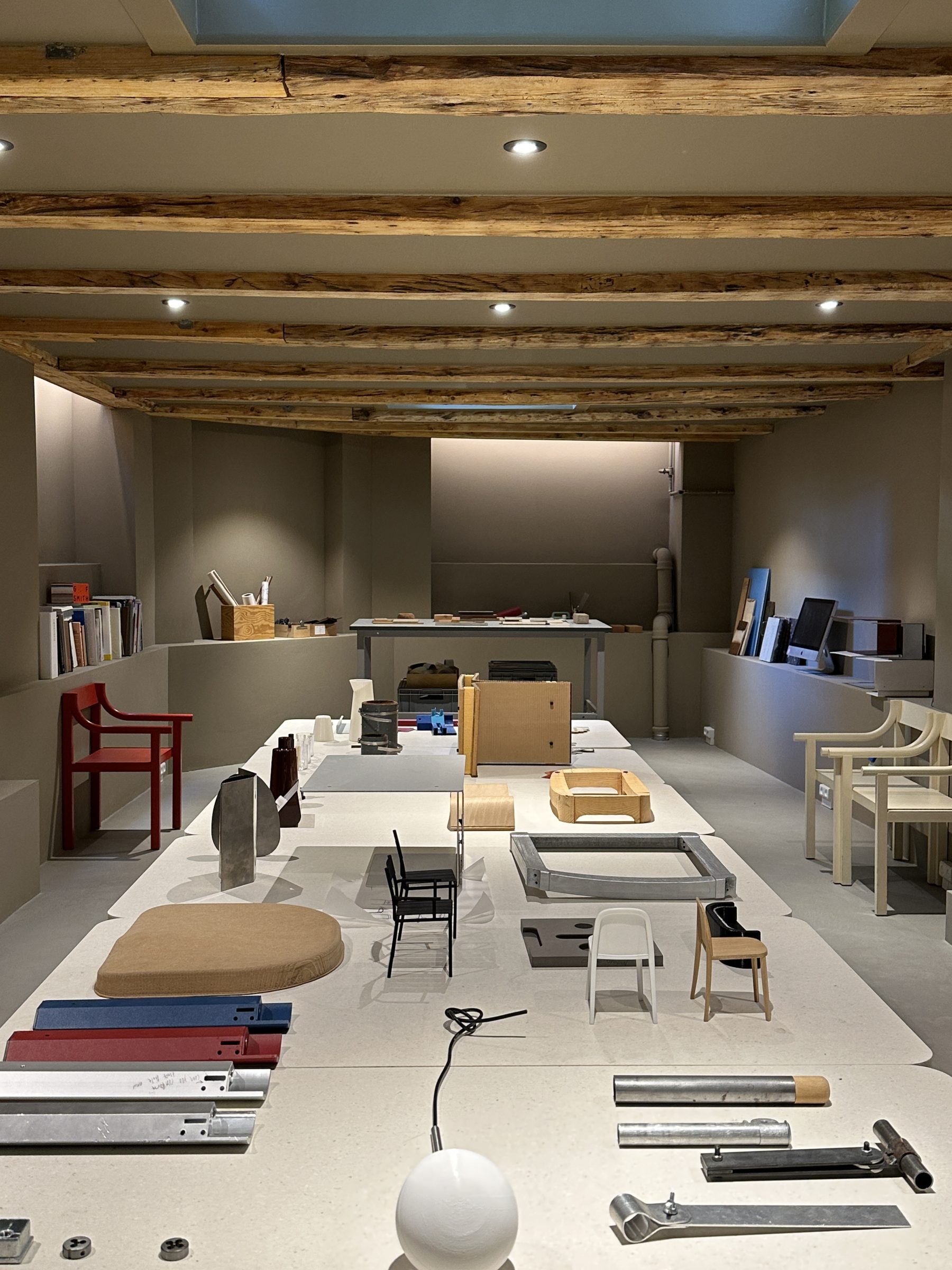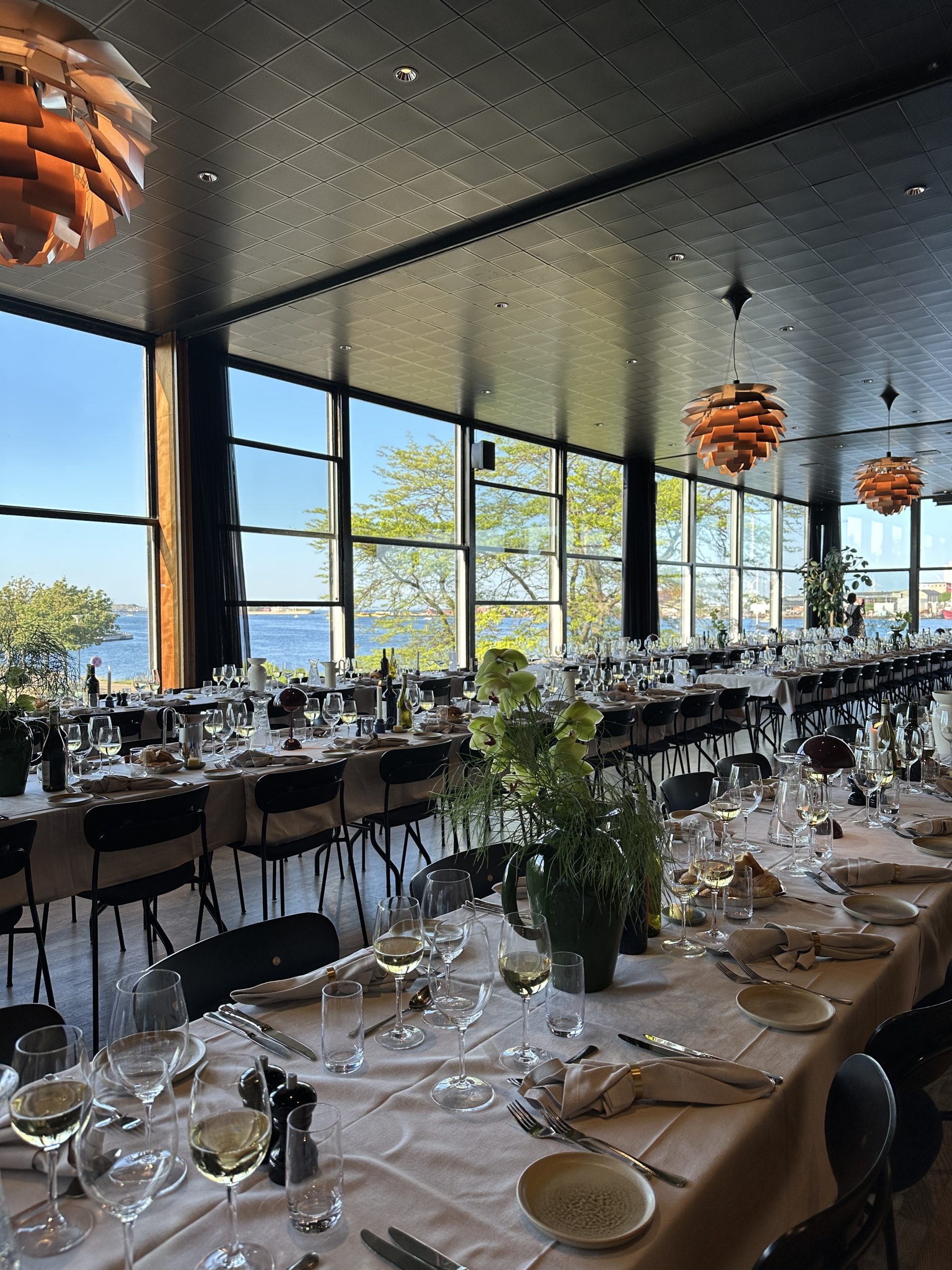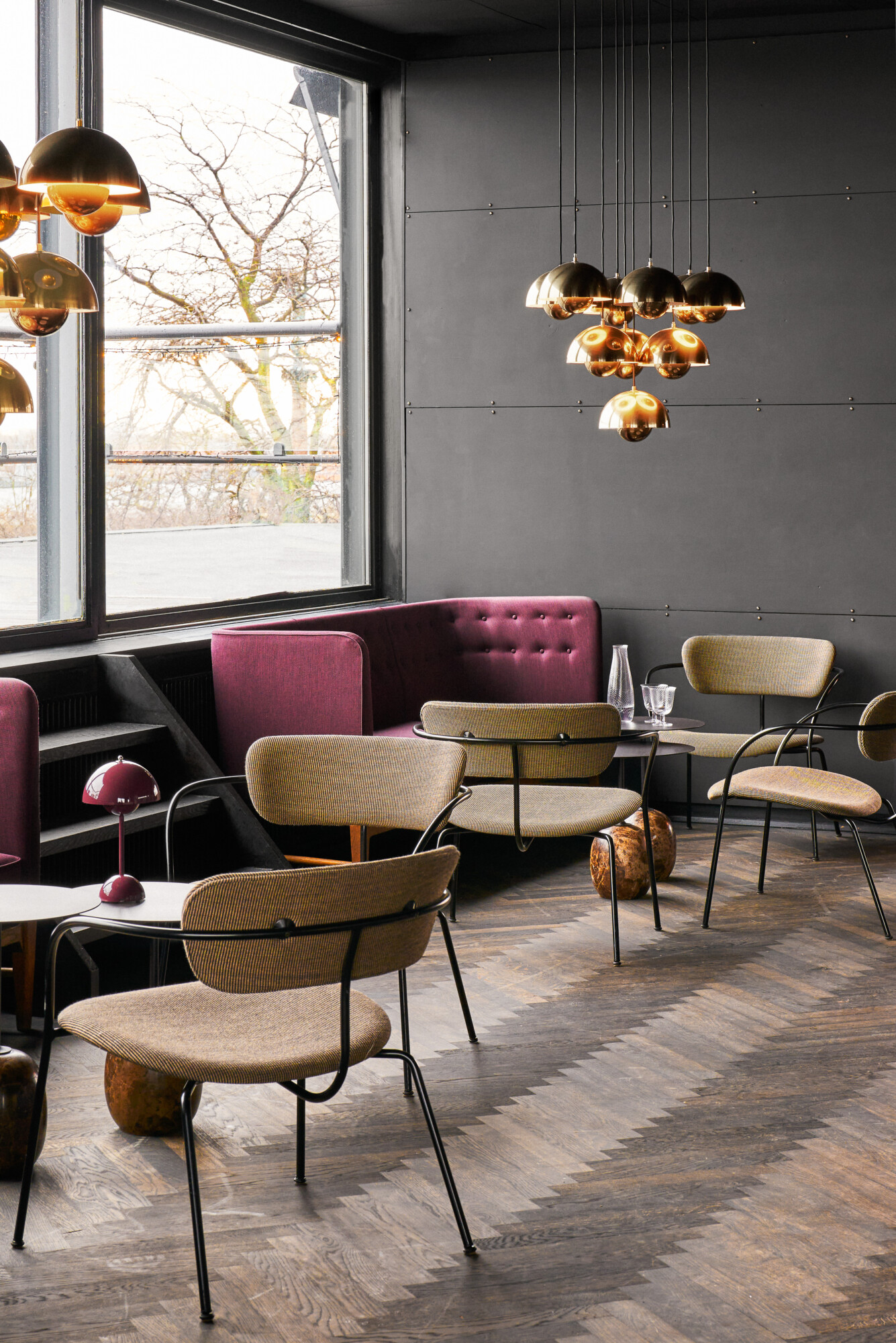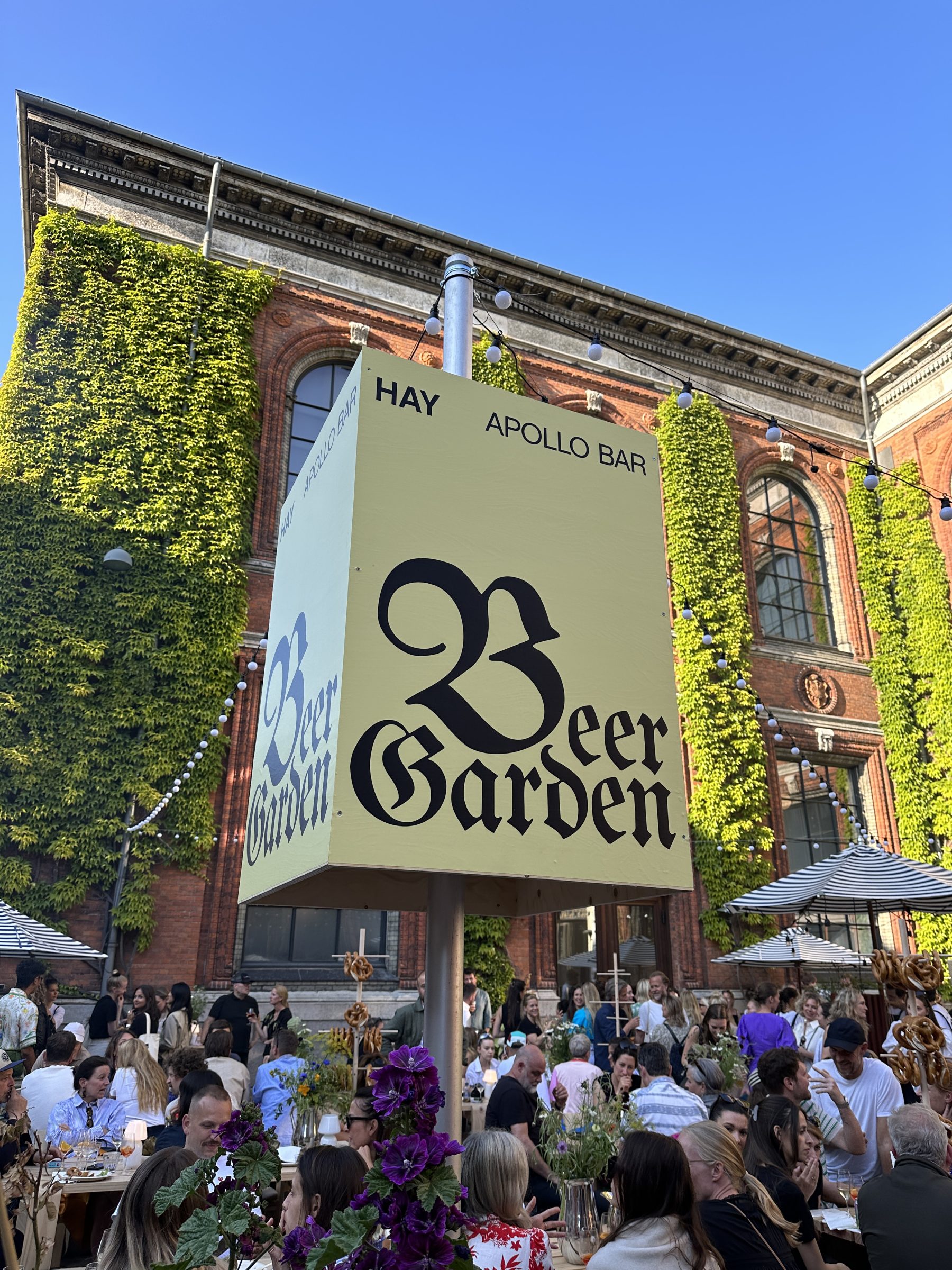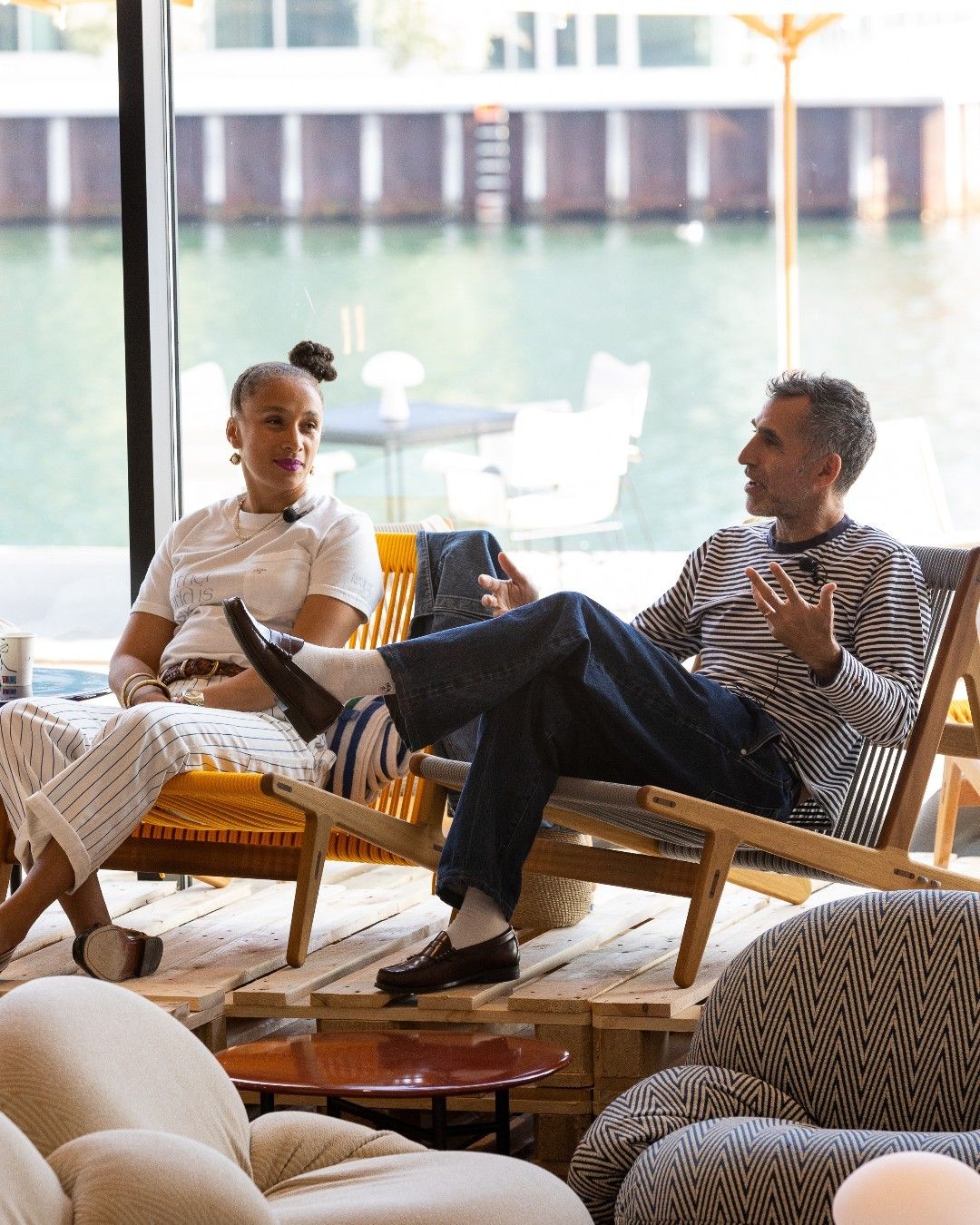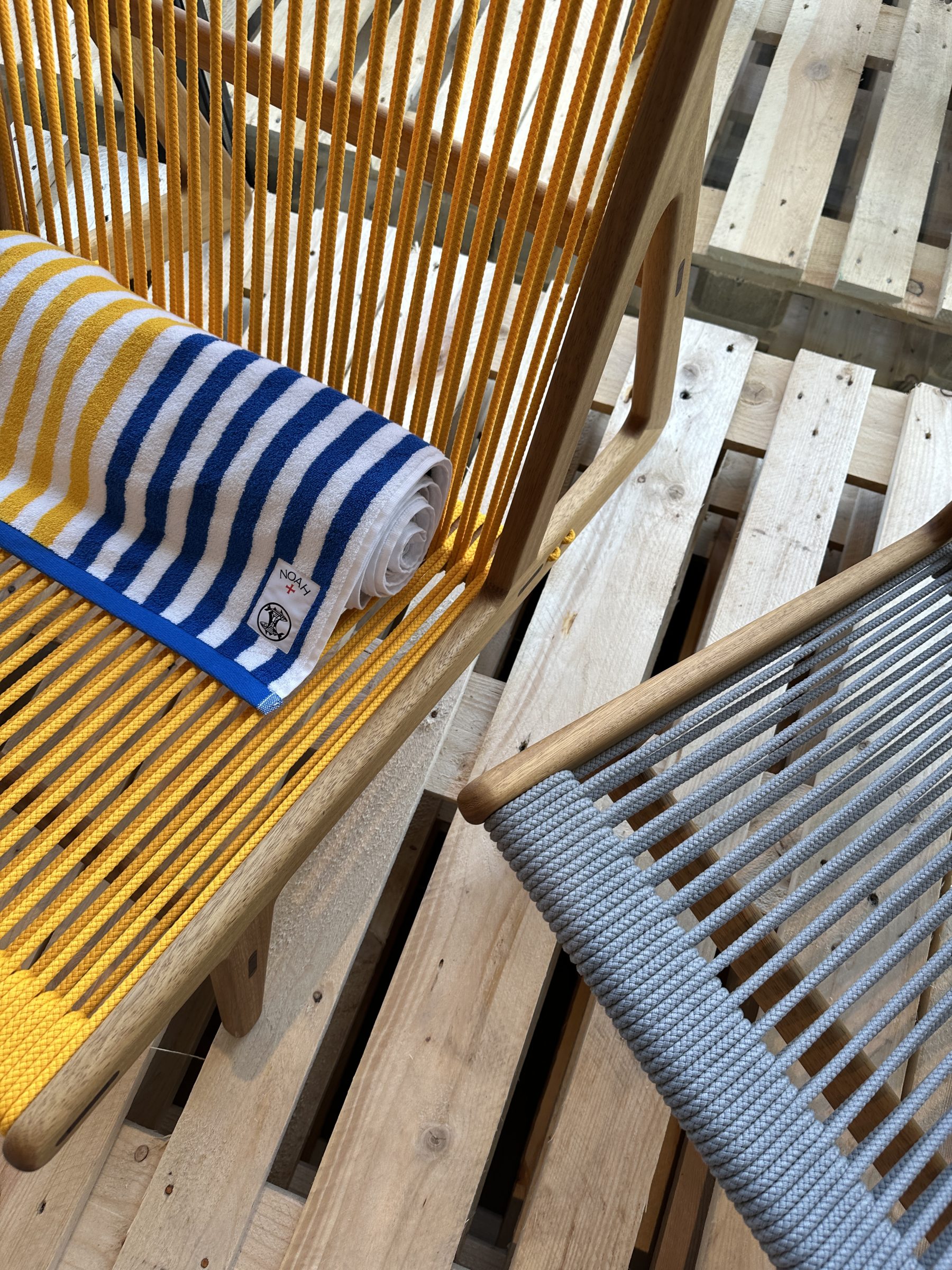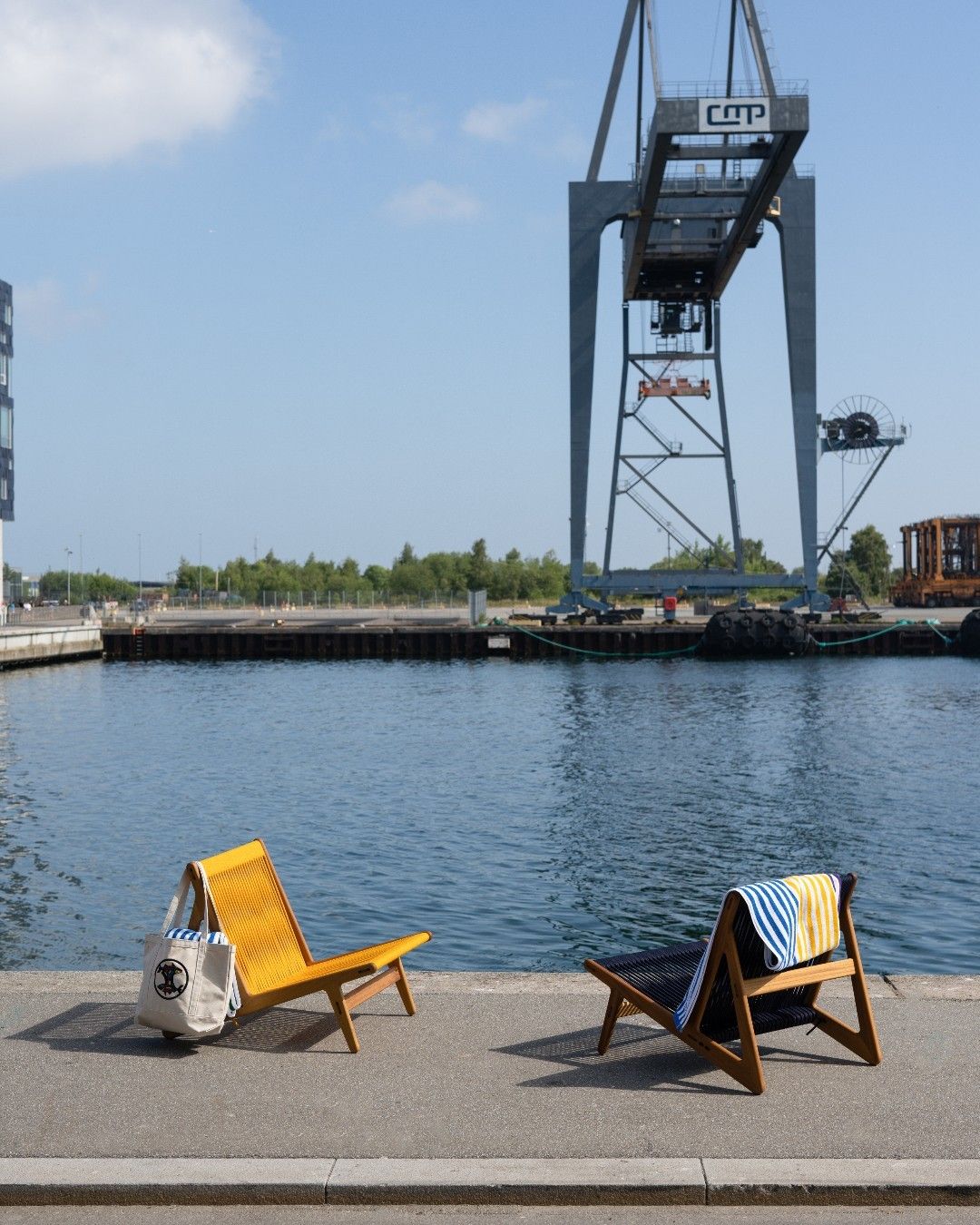 3 Days of Design 2023
June 2023 saw the 10th Anniversary of the Danish design festival, 3 Days of Design, an event shining a spotlight on the best of Scandinavian and international design with a packed schedule of talks, exhibitions, workshops and open showrooms.
The festival was the biggest it has ever been with 290 brands, across 13 design districts, hosting some of the most established furniture brands alongside smaller brands in showrooms and exhibitions.  This year's theme of "Where Would We Be Without You?" acknowledged all those who have contributed to shaping the event into the success that it is today and added to the 'feel good' factor for all attending.
With so much to see and do, it was easy to feel overwhelmed, but with such beautiful weather and a whole three days to explore this wonderful city, the Coexistence team were excited to see what the event had in store.
We've outlined some of our highlights for you here:-
VAARNI X LE TABLEAU
With sustainability at the top of the agenda for many designers and brands, circularity in both materials and design, along with the importance of materials, what to use, how they are used and where they are sourced were a key focus.
Pine, being fast-growing and readily available, seems to be experiencing a revival and is the material of choice for the Finnish brand Vaarni.  Their collection was presented at Le Tableau Gallery, alongside sculptural pieces from other designers and artists linked to the gallery.  Vaarni's "Brutal & Sophisticated" designs are made with longevity in mind, without the use of the cellulose-based lacquers previously used on pine (which gave it the distinctive yellowish, shiny finish we all remember from the 1980s).  Instead, only an oil wax is used to finish the pale Nordic pine, which gradually matures to a honey tone over time.  The AA Bench from Kwangho Lee was a stand-out piece for us, with a whole pine log running through the centre of the bench, sandwiched between a seat and an inverted V form.
MATER – WHAT A WASTE
At their exhibition 'What a Waste" Danish brand Mater highlighted the minuscule amounts of waste currently being recycled from the billions of tonnes of materials used worldwide for producing consumer goods, and showcased their thinking on sustainable, circular design.  They also unveiled two new products, the 'Compound' chair and 'Lily' table, designed by OEO Studio, both of which are produced using Matek®.
HAY – BOA TABLE
Inspired by his original design for Japan Creative (an initiative aimed at reinterpreting traditional Japanese aesthetics for today's context) Stefan Diez launched the Boa table for Hay.  The concept, originally envisioned in Bamboo, was to create a flat-pack table base, which could accommodate any locally sourced top.
This industrialised version has a light tubular frame with a large diameter, similar to that of bamboo canes, made of Hydro CIRCAL, a recycled aluminium manufactured from a minimum of 75% recycled post-consumer waste and extruded in Denmark using renewable energy hydroelectricity).
MASS PRODUCTIONS – GRIDLOCK  
In their first 3 Days of Design, Mass Productions introduced their latest product line, Gridlock a versatile all-wood wall-mounted shelving system.
'A key feature of the design is that the shelves can be placed in strict grids, which helps to create a sense of order in your home, or office. The shelves and side panels lock in place with a simple movement, giving the shelf its name "Gridlock".' – Chris Martin, Designer-in-Chief and founder of Massproductions.
GOMO – FREDERICIA
Fredericia's showroom was one of the highlights of our time in Copenhagen, with an effortless blend of old and new accented by an incredible view of Copenhagen from their beautiful terrace.
Their new product Gomo, designed by Portuguese designer Hugo Passos, is a comfortable and versatile lounge collection designed for socialising.  Again, designed with circularity at its core with a focus on longevity, the inner wood frame is FSC® certified and all other components are recyclable.  Also, the upholstery cover isn't glued, which means that the padding is also removable and replaceable.
+HALLE
Hosting a series of courtyard talks and daily conversations with designers and creative teams, +Halle continued to explore the interplay between human behaviour, design and architecture in public spaces.
Their Scene Bench System designed by Industrial Facility and Cubicle work station designed by Form Us With Love were stand-outs of the event for us.
REFRAMED – REFUGIO
Refugio, co-created by ReFramed for independent creatives in the city hosted a wonderful mix of products from young designers such as Matteo Fogale, Cassandra Bradfield and Daniel Schofield.
&TRADITION
We were honoured to be part of a wonderful dinner hosted by &tradition at Langelinie Pavilion, located on Copenhagen's waterfront by The Little Mermaid. The building dates back to the late 1950s and was built by architects Eva and Nils Koppel. With 200 guests, good wine and lots of laughter, surrounded by a mix of clients and industry friends we were treated to a sophisticated menu in a beautiful setting to celebrate the 10th anniversary of 3daysofdesign.
HAY – APOLLO BAR
Mette and Rolf Hay's favourite Copenhagen bar hosted the brand's nightly festivities during 3daysofdesign, with their newly launched chandelier and accompanying wall sconces inspired by the destination, designed by Studio 0405.
An informal, unpretentious evening, with pretzels, sausages, good fun, good people and great conversations had this event down as one of the best of our trip.
GUBI x NOAH
The collaboration between Gubi and New York fashion brand Noah was a perfect fit for Gubi's waterside showroom, with seaside living inspiring a colourful new edition of GUBI's MR01 Outdoor Lounge Chair and a five-piece capsule collection of clothing.
We had a wonderful time in Copenhagen.  In terms of design destinations, there was a definite feeling from all those we spoke to that the 3 Days of Design format is shaping up to be the future of this type of event.  The organisers focus on stories, and the values of the exhibitors makes for a much more interesting conversation and a better overall experience for the visitor.
Hopefully, see you there next year!
return to news