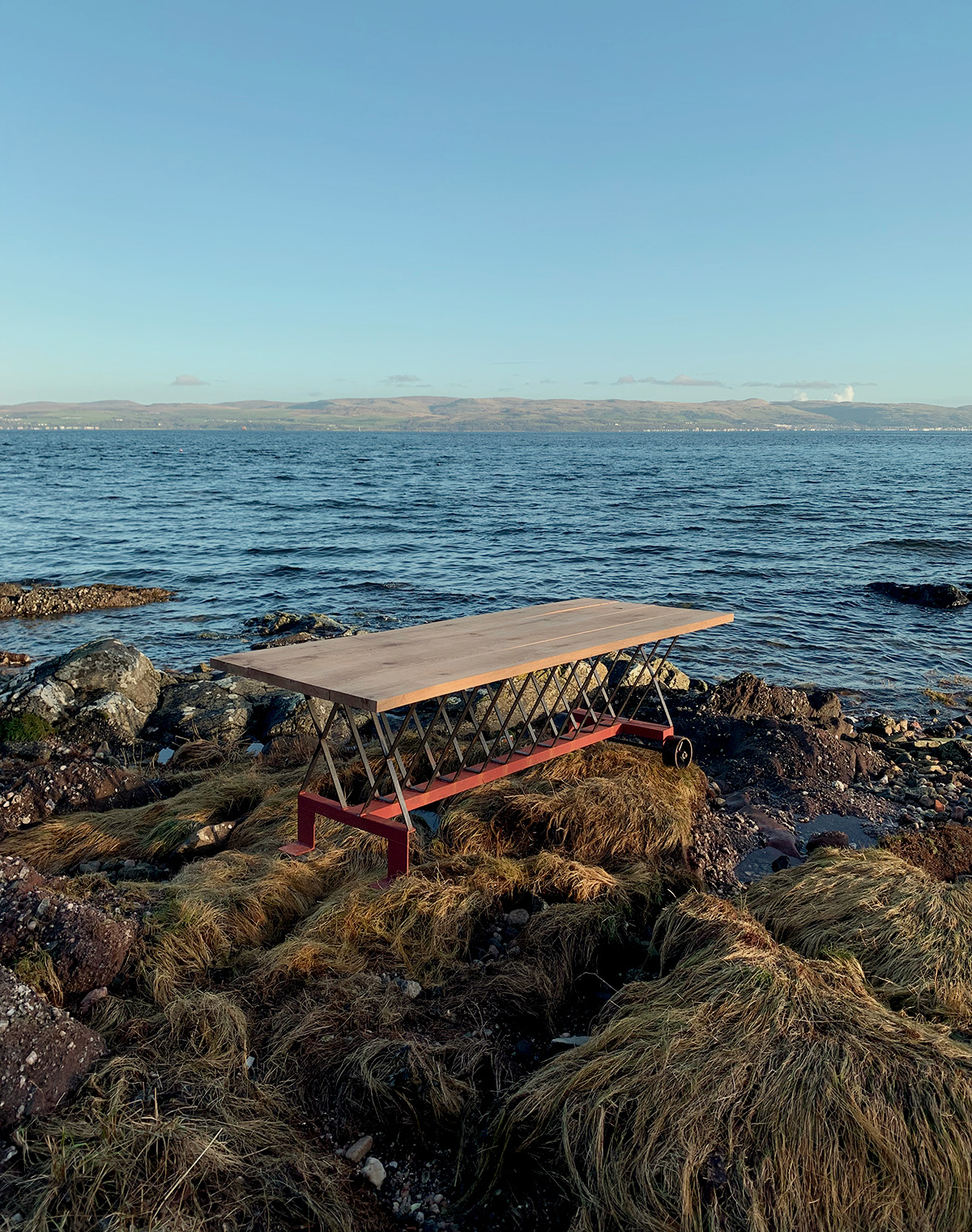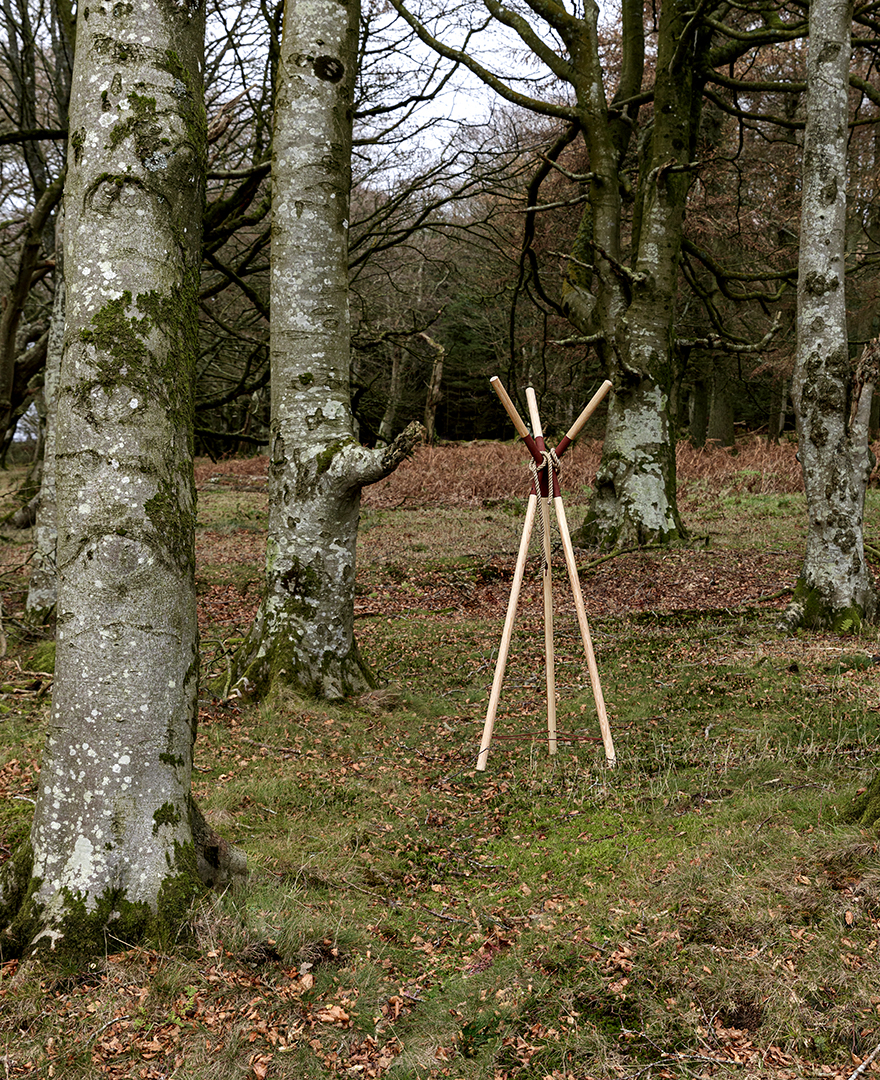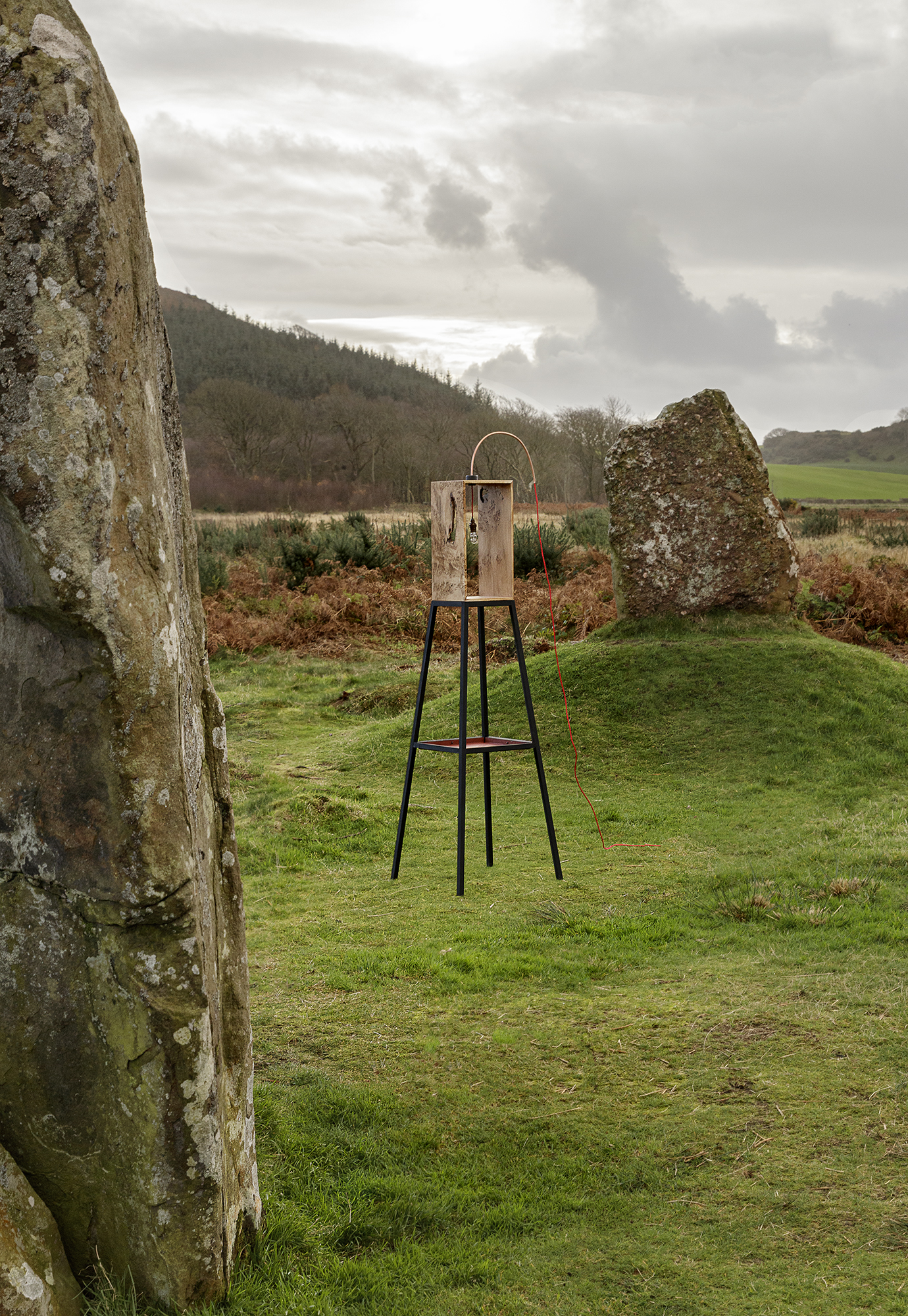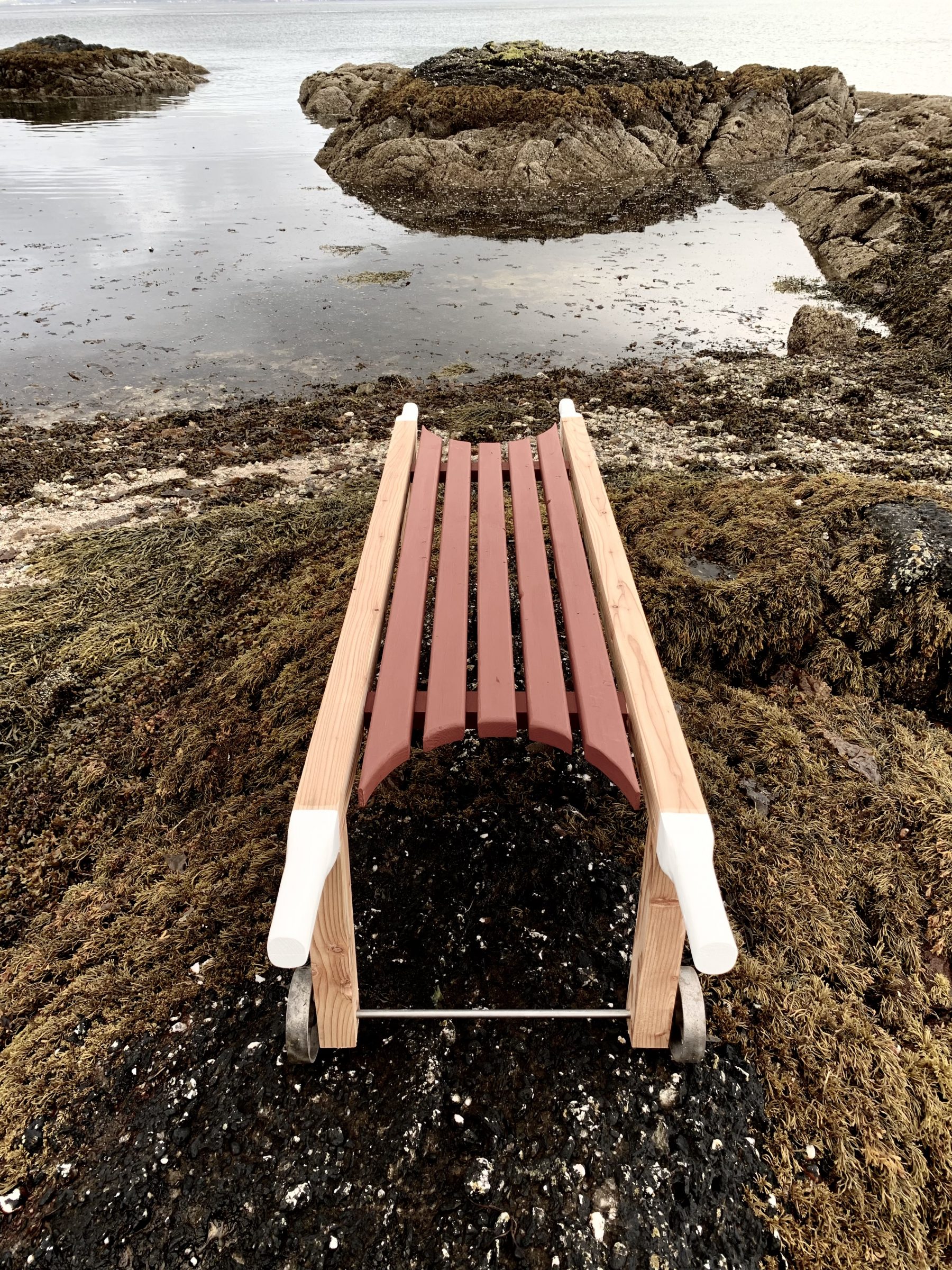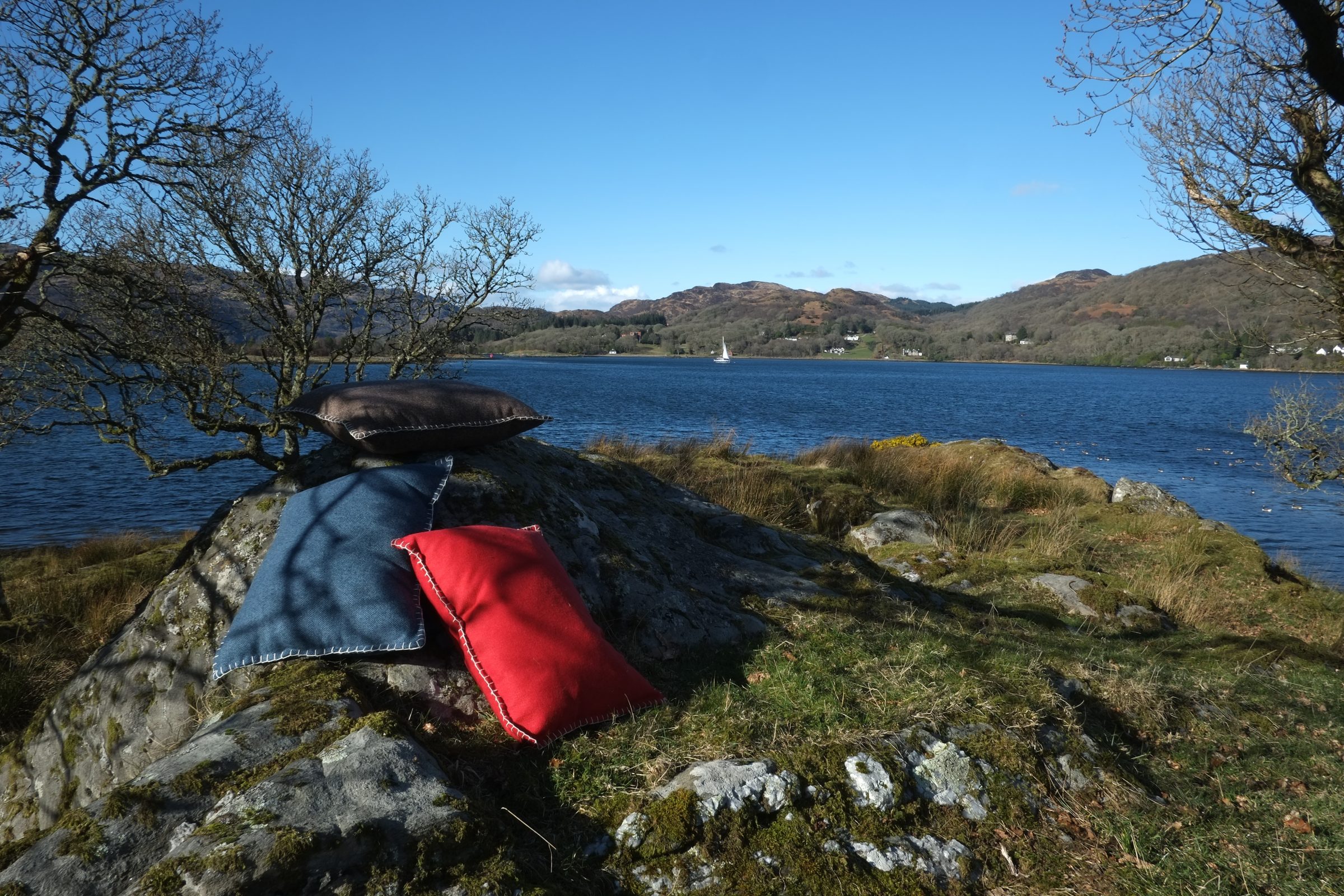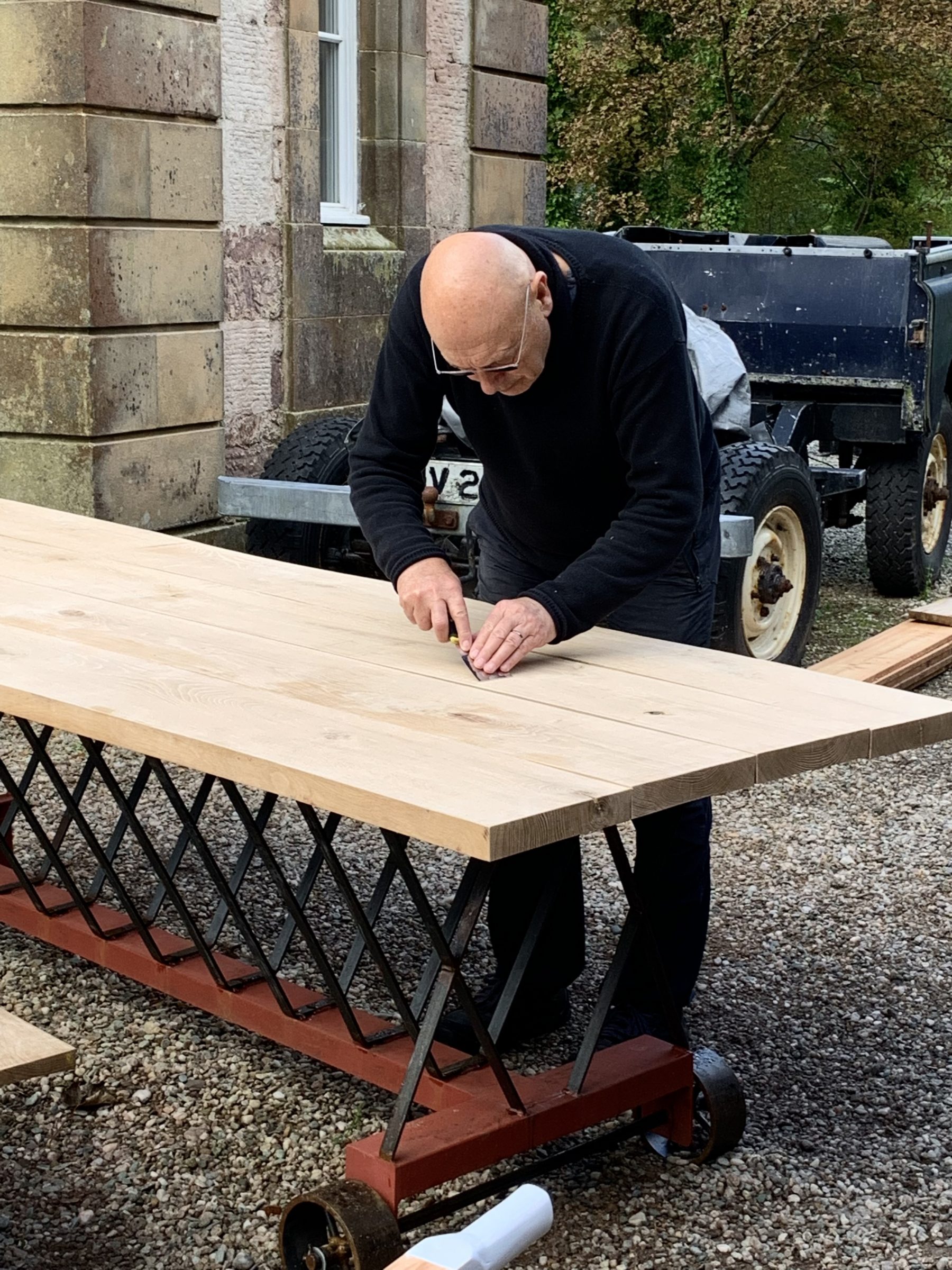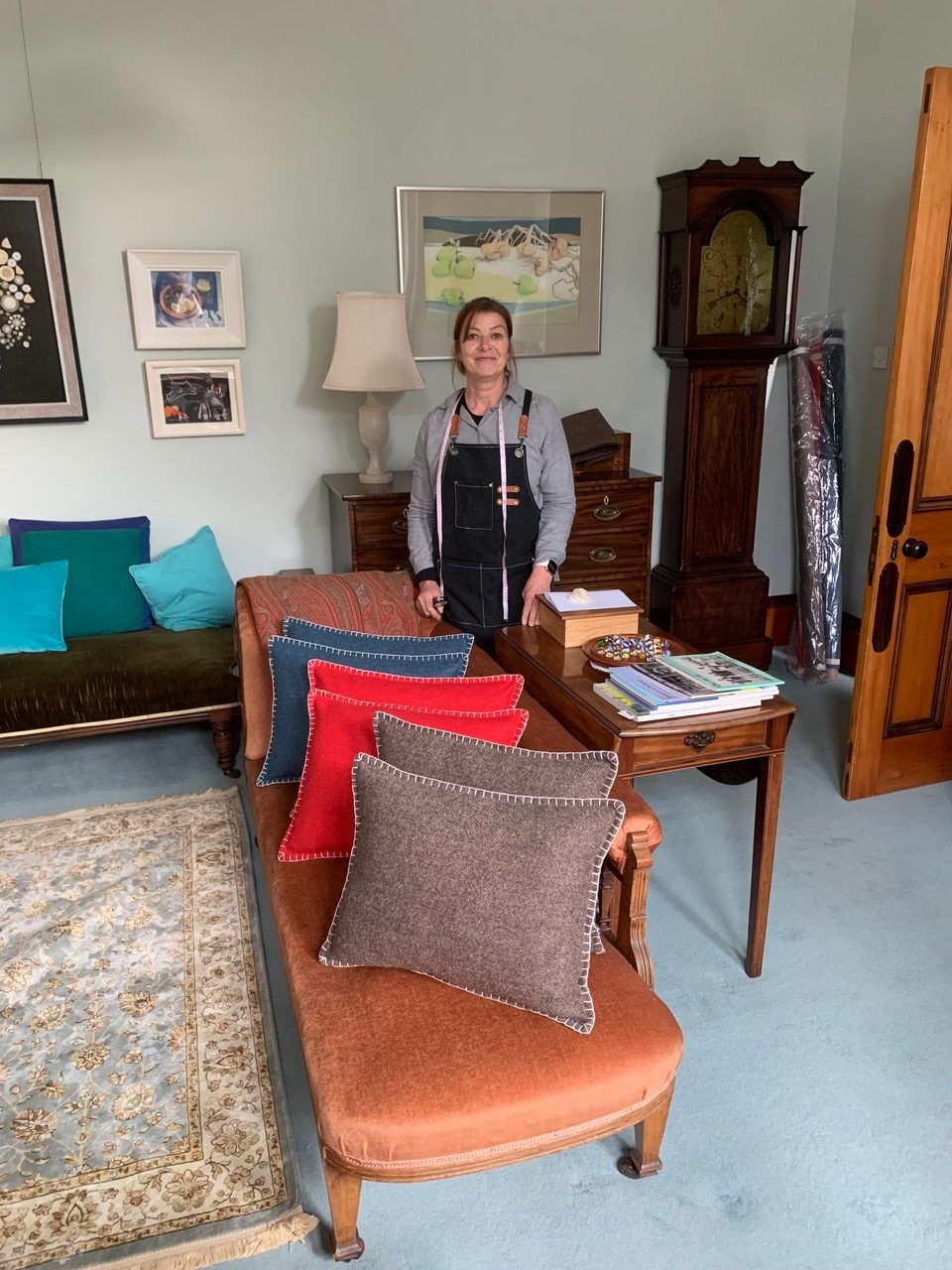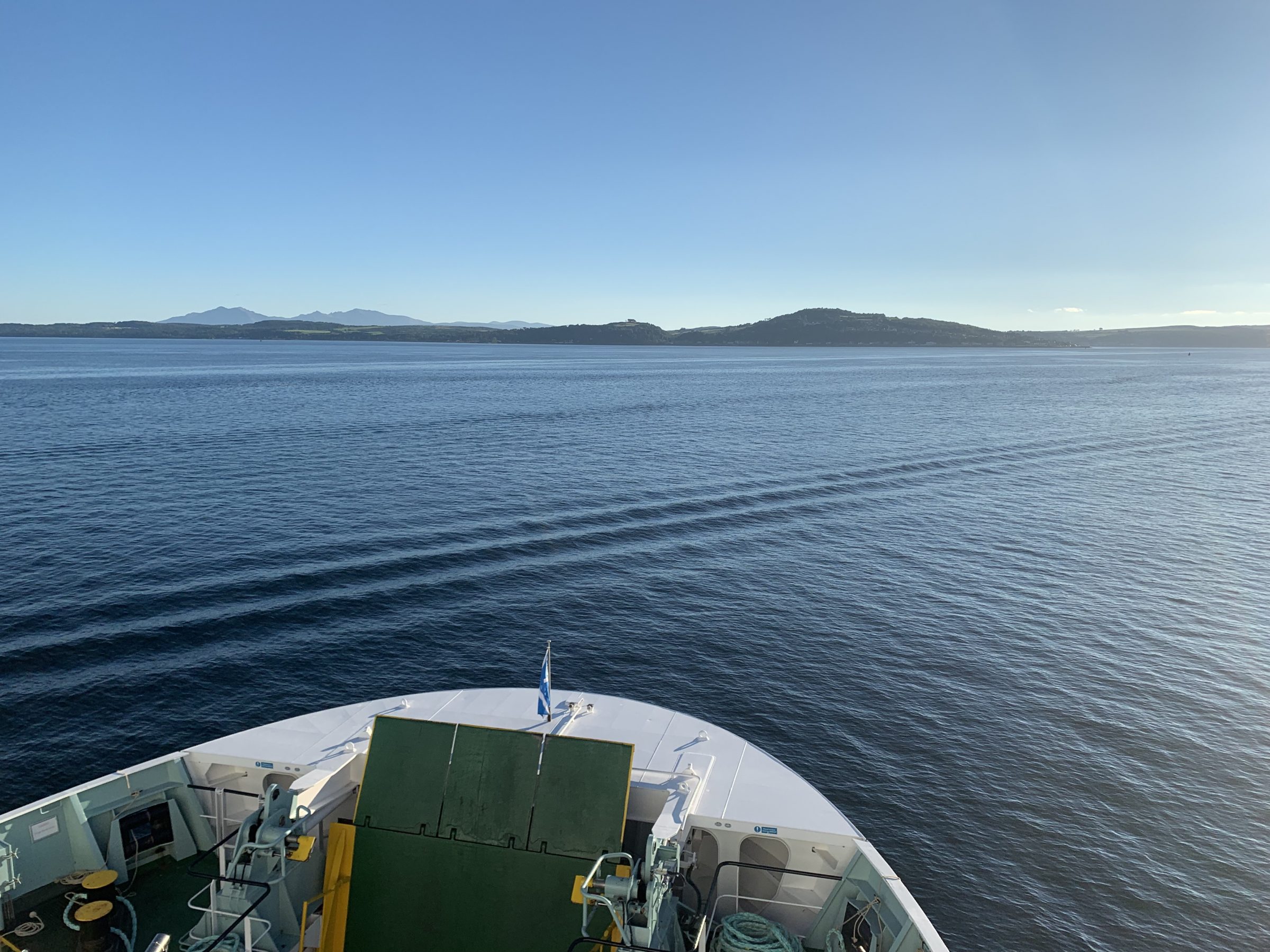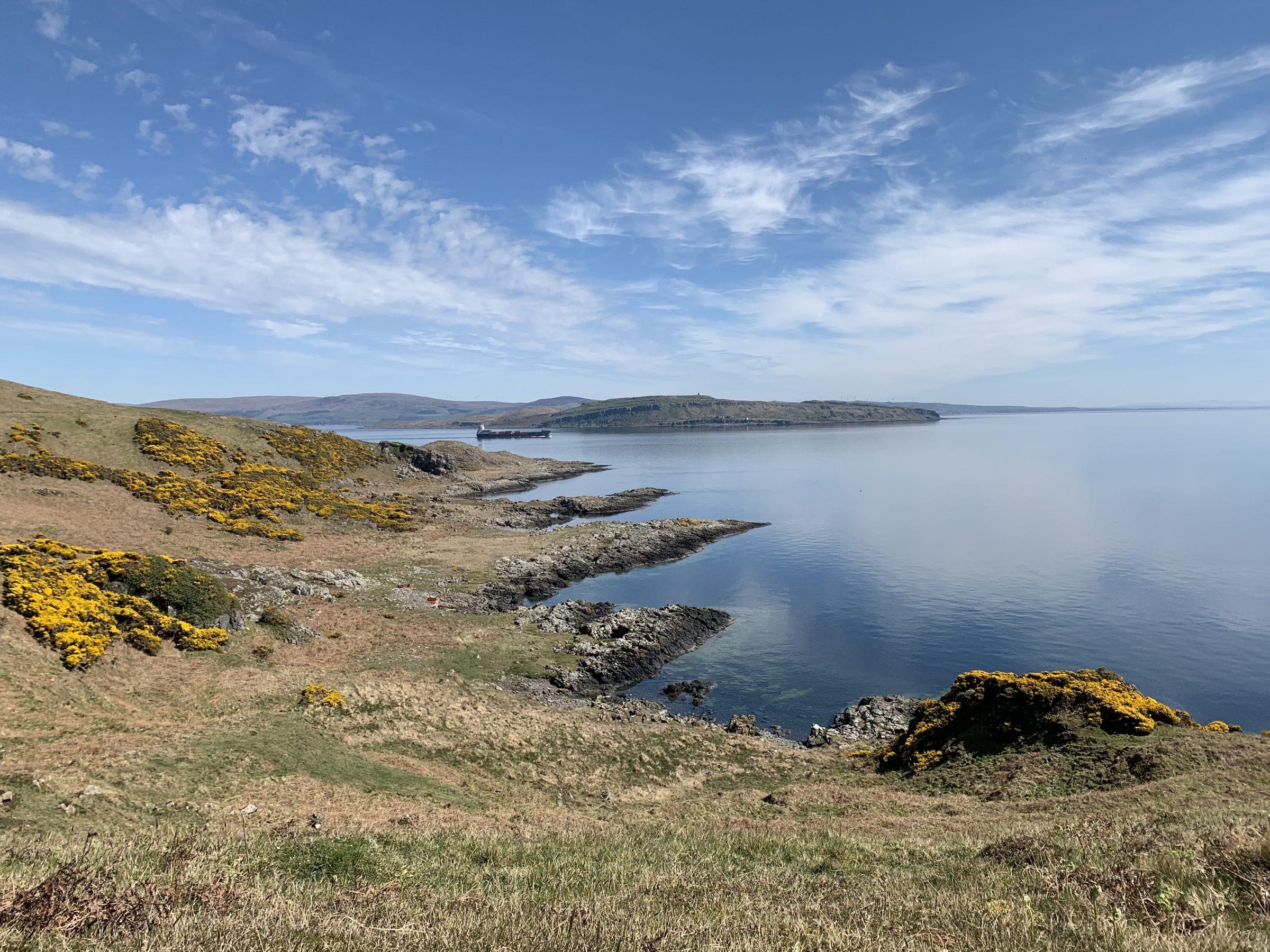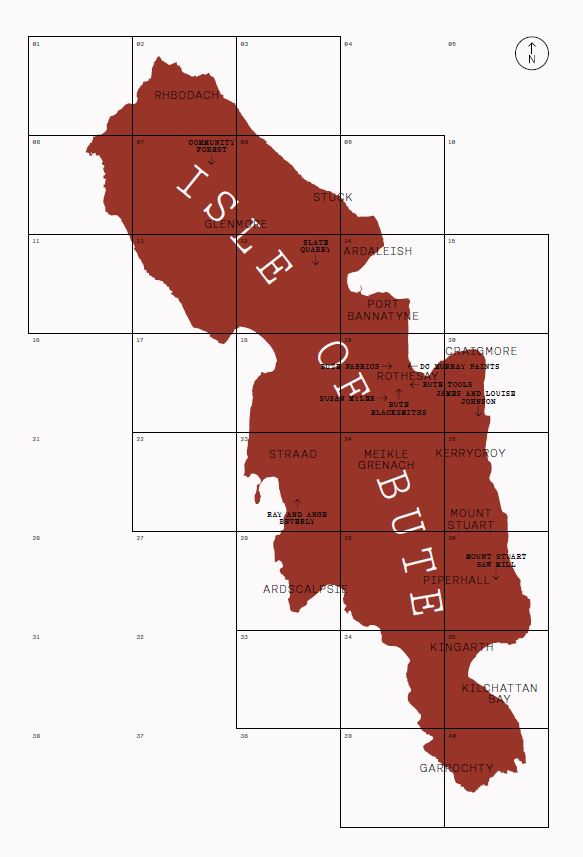 The Island Project — Objects from a rural landscape
29 March — 28 April 2023
Coexistence is pleased to be hosting 'The Island Project: Objects from a Rural Landscape' — a project by John Small and James Johnson inspired by the Isle of Bute — at its Upper Street showroom during April 2023.
"No man is an island entire of itself."
John Donne 1624
'Explaining how and when our project started is a long story.
In the design world anything can be made by anyone anywhere, but I've always had an interest and fascination in objects people have made for themselves – the way old farm machinery was produced being a great example.
So, by asking the question, "what if a new series of objects were designed and made in this way?", the idea of The Island Project was born.
With this theme in mind, James and I embarked on a journey that allowed us to look at the possibility of collaborating with the island of Bute – both with members of its community and with the resources that the island has to offer.
John Small & James Johnson'
30 MARCH – 28 APRIL 2023
MONDAY – FRIDAY
9AM – 5PM BY APPOINTMENT
return to events