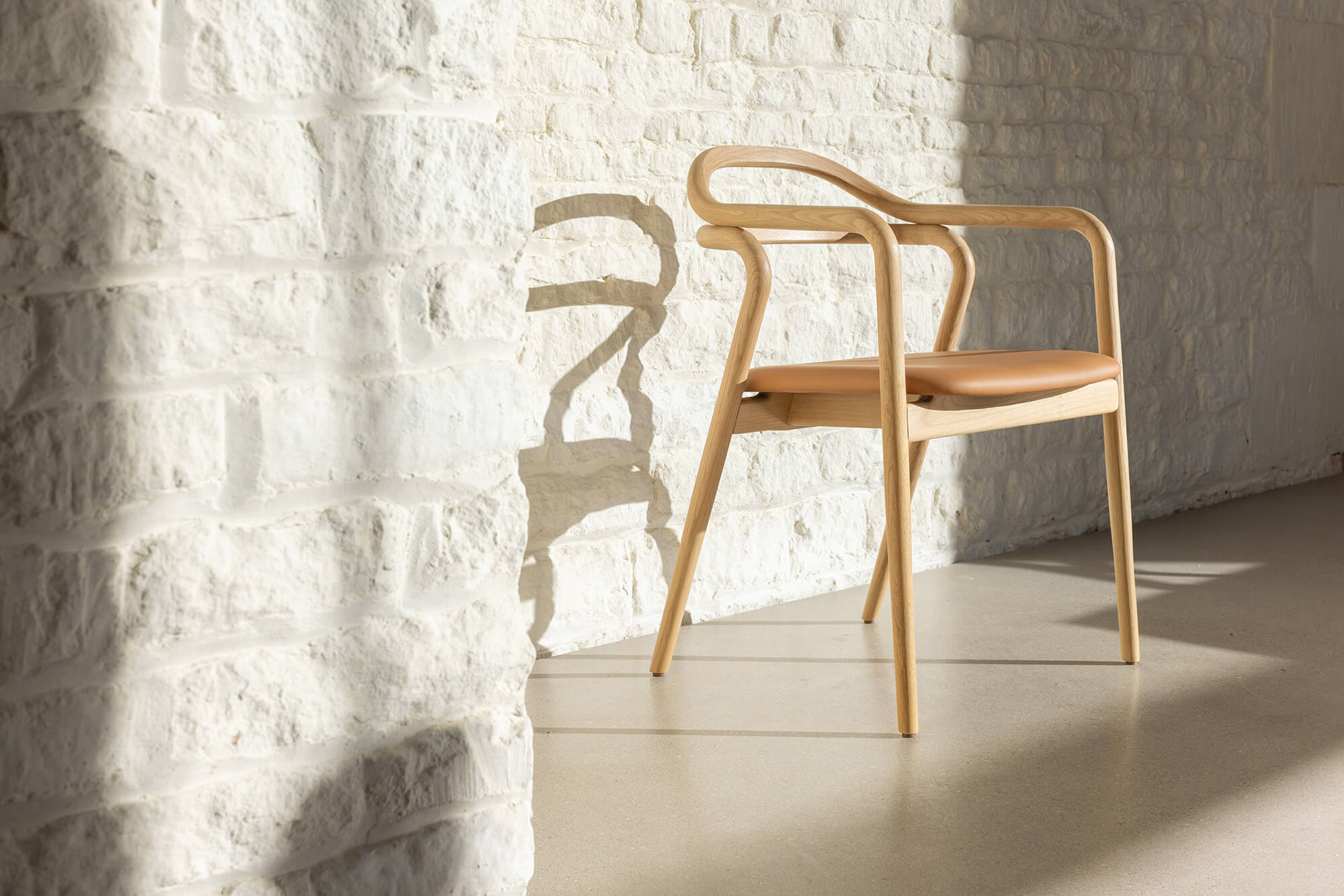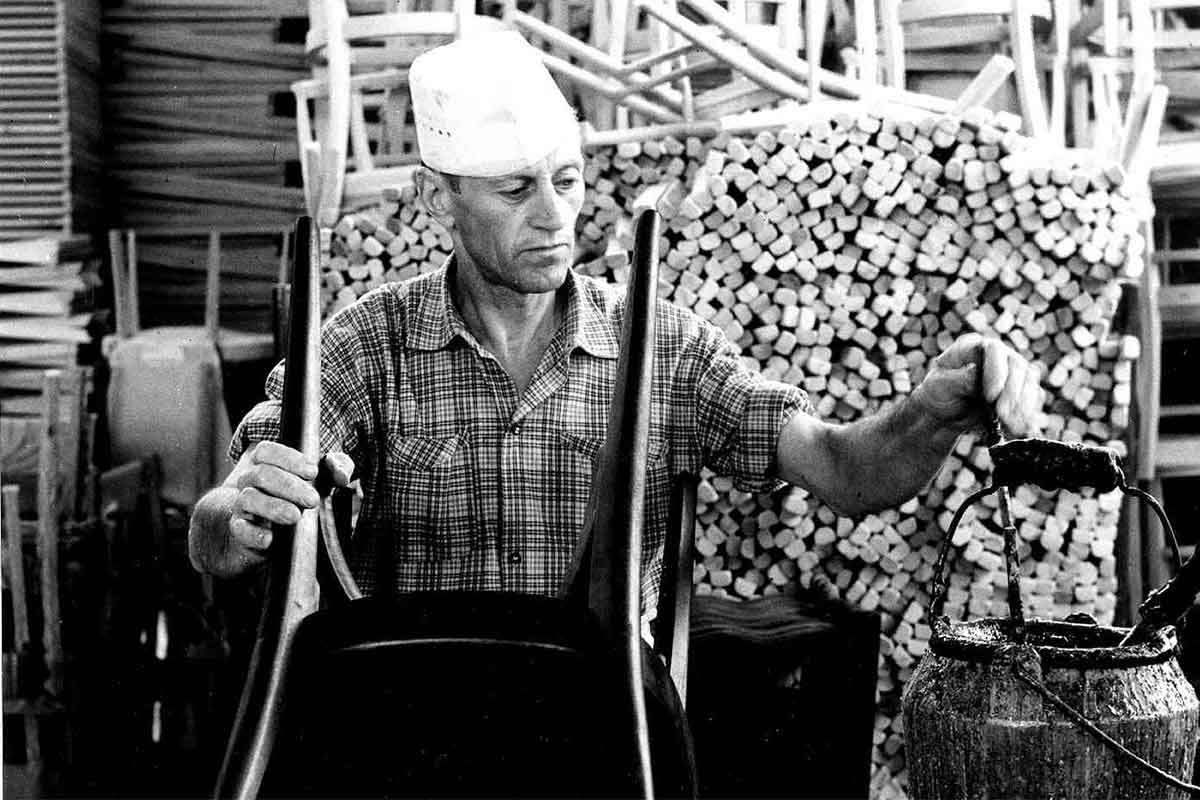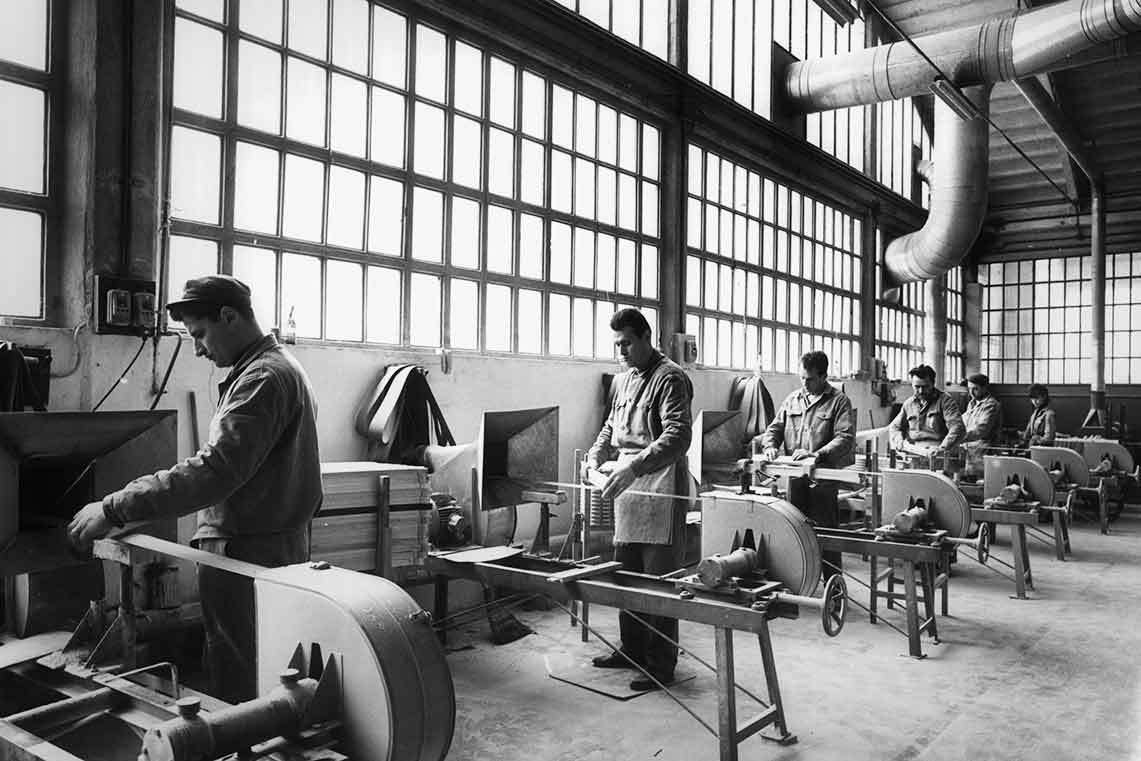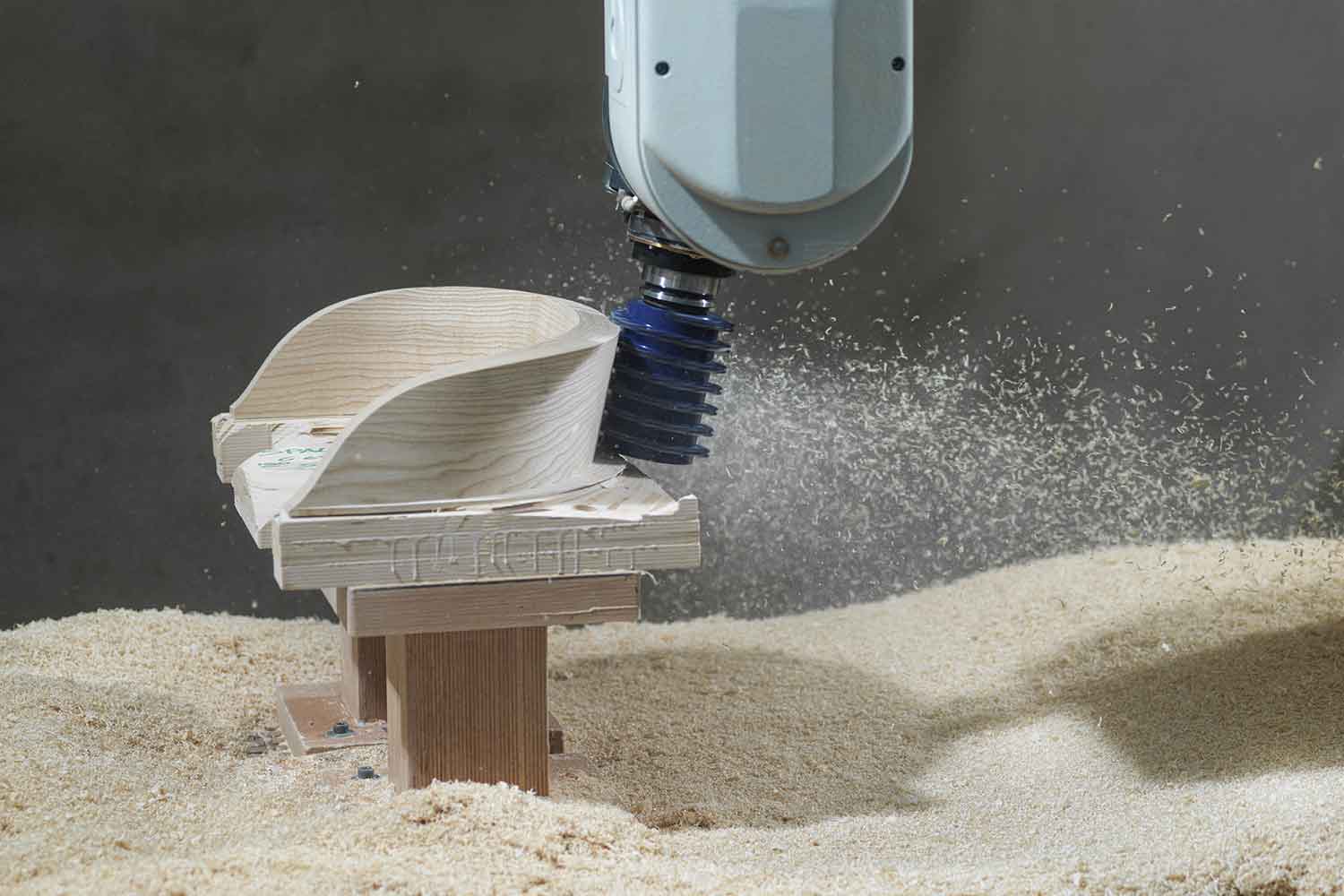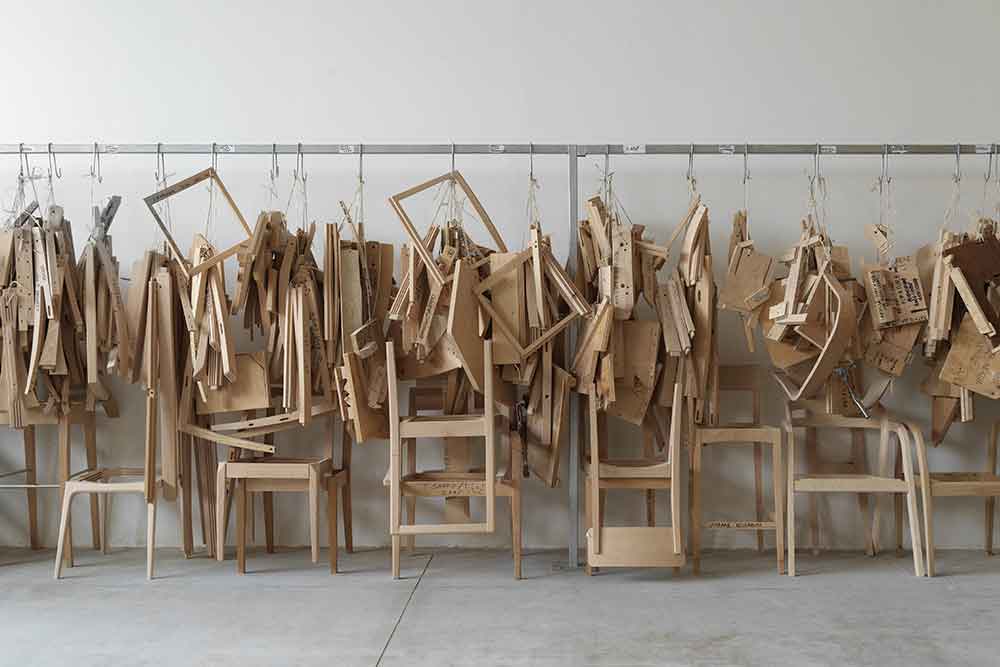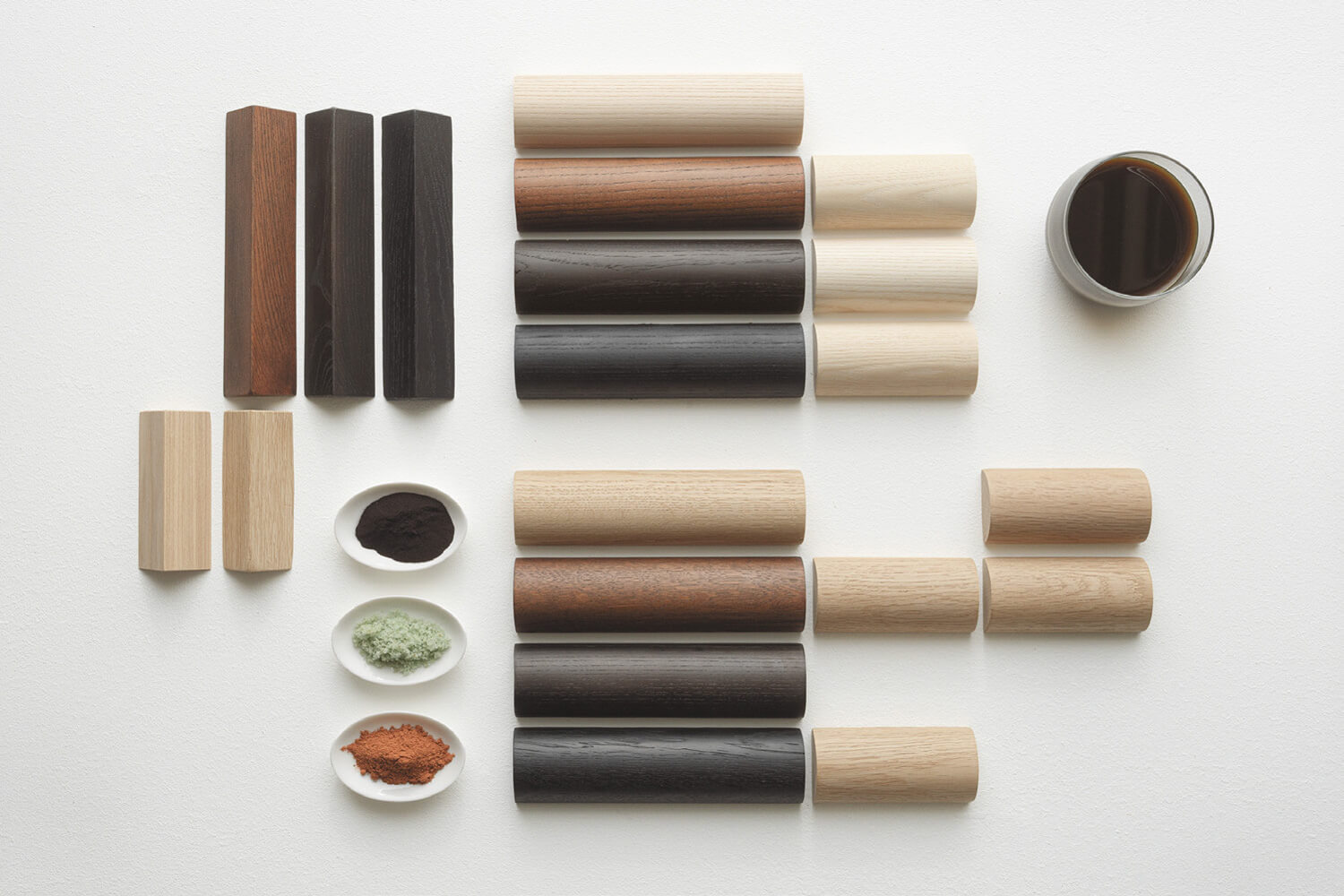 Passoni
17 May - 30 June 2023
Coexistence is excited to be exhibiting a collection of products by Passoni, including the Tacta chair designed by John Pawson, at its Upper Street showroom during May/June 2023
Passoni's story began over 70 years ago, in a small town in Friuli, Italy, with a big tradition for wood and chairs. Here, in 1948, the first Passoni workshop was established, and the company was handed down from father to son: from Luigi to Ermanno, Alvise and then Tommaso. In 1963 the company took part in the Salone del Mobile in Milan for the first time, the beginning of their personal journey into the design world.
Natural Culture is a name that Passoni uses, to sum up a new awareness and express their longstanding identity. The expression of wood's and other natural materials' environmental, technical, aesthetic, and cultural values. An idea transformed into beauty, warmth and well-being through a real and profound knowledge of wood and an authentic love of nature.
In 2009, Passoni became one of the first companies in Italy to use FSC®-certified wood (Forest Stewardship Council®), from a responsible production chain that protects woodland heritage, the environment, local communities, and workers. Passoni's commitment to research was rewarded with the 2019 ADI Design Index award for innovation and sustainable design.
Passoni's collections of seating, tables and accessories fit beautifully into the widest range of interior design projects worldwide, meeting demands for practicality, ergonomics and durability that are key in the contract sector. Passoni's collections are made in close collaboration with leading contemporary designers
17 MAY – 30 JUNE 2023
MONDAY – FRIDAY
9AM – 5PM BY APPOINTMENT
return to events